Halloween (and Halloweekend) is right around the corner. You could always dress up as a sexy witch or a lumberjack, or you could break out of the box this year and show some WKU spirit. Some of these costumes are certainly more practical than others, but a die-hard Hilltopper like you is capable of anything.
---
The ghost of the white squirrel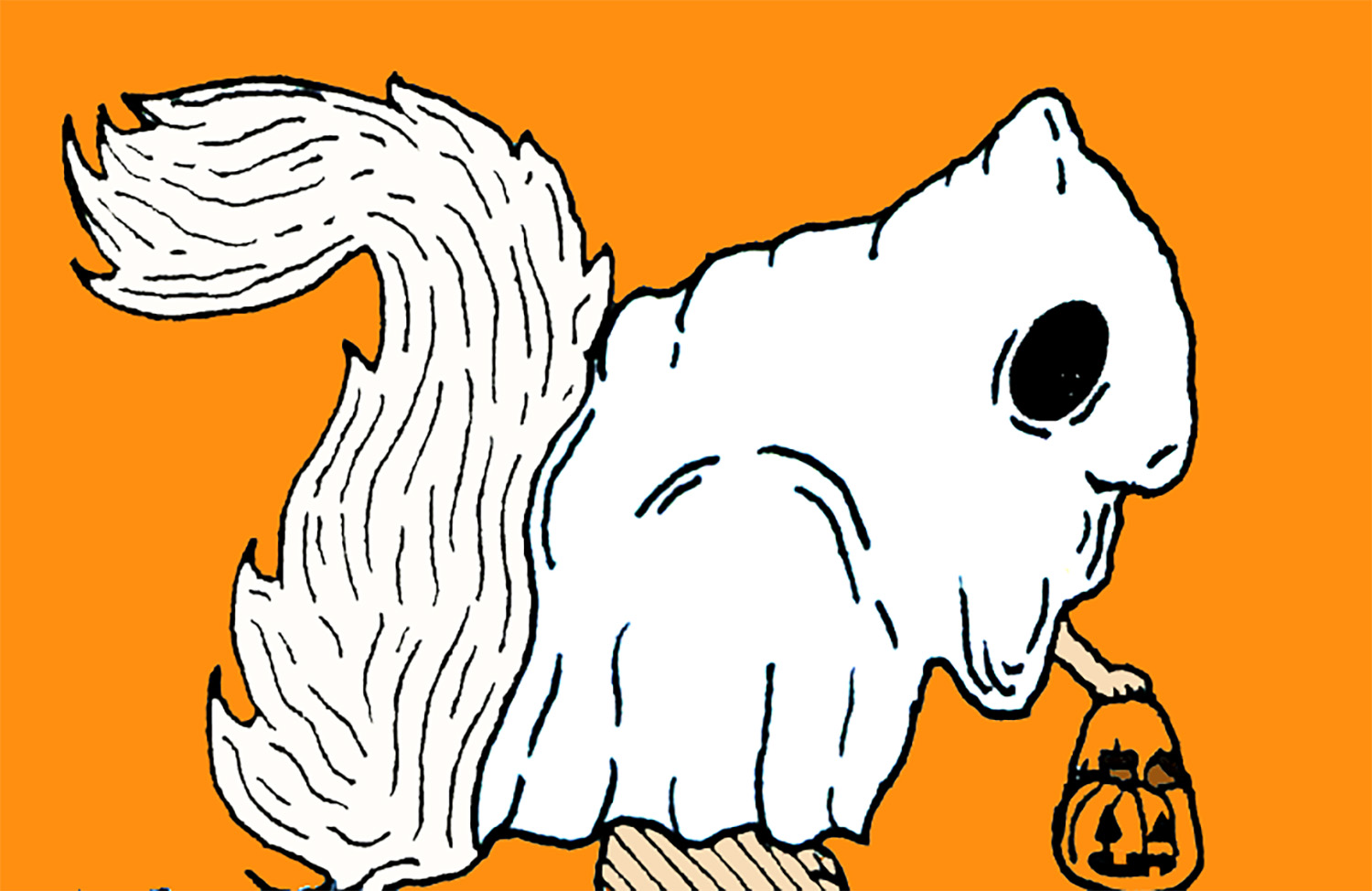 This bad boy was a hallmark of WKU until the university decided to retire him. Putting a spooky twist on it could make for a unique costume as well as a touching memorial. A white tail and ears with some ghostly white face paint would work well for this one.
Pearce Ford Tower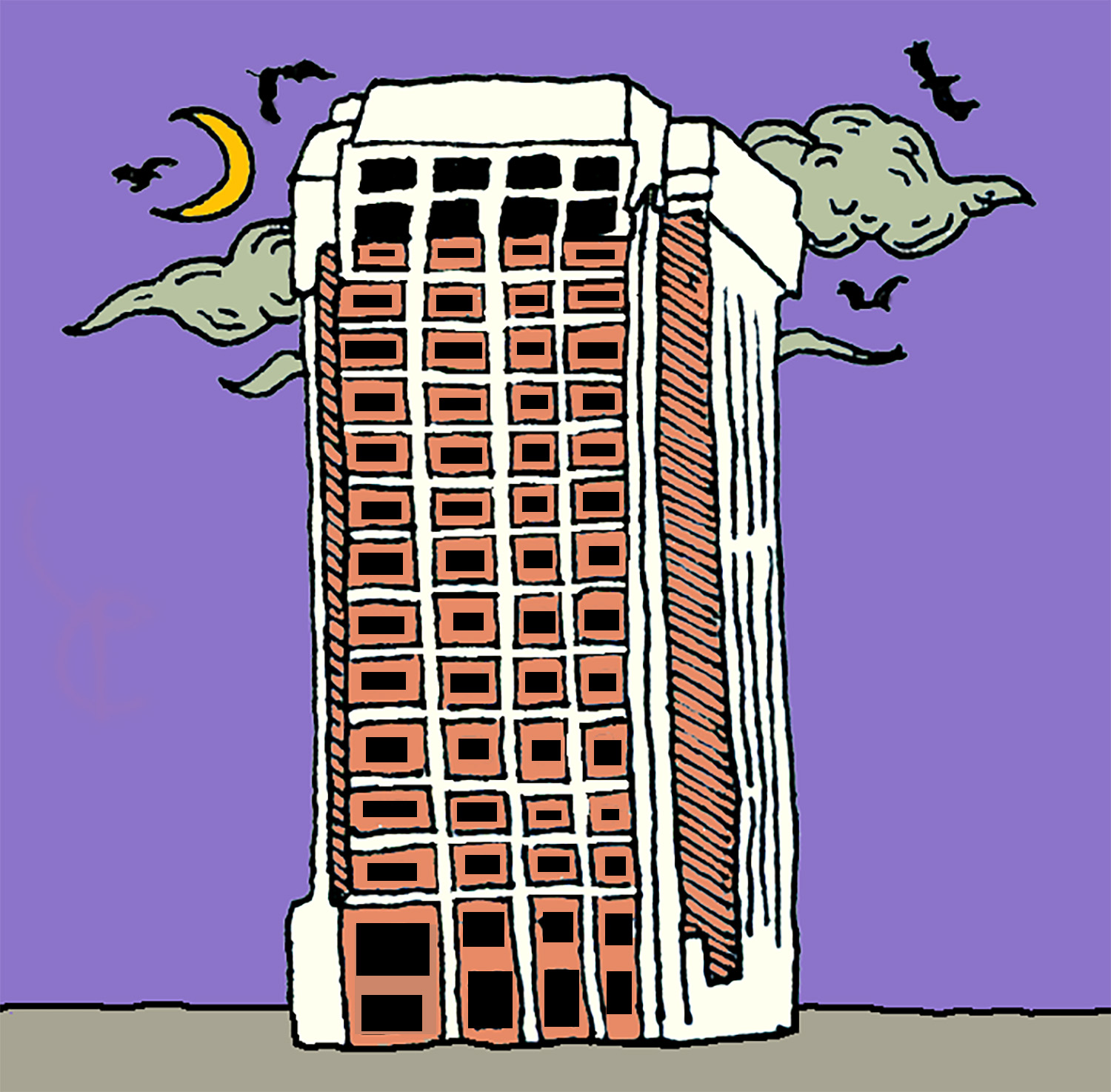 Imagine dressing up as a cardboard box except it's PFT. A big box should do the trick, and perhaps some post-it notes for the windows. You could also throw a little mold, or green construction paper, into the mix.
A student during finals week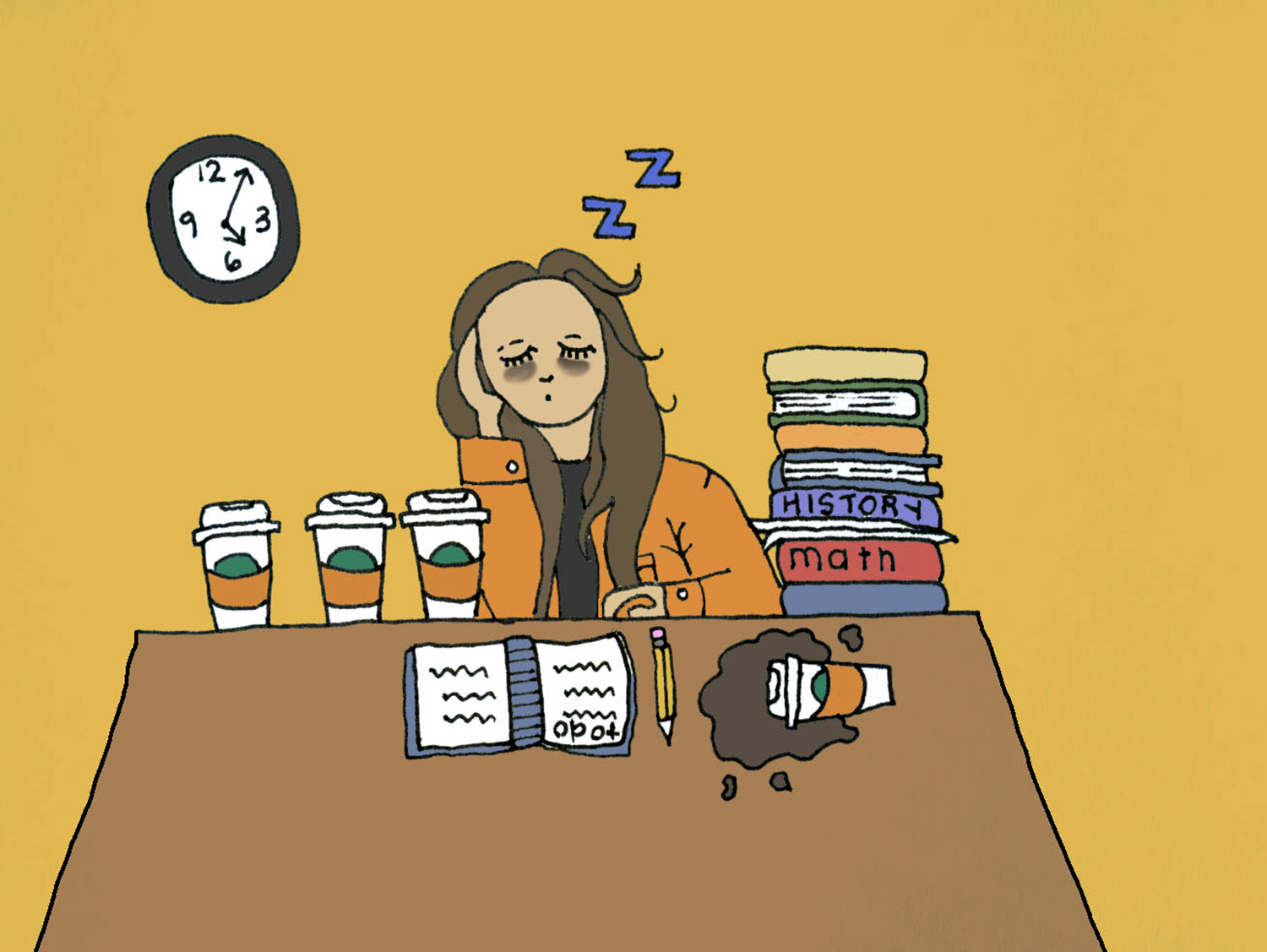 A lot of students can surely relate to this one. Just dress up as yourself at your lowest point during finals week: you've hardly gotten any sleep, haven't showered in days, have Chick-Fil-A sauce stains on your sweatpants… you get it.
The Kissing Bridge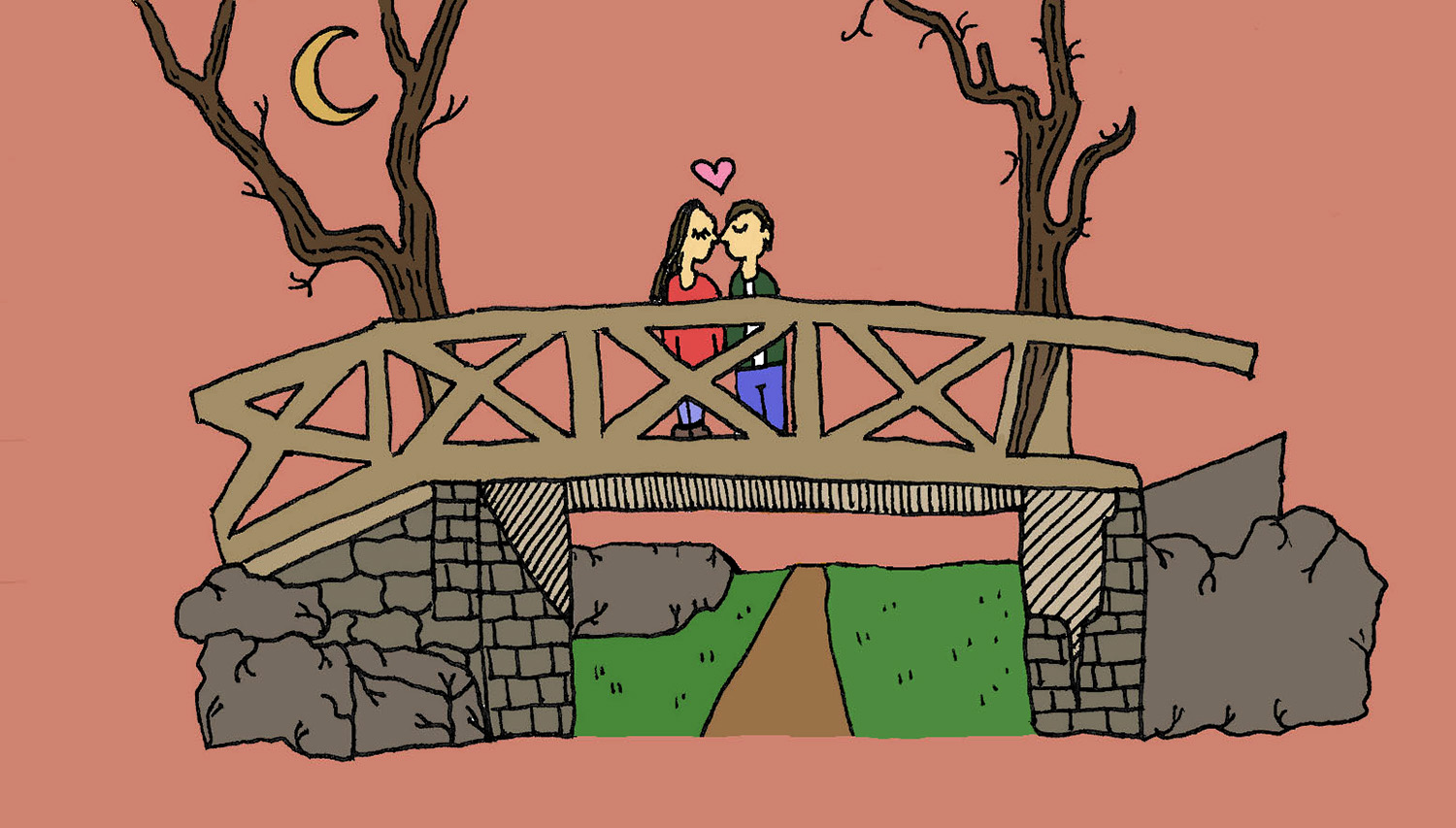 Legend has it that sharing a kiss at the Kissing Bridge on a first date will result in marriage. Having trouble getting your date to the bridge? Bring the bridge to them instead. Just take some paper mache and glue, and try your best to construct this beauty. But be warned: You may have a difficult time getting through doors with this one.
The afternoon line at Chick-Fil-A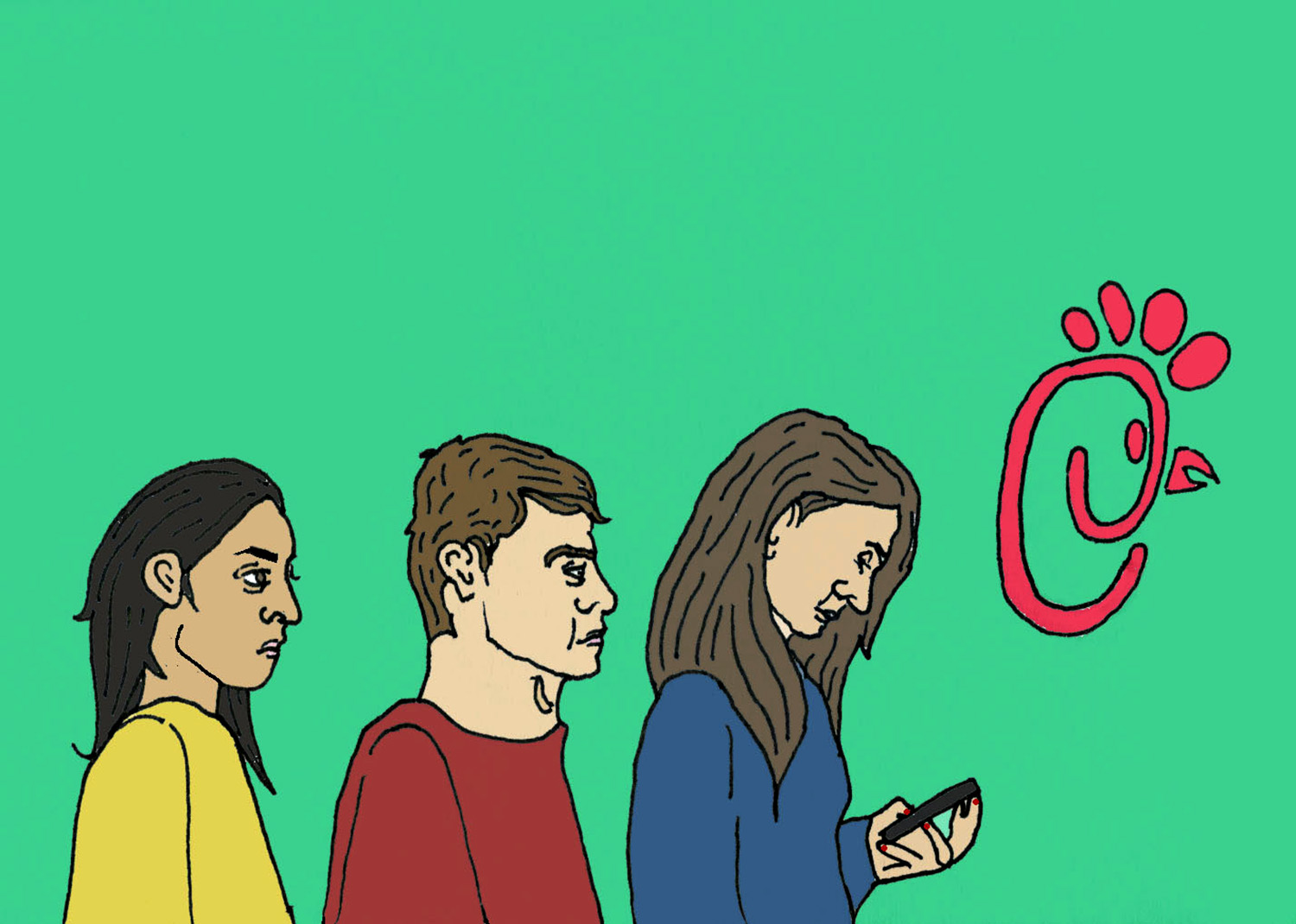 We've all been there, folks. Your afternoon class just ended, and you're starving because all you had to eat that morning was granola bars. You want some Chick-Fil-A, but there's a long line between you and all you've ever wanted in this life. You could try gluing some Barbie dolls to your torso or go the simple route and just make giant cardboard cutouts.
FrankenRed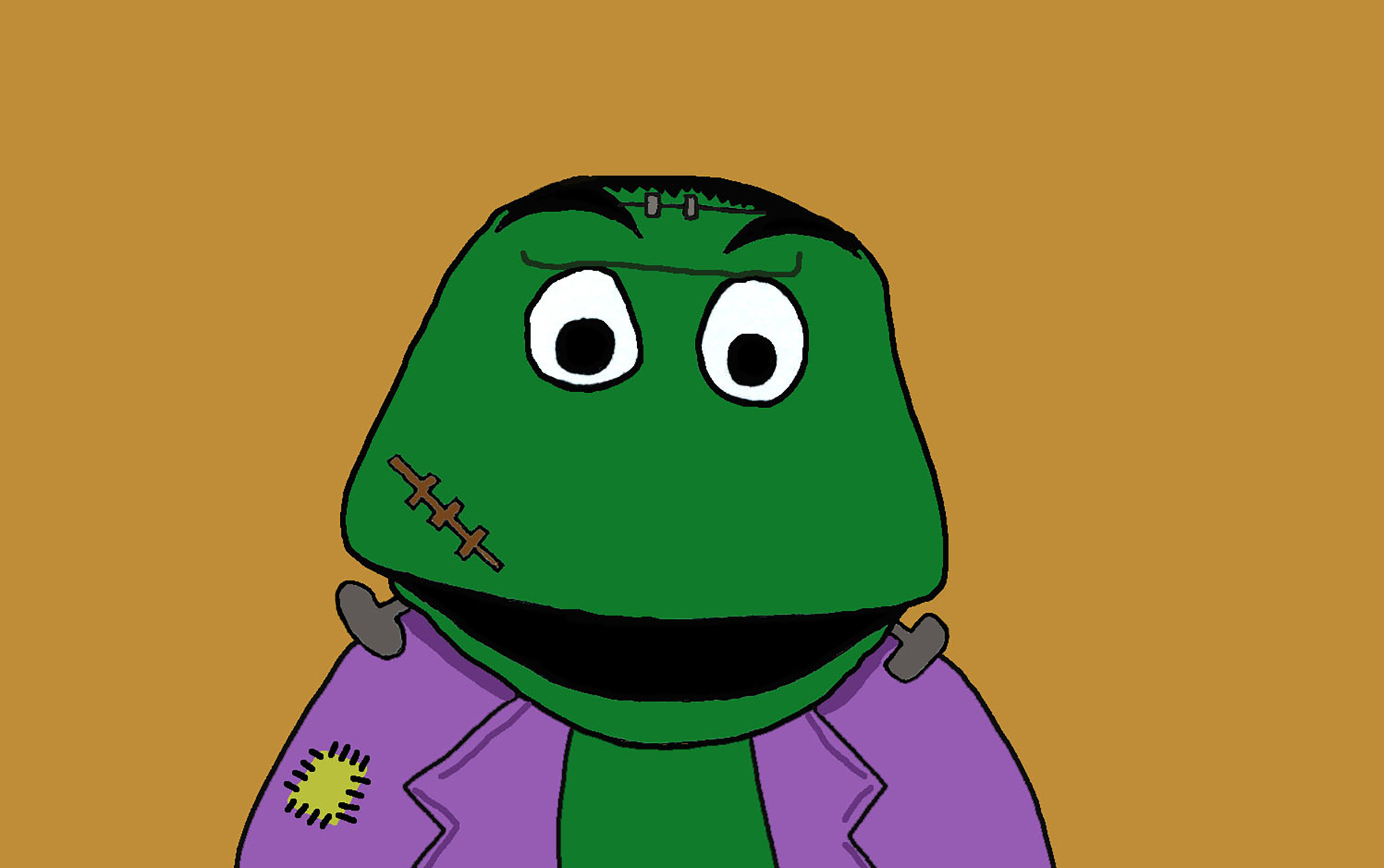 Some people are a bit scared of Big Red, so imagine how terrifying a zombified Big Red would be! Just grab a red sheet; add some traditional zombie or Frankenstein features, and you're good to go!
President Tim Caboni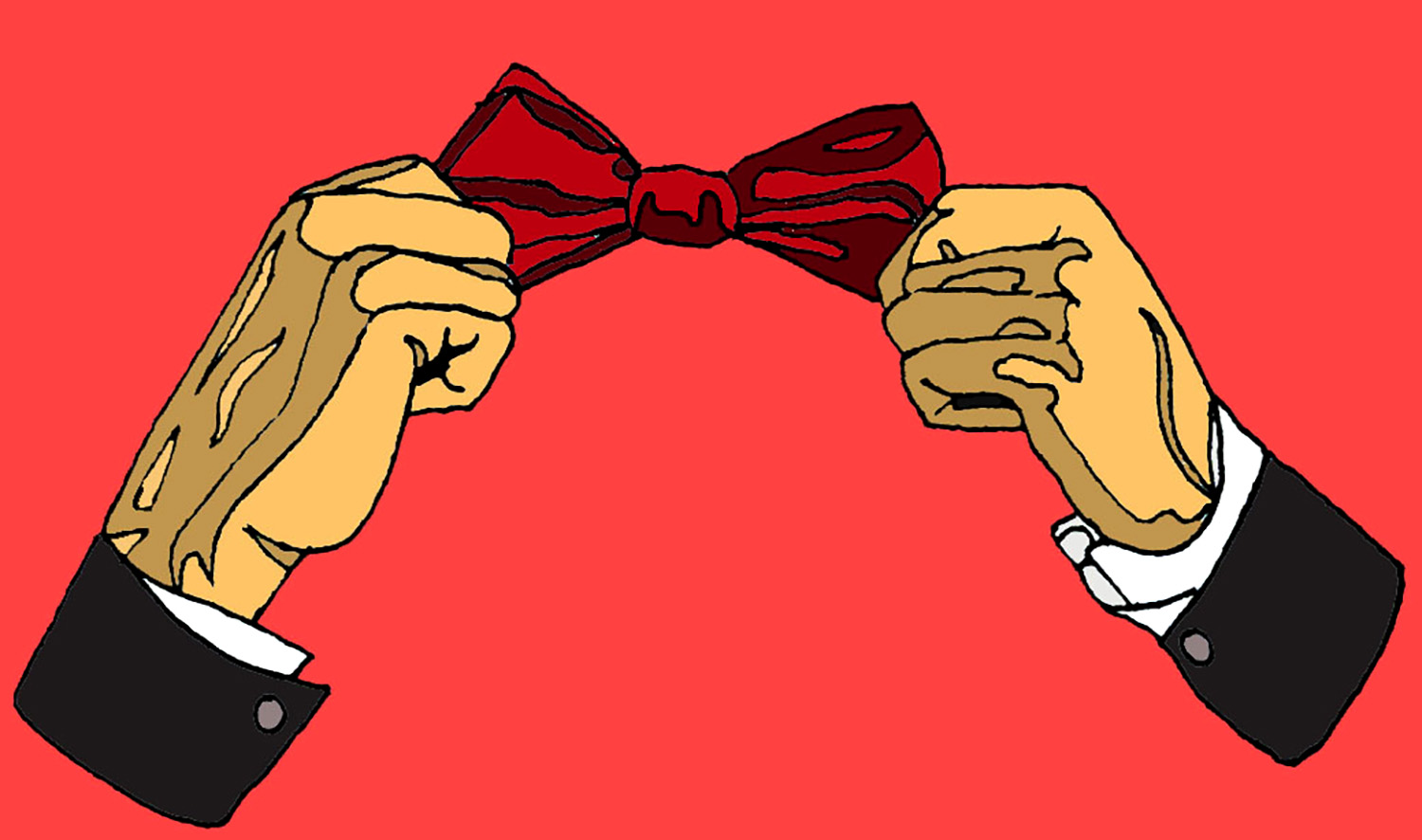 If you want to try out this costume, you better have the best bowtie around or else you'll fail miserably. Outside of that, just wear your Sunday best and look consistently happy.
The Henry Hardin Cherry statue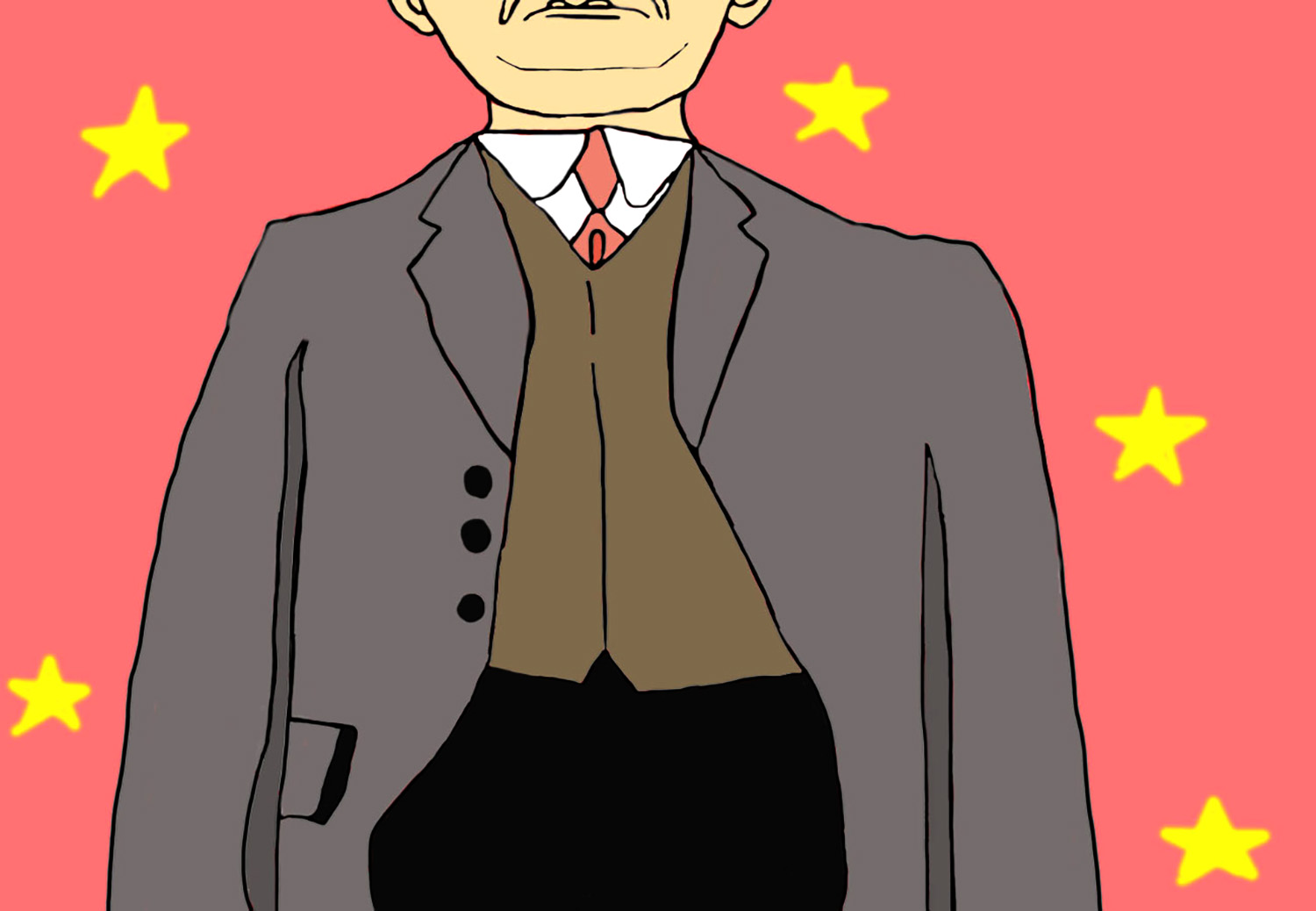 Another landmark of WKU: Just wear your Sunday best (again), paint yourself dark grey, and stand on a hill all day. And remember: Don't blink!
WKU Spider-Man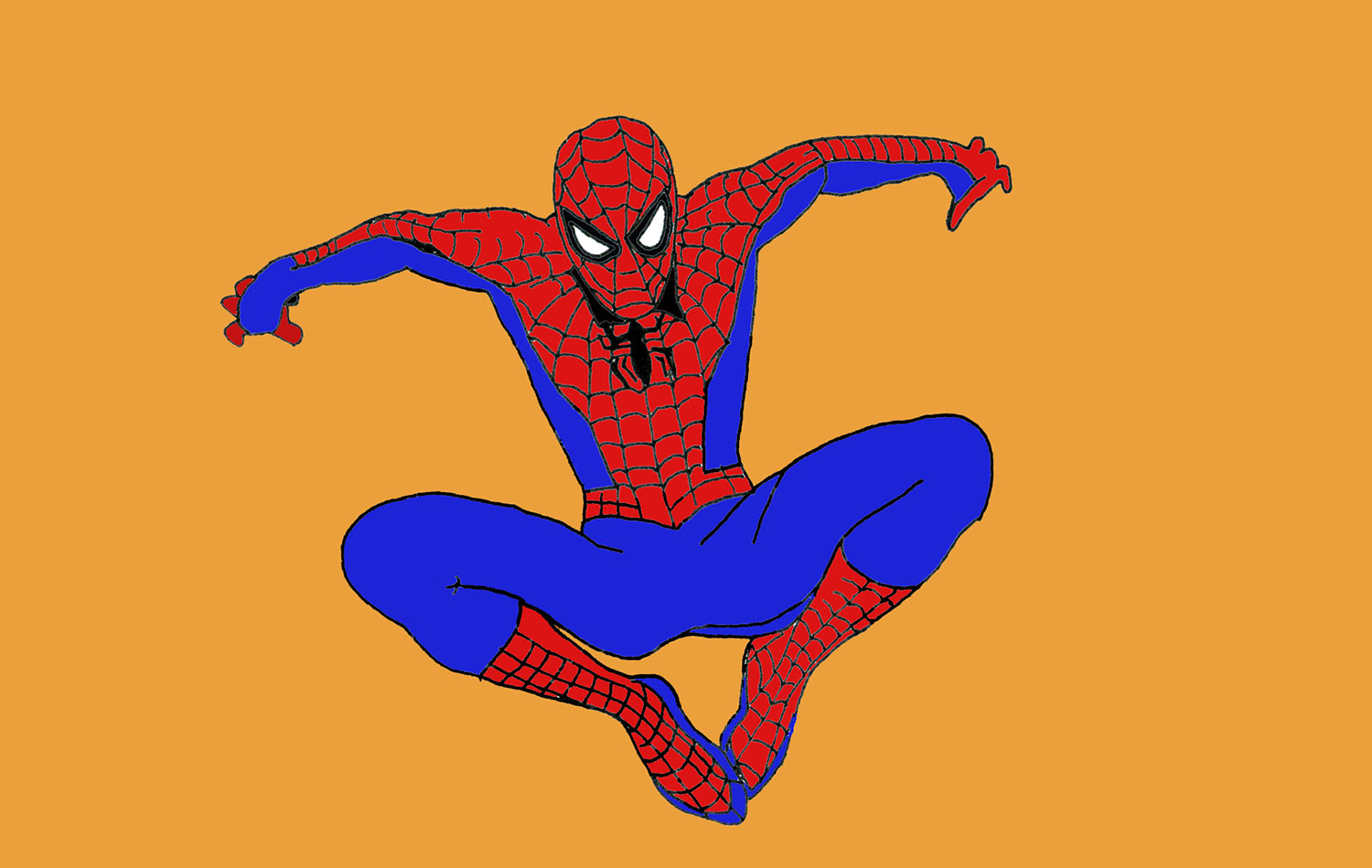 You're not Spider-Man — you're the WKU Spider-Man! There's a difference… well maybe. Just find a Spider-Man costume that closely resembles the WKU one.
---
Any one of these costumes is sure to make you the talk of the party long after the candy has been eaten. They may require a little extra effort, but it's well worth it for those Instagram likes. Regardless, this time on the Hill is sure to be a very spooky time. Happy Halloween, everybody!