BREAKING — A Talisman photographer has secured exclusive photographs of the elusive WKU lizard people. The following photos have not been doctored. These are real life, official photos of the lizard people.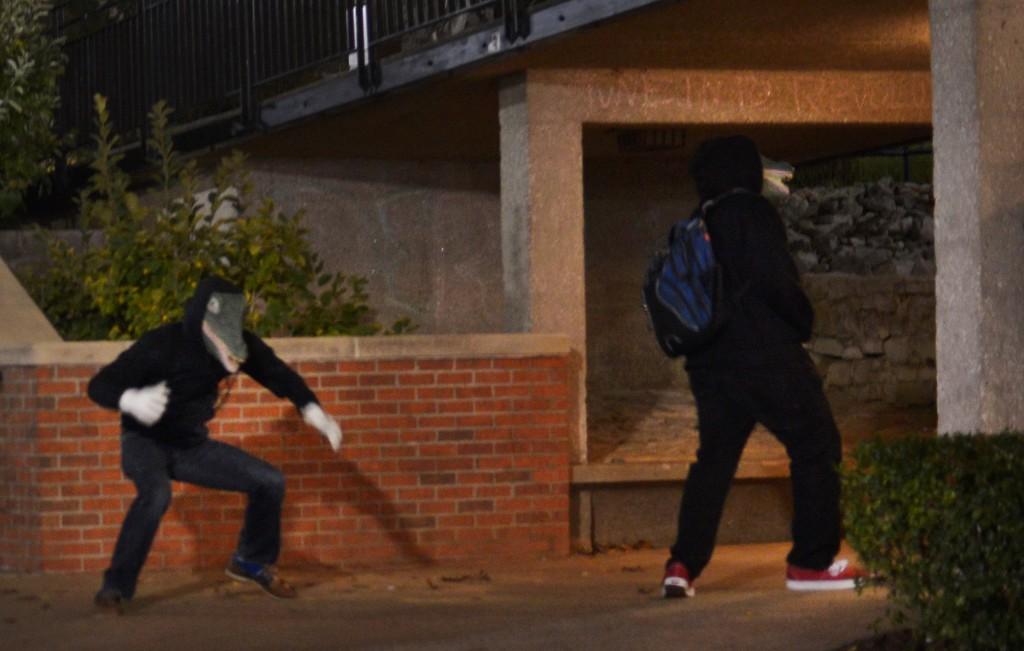 All semester long, students have spotted the lizards around campus. Most of the sightings were reported on Yik Yak, but we found a few reports on Twitter.
Apparently last night, WKU had sighting of "Lizard Man." Like what?? 😟🐉🐲🐊

— DesireeLynn⚽ (@Dessi_20) September 13, 2015
Found a flyer on campus warning about the lizard people. Finally, #wku is learning — cheryl (@_CHERnobyll) September 15, 2015
There is a man on drugs acting like a lizard on campus please come get me. (Sorry for the language…) pic.twitter.com/M3i50IfHuC — Krista Garrison (@krista_garrison) September 13, 2015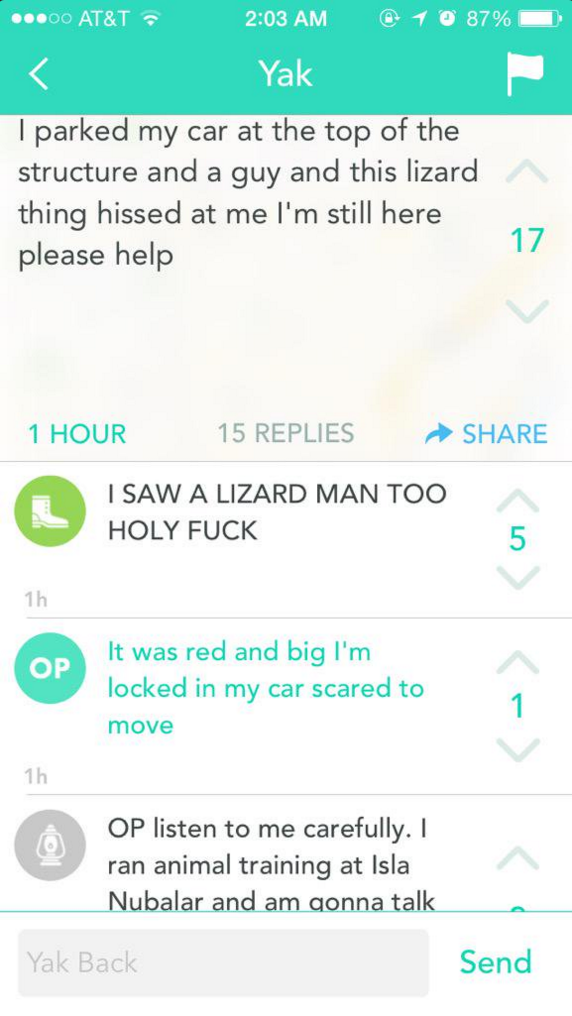 A lizard has just run into @audra_jennings' office. If you hear surprised yelps from the OSD/Flagship annex, that's why.

— Scholar Development (@WKU_OSD) October 10, 2013
Day 2 of lizard occupying the OSD/Flagship annex. Still no sign of the critter, but he's there. Oh, he's there. — Scholar Development (@WKU_OSD) October 11, 2013
Have you seen the lizard people? Let us know in the comments. The Talisman is looking for any leads on identifying the reptilian humanoids.