Welcome to the Hill, class of 2021!
I can smell the fear and excitement waft through the air as you hike aimlessly from your dorm at the bottom of the Hill to your 8 a.m. at Cherry Hall.
To calm your nerves and help you pick out your first day of school outfit, I have put together a list of fashion faux pas you should try to avoid if you want to disguise your lower-classman status.
Get your notebook and pen out because you're about to get schooled.

Lanyard ➞ Neck scarf and wallet
You might have already heard wearing your MASTER Plan lanyard to class is a surefire way to mark your novice status. If you're looking for an accessory to replace your "I'm a freshmen" necklace, swap it out for a neck scarf. Or fellas, put your ID in a wallet and stick it in your pocket.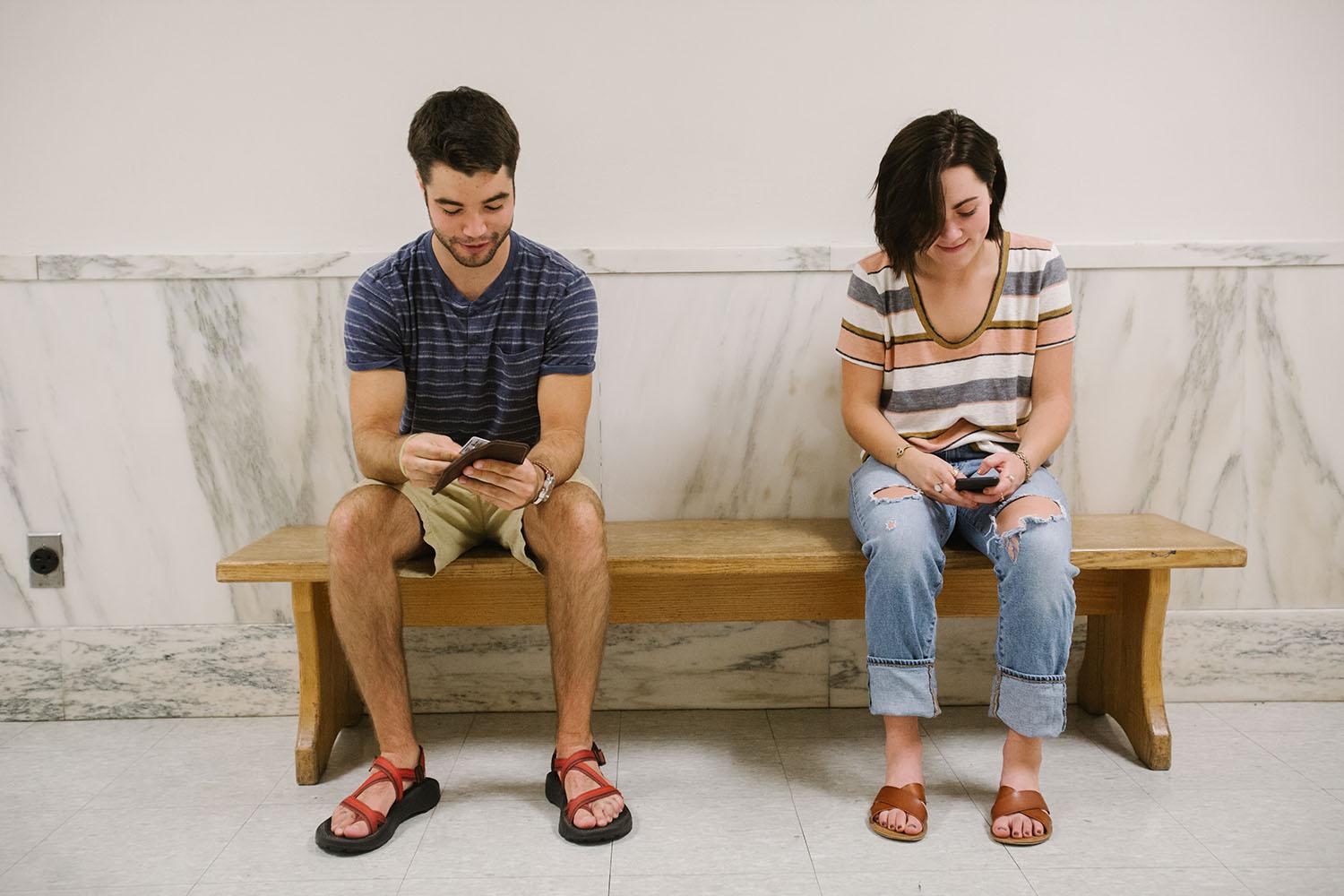 Shower shoes ➞ Chacos and slides
"Communal bathrooms are the best!" — said no one ever. When you just hopped out of the shower and only have 20 minutes to get to class, there's a good chance you might run out the door in your shower shoes. To dodge accidentally wearing these fungus-infected devices, place a pair of slip-on shoes right next to your door, so you can slide them on and go on your merry way.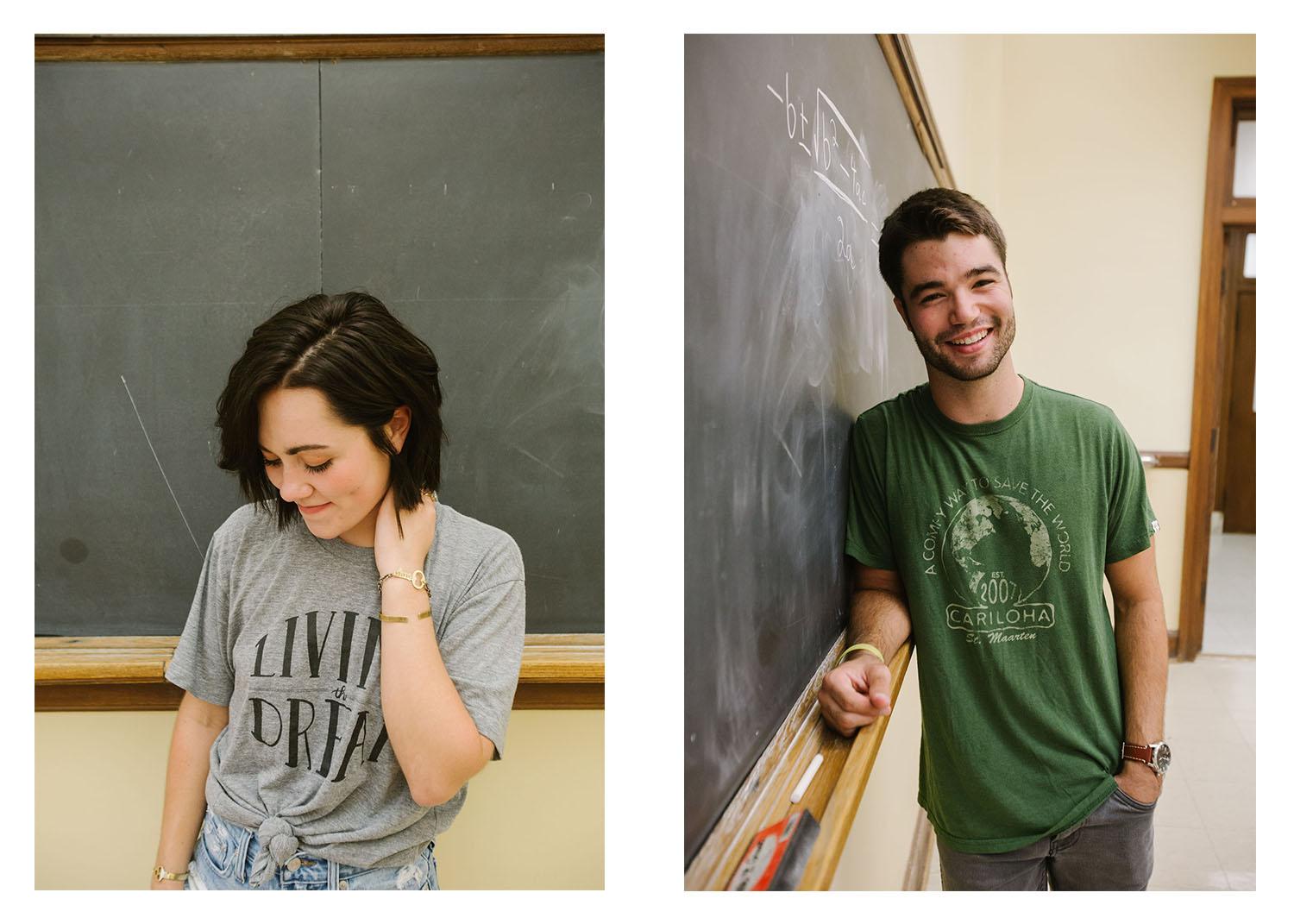 Free MASTER Plan shirt ➞ Graphic tee
Trade your glow paint-stained T-shirt for a graphic tee that's effortlessly cool. Pair with jeans or distressed denim shorts, and people will look at you and think you're the top dog on campus.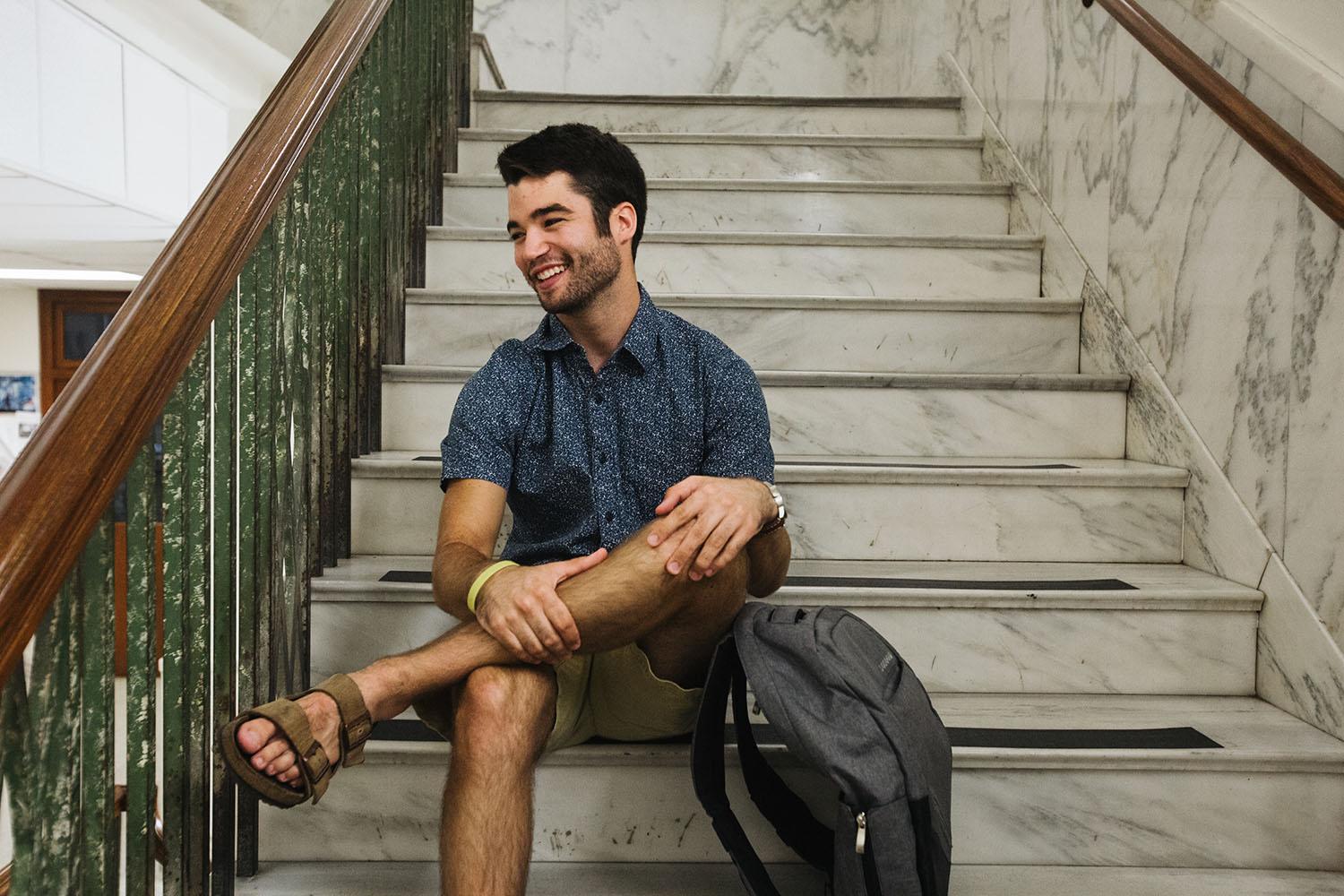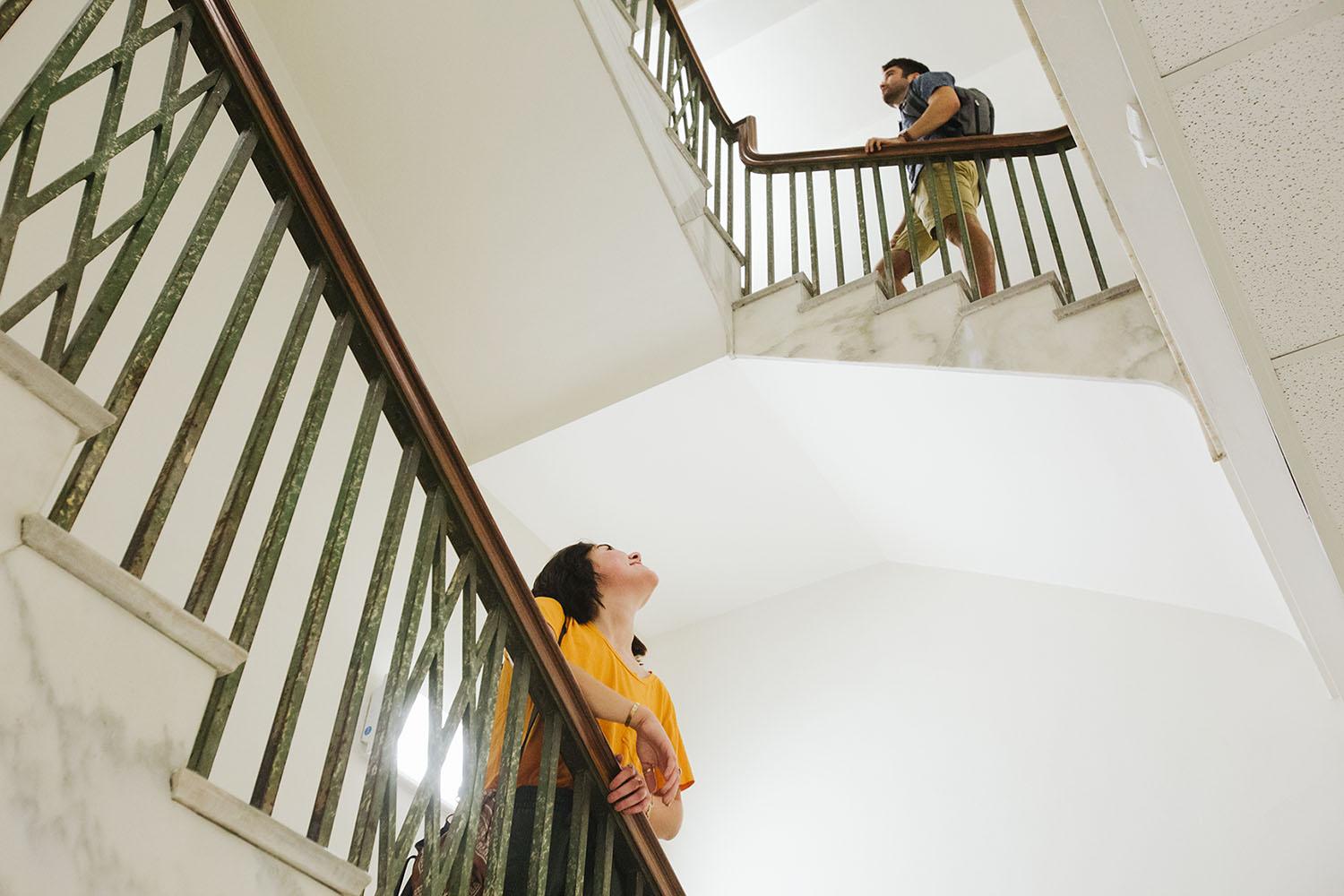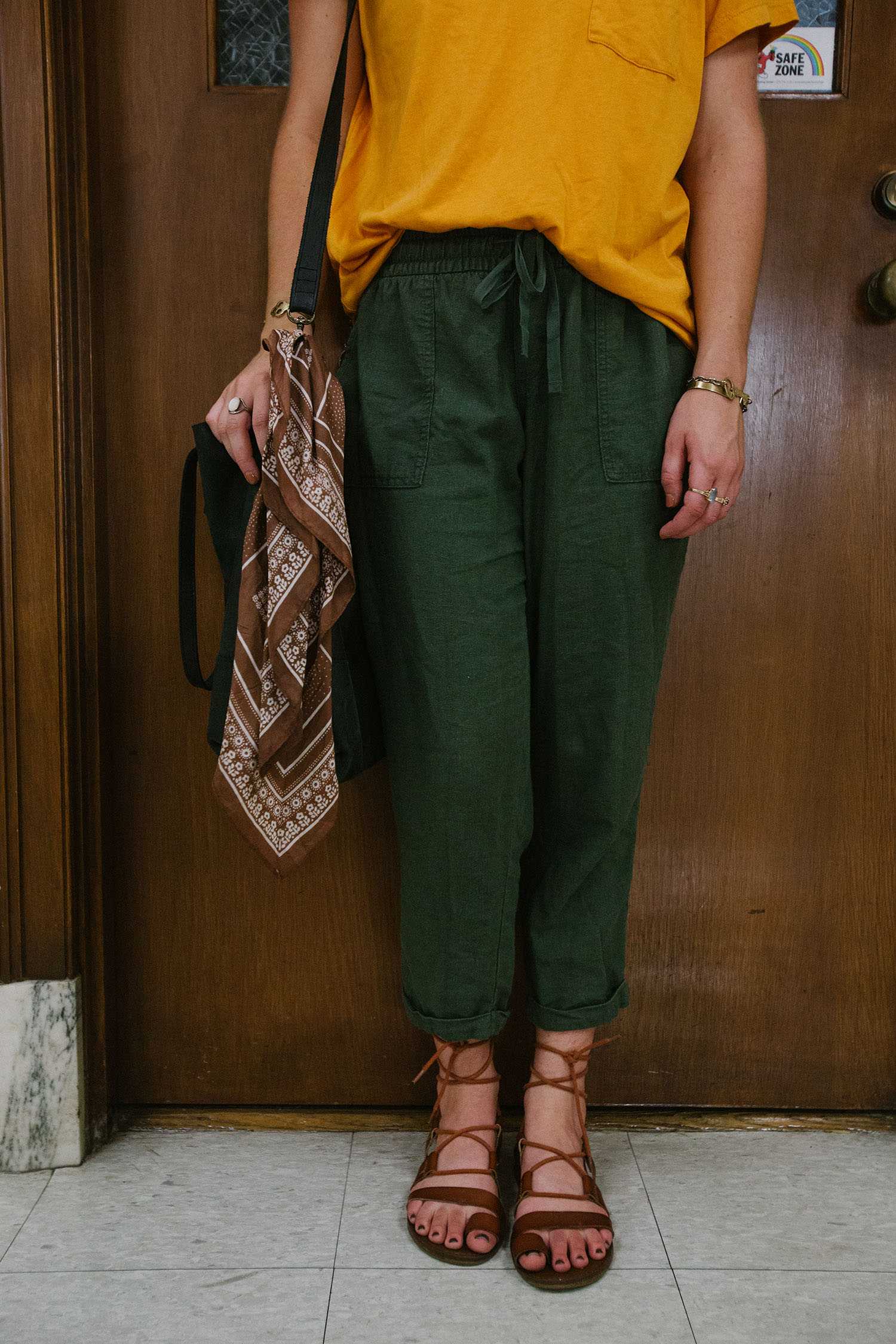 MASTER Plan drawstring bag ➞ Leather tote and backpack
Replace that drawstring deathtrap with a tote bag or a good old-fashioned backpack. Believe me, that free bag has a carrying capacity, and when you exceed it, your belongings will go tumbling down the Hill.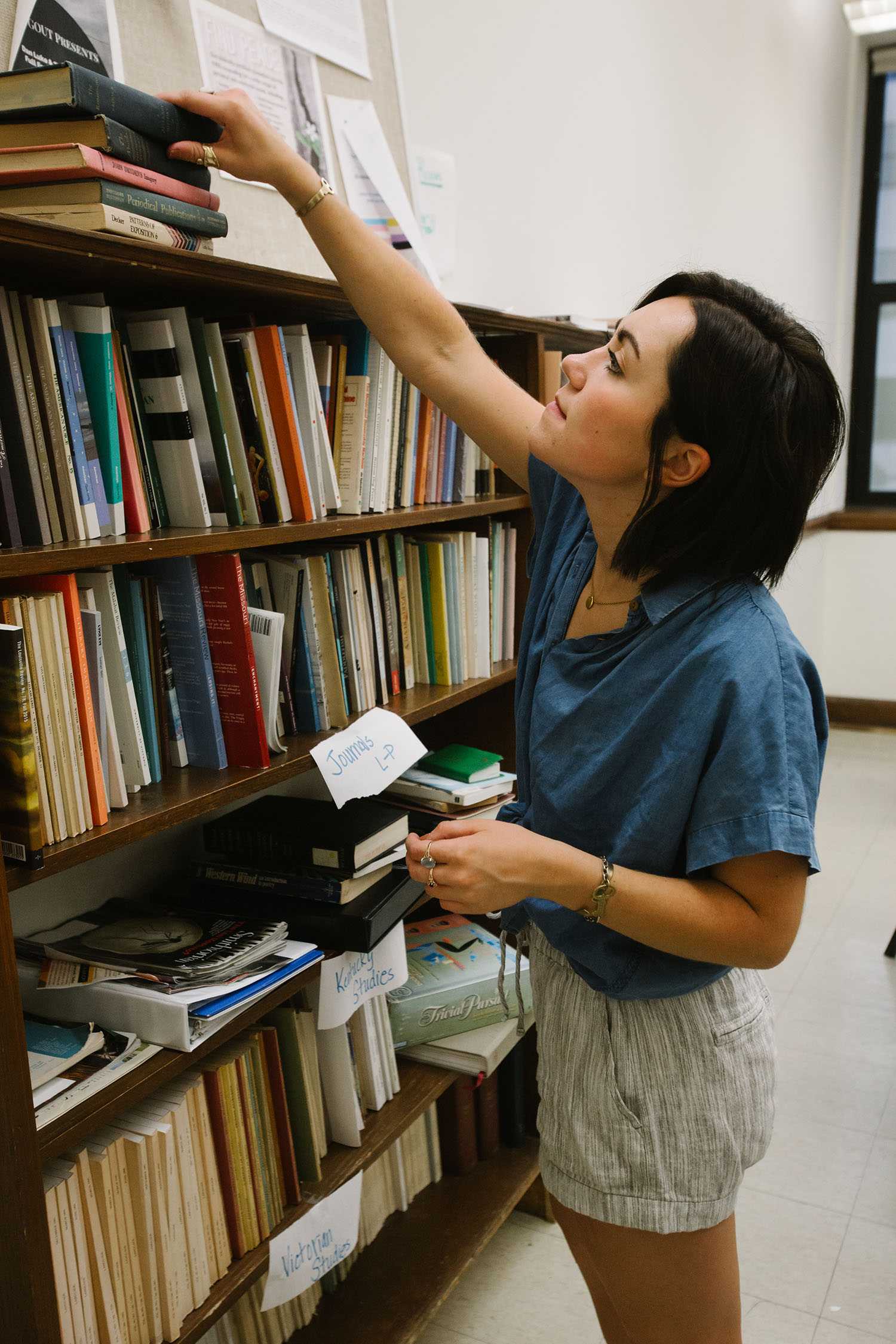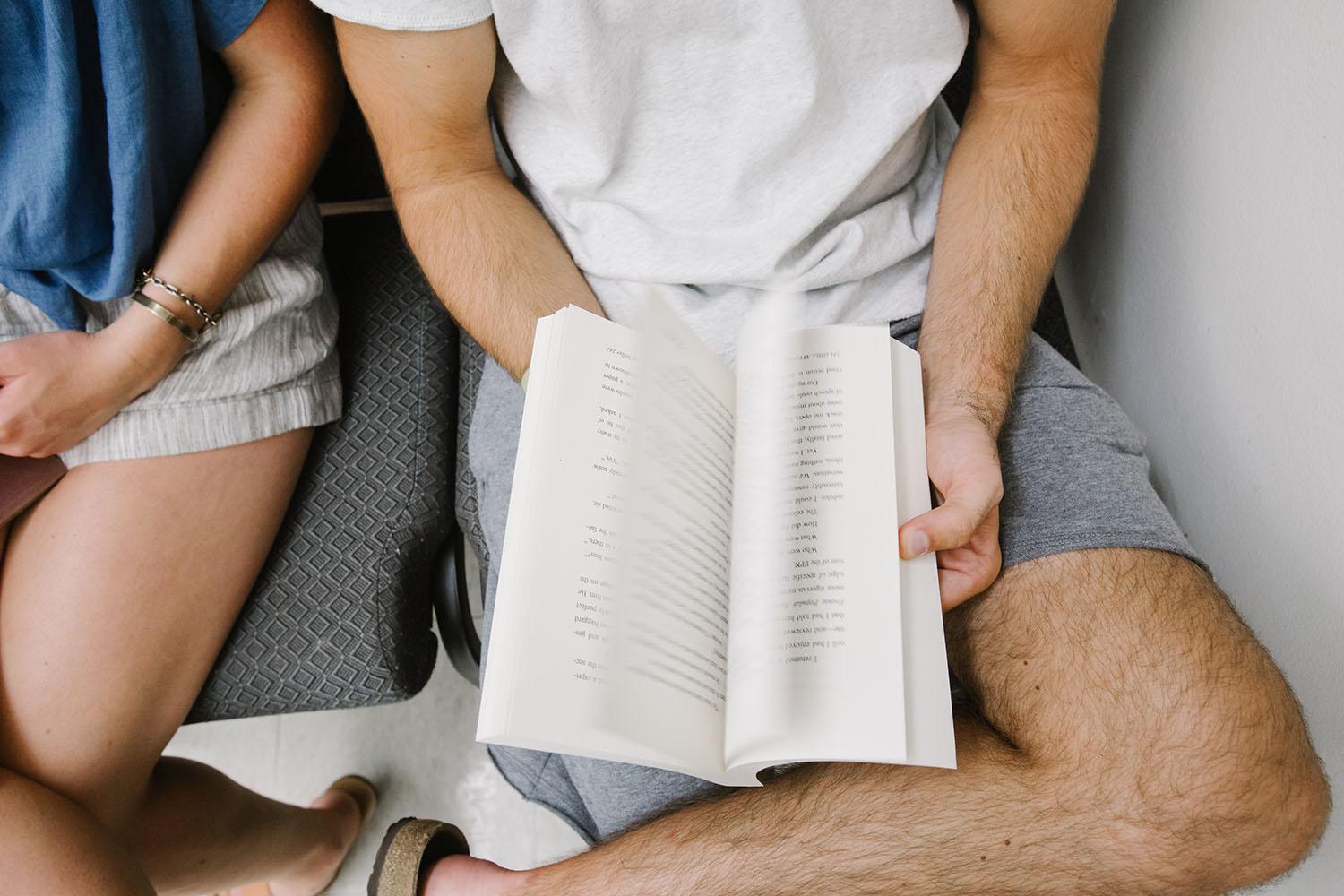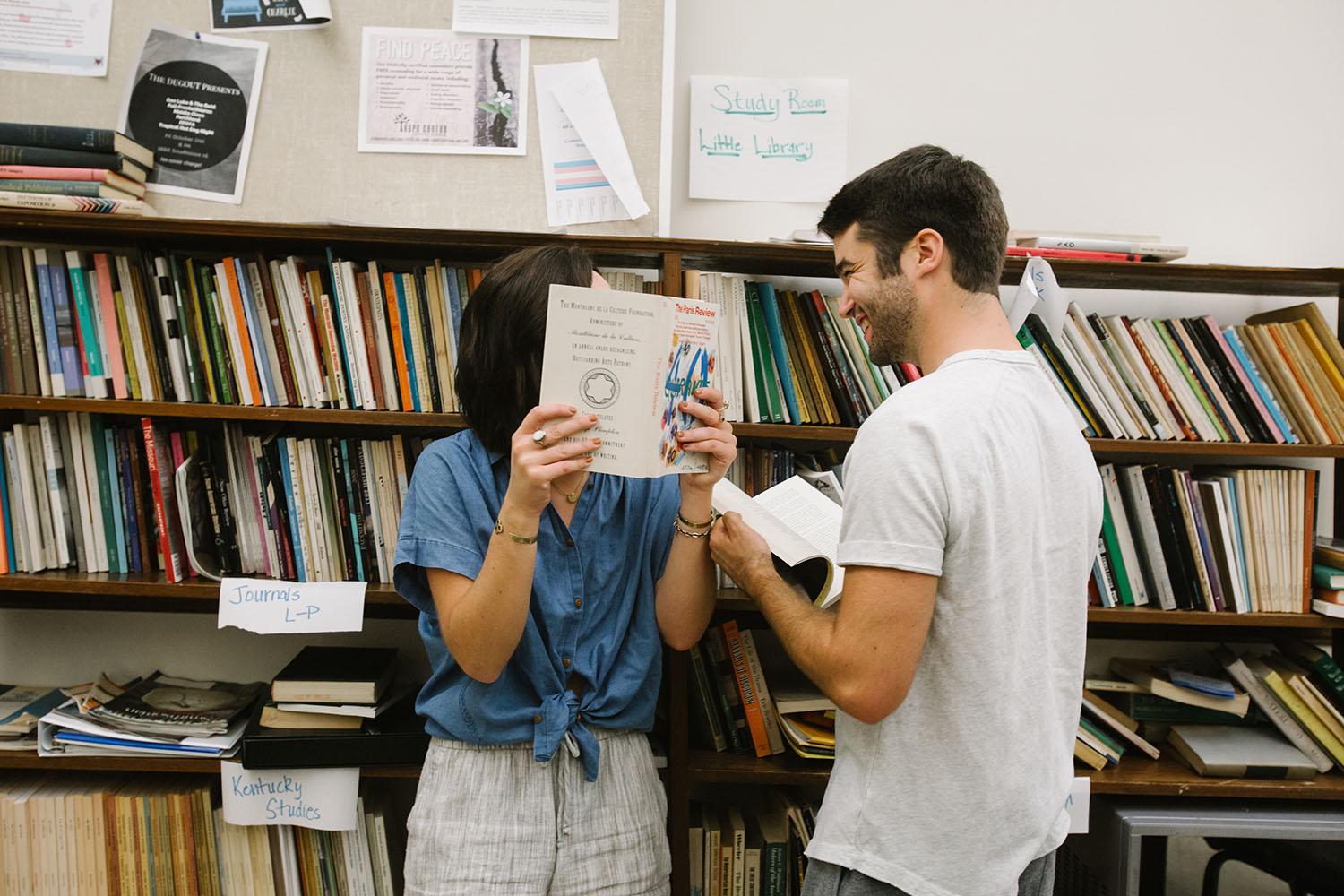 High School PE shorts ➞ Any other type of shorts (except cargos)
To break away from your high school chains, toss those gym shorts from your alma mater to the side. Instead, sport some shorts that will make it easy to sprint to your class in 15 minutes, while leaving you looking oh-so stylish.
---
In reality, as long as you feel good in it, who gives a hoot what you wear? All that truly matters is that you cherish these next four years because they go by way too fast. Meet as many people as you can, get out of your comfort zone, and most importantly, enjoy your time here on the Hill.