Summer should be fun. The sun is shining nearly every day, classes are over for at least three months (if you aren't taking summer courses), and there's so much room for activities in our schedules.
Cue the collective sighs of college students' pockets, the dusty yells of empty bank accounts, and sad silence of cashless wallets. Nevertheless, if you are staying in Bowling Green for the summer, your broke status shall not impede upon your fun. We've got seven ideas for summer that won't break the bank but still give you a good time.
---
1. Go to a park!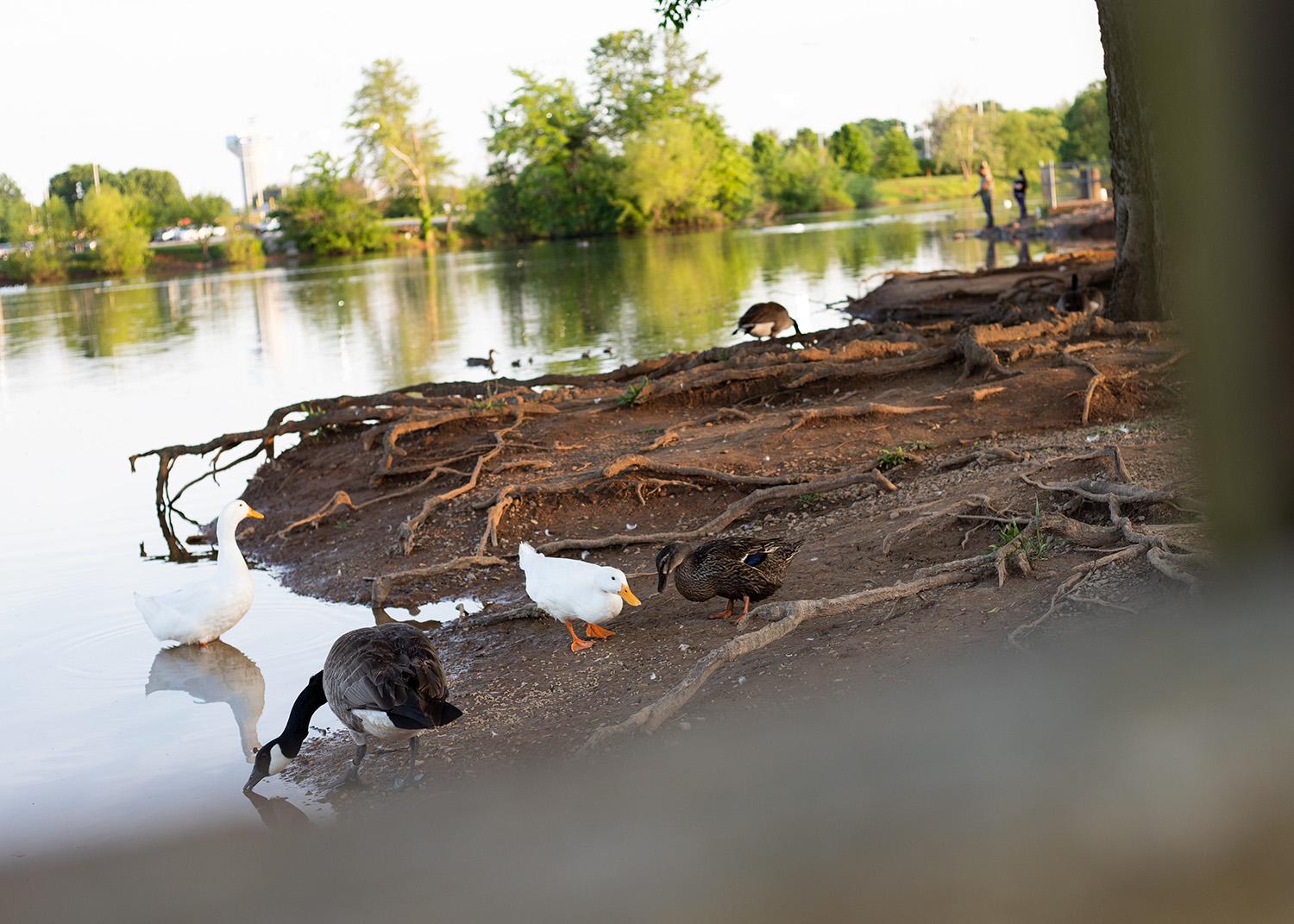 Do you like warm weather? What about nature and maybe ducks? If you said yes to any of those, then Bowling Green has just the thing for you: public parks. The city boasts 26 of these bad boys — four with water access — and they are free to explore. Pack your day bag and have a picnic, play sports with your pals, feed ducks at Basil Griffin or partake in any of the other amenities offered by Warren County and Bowling Green city parks.
2. Bowl, baby, bowl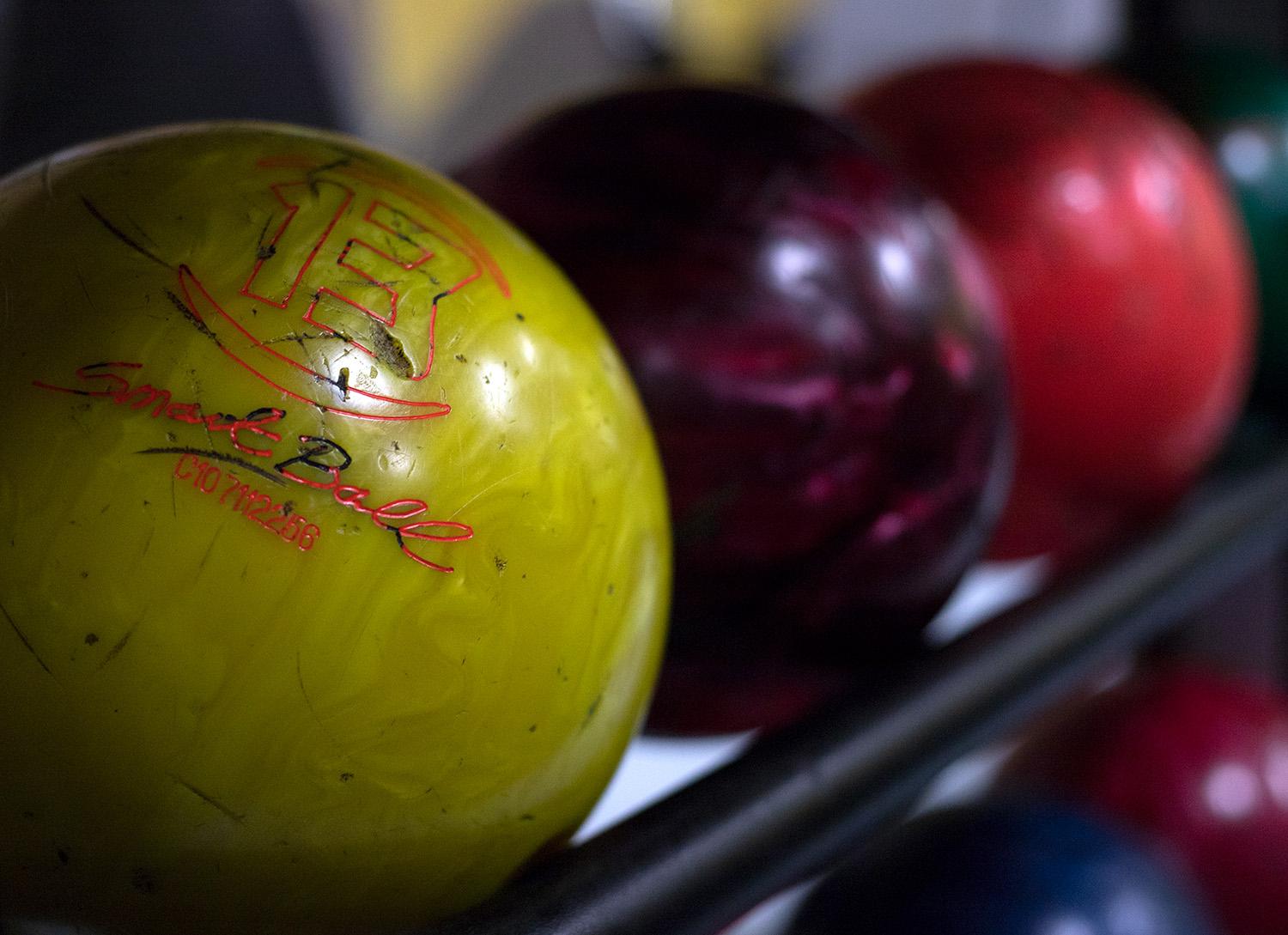 Southern Lanes gets a bad rep among most WKU students, but the place is a haven of fun for those students with near-empty pockets. Bowling with friends is always more fun than the game itself, and for $3.50 per game with a WKU ID, there aren't many better options for the price.
The alley also features an arcade, laser tag, indoor miniature golf, indoor batting cages, bumper cars, billiards, a full-service lounge and much more, according to their website, which means you are basically heading into your childhood dream of a good time and an amazing way to spend a summer night. The most expensive activity at Southern Lanes is a game of laser tag for $6.50, and that's perfect because for just $10 (with the $3.50 for a game of bowling), you can explain why you still use bumpers to bowl then fake shoot your friends who made fun of you. It's a win-win.
3. Public library stays poppin'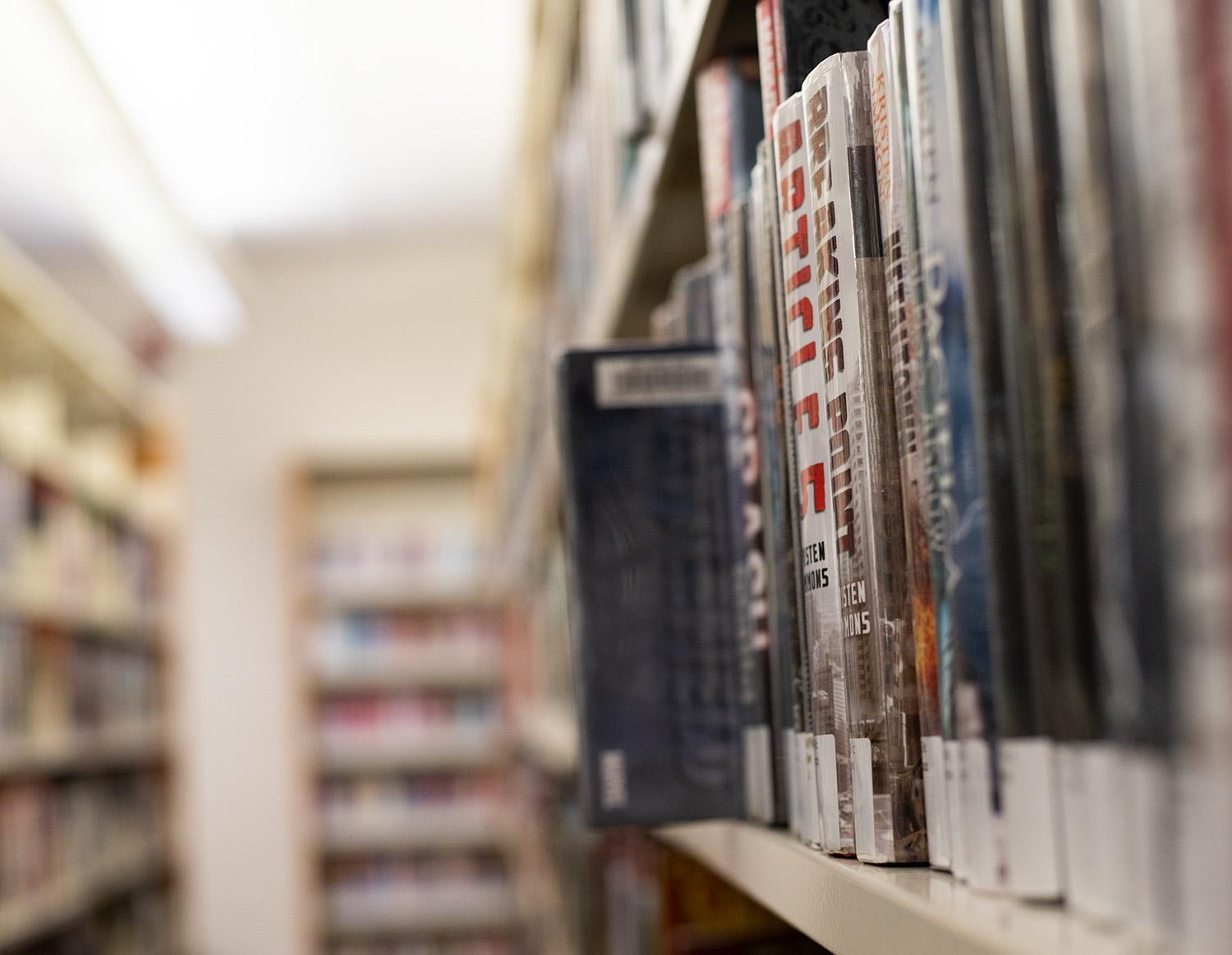 Listen, we know spending summer anywhere near a library sounds like a continuation of class, which is an immediate "no" after an exhausting semester. However, you don't even have to touch a book to enjoy the Warren County public libraries this summer. They offer free yoga every Monday, pottery classes until June and other arts and crafts events throughout the summer. If you do like reading — or even listening to others read — the library hosts guest speakers and readers to read books to you so you can do minimal work while filling out your summer reading. For those fans of good old-fashioned page-turning, a library card with WCPL is free, and you can come back in the fall with the flex that you almost finished "Infinite Jest."
4. A good time at the A-Frame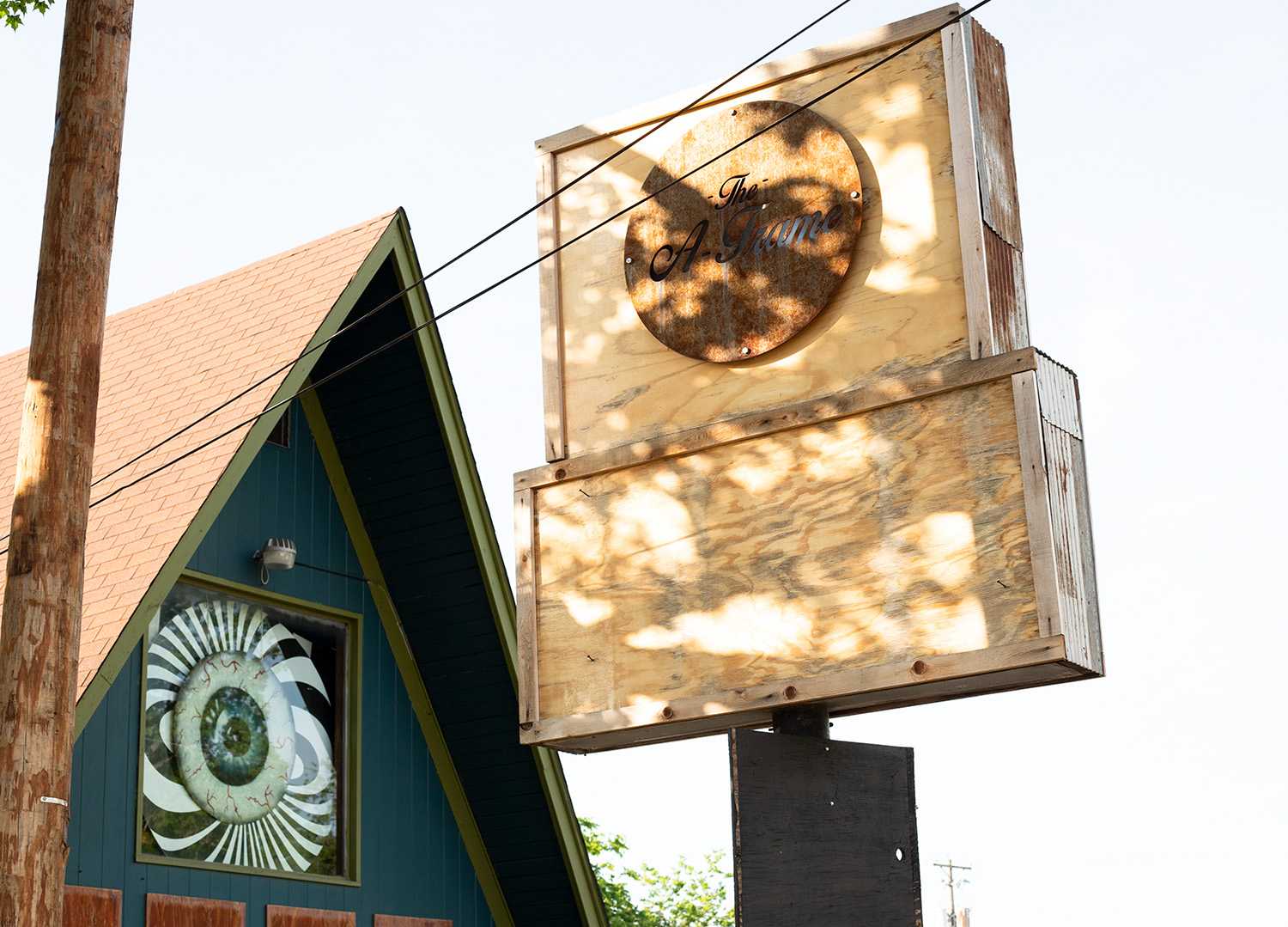 If your summer isn't spent enjoying music, how will you find your summer anthem? The A-Frame has you covered. Bowling Green has a criminally underappreciated music scene, and the A-Frame provides a venue to shows from artists based locally and regionally.
If there's a cover charge, it usually doesn't exceed $10 and usually more than one artist will play at each show. Located on Center Street, The A-Frame is also close to downtown and campus, so you can plan a fine evening on the town, jam out while supporting a local business and be home minutes after.
5. Down for Downing Museum?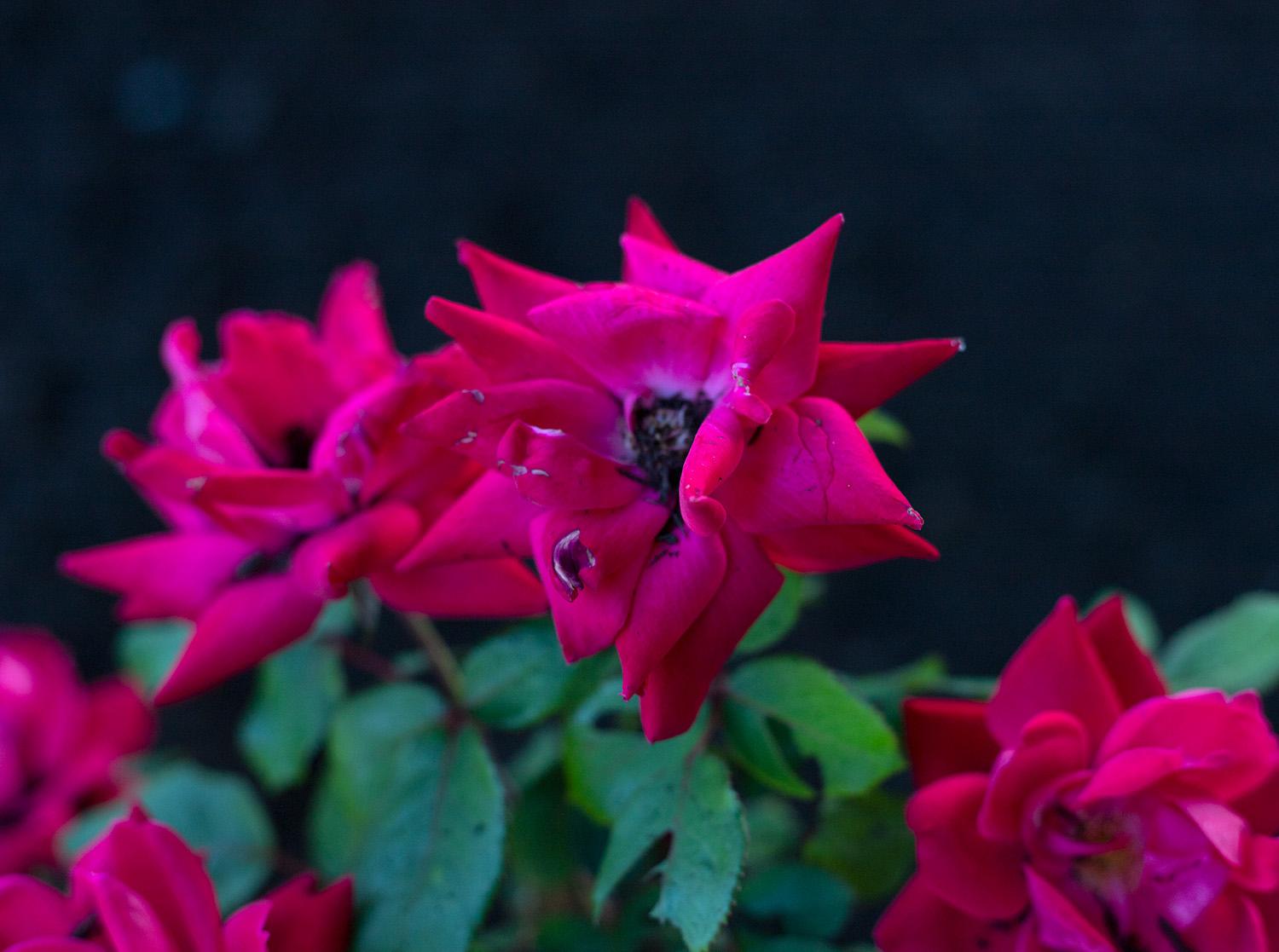 This is a two-for-one as the Downing Museum and Baker Arboretum are both free to visit and inhabit the same address. At the Downing Museum, you can find works created by the late, great artist Joe Downing alongside artwork from other regional and international artists.
The Baker Arboretum is a beautiful exhibit of nature that every Bowling Green resident should experience at least once. To recap, you can check out some wonderful art and walk through an arboretum that rivals paradise so closely it was in the latest Talisman magazine, and it won't cost you a cent.
6. Give yourself some space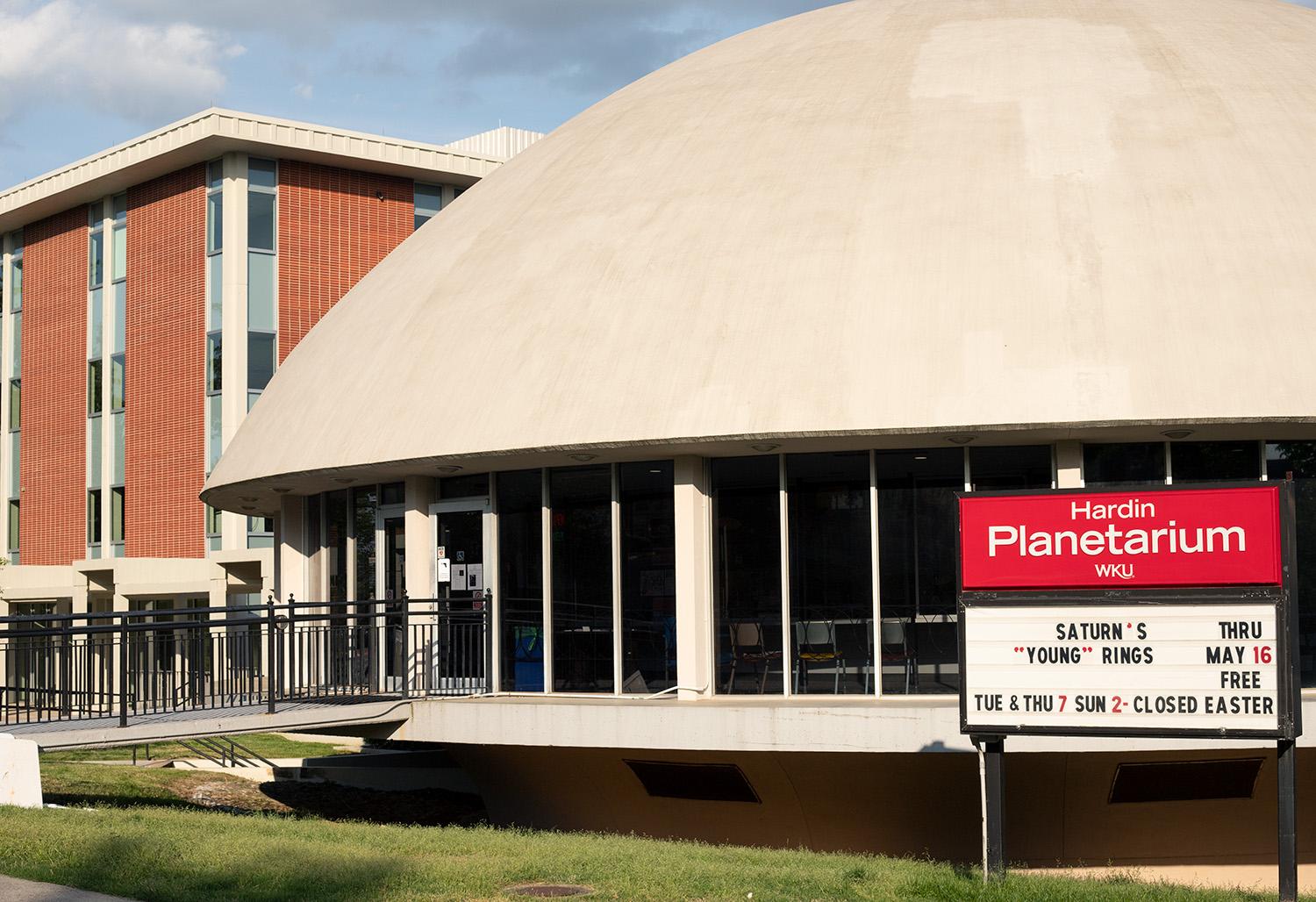 The Hardin Planetarium is an out-of-this-world experience. The planetarium offers free shows three days a week with each show playing for one-to-two months before a new one begins. The current show "Saturn's 'Young' Rings" ends May 16 and examines the age of Saturn's rings compared to our lives and the age of the universe. Their next show "Musica" runs from  May 19 to July 2 and presents a musician's take on life and the universe. It's another indoor summer activity, but at the Hardin Planetarium, you can see the night sky without pollution interfering with the view, which makes it worthwhile.
7. Ball Out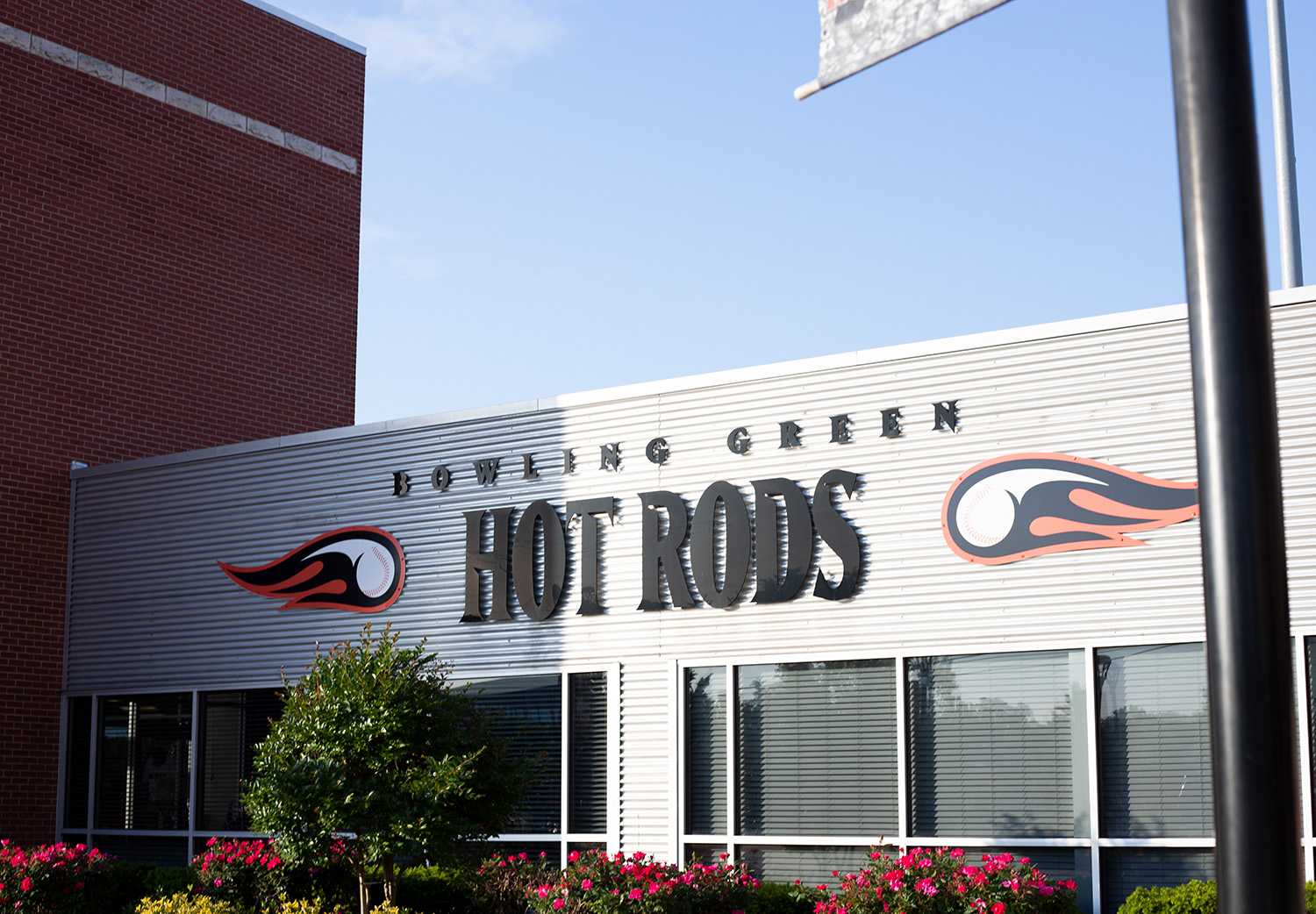 The Bowling Green Hot Rods are the Class A Minor League Baseball affiliate of the MLB's Tampa Bay Rays. The team is pretty good, as they just won their league title in 2018, and they currently lead their half of the league through 27 games.
Even if baseball isn't your thing, Bowling Green Ballpark is a small venue that's perfect for a relaxing evening of ballpark food, which ranges from $1 to $6, and beer (only $5 for a souvenir draft). A premium seat right behind home plate is $10. There are few better ways to spend a summer evening in Bowling Green than watching a good baseball team and catching a tan in the process.