Editor's note: This piece and the speech it includes are personal reflections by Talisman editor-in-chief Hannah Good based on her personal experiences. Its views are hers and do not represent the Talisman.
Elizabeth Madariaga, WKU's sexual assault services coordinator, emailed me on Tuesday, two days before this year's Take Back the Night march. Someone else had decided last-minute not to speak at the event, and she asked if I'd be willing to share some of my story as a sexual assault survivor.
The annual march is a joint effort between sexual trauma recovery center Hope Harbor and the WKU Counseling Center. Its aim is to unite the community to raise awareness for sexual violence, and it features performances from dancers, poets and singers, as well as speeches from local sexual assault prevention advocates and survivors like me.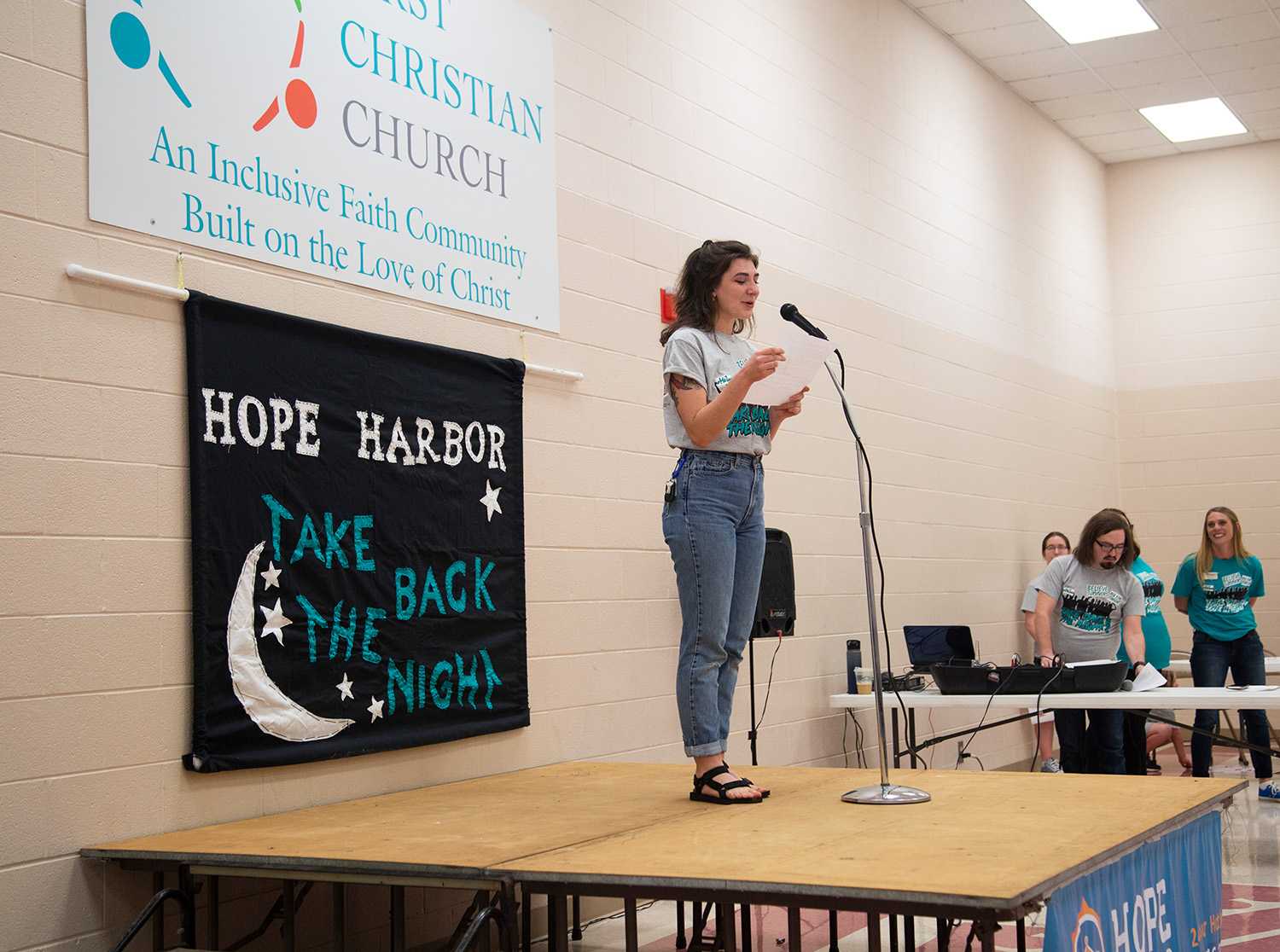 I pulled into the parking lot of the First Christian Church shortly before the march was scheduled to begin. My speech was folded in my pocket, and I was sweating from anxiety and the evening's pre-storm humidity. I listened to "Juice" by Lizzo for confidence, took some deep breaths and went inside the church's bright hall. Event volunteers handed out T-shirts, distributed sexual assault resources and painted attendees faces with rainbows and teal moons, the color of sexual assault prevention.
We've covered this event before, but this year, I wanted to share what an event like Take Back the Night means to sexual violence survivors like me.
I cried before, during and after. My hands shook as they held my paper, and my voice shook as I read it. There are few spaces for this kind of vulnerability to be received with kindness and solidarity, rather than doubt and shame. I'm grateful Hope Harbor and the Counseling Center created this one.
You can read my full speech below: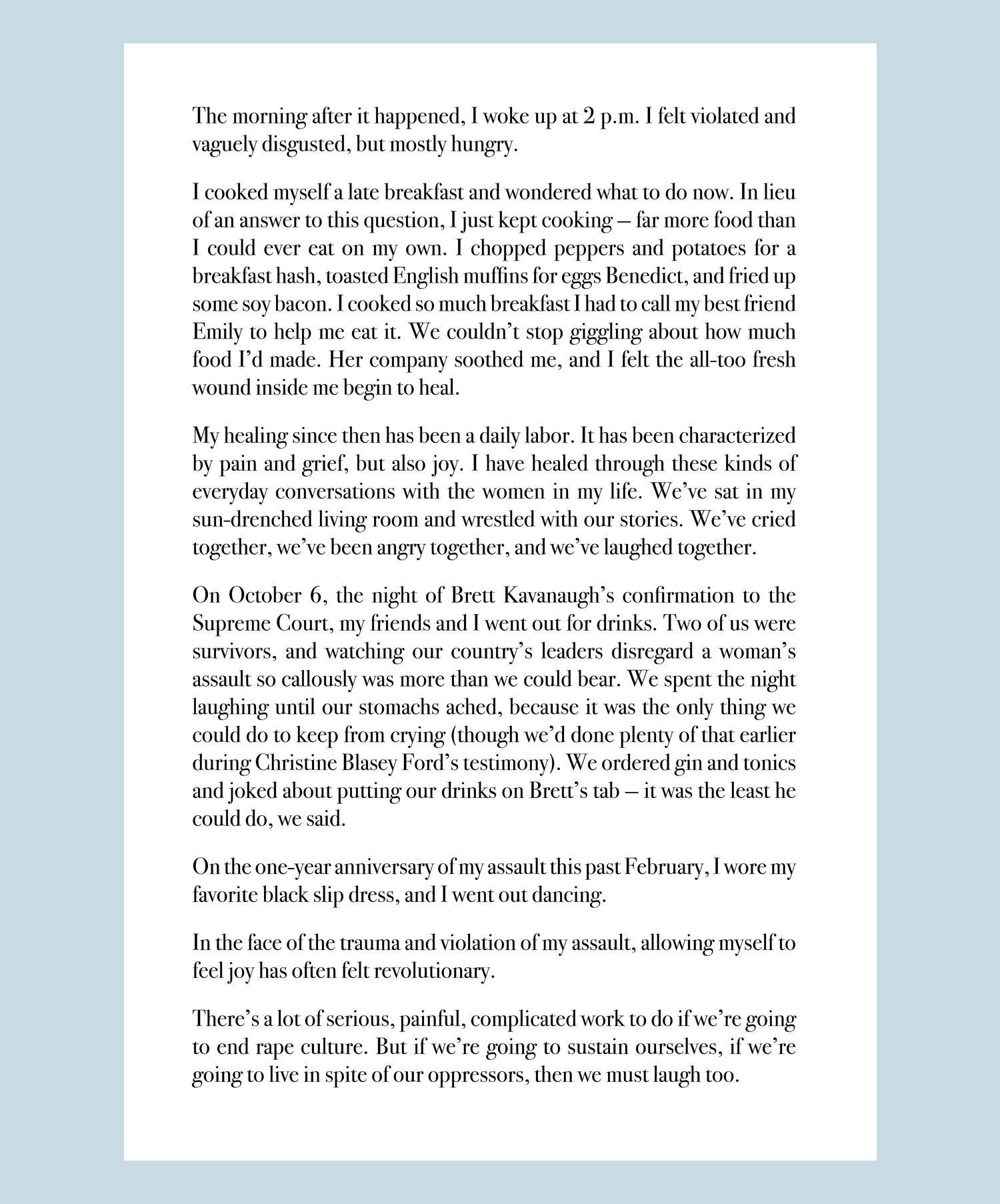 ---
Scroll down for some of our favorite moments from the march.