David DiMeo, an associate professor of Arabic, didn't start learning the language until he was 30 years old, but he still went on to receive his doctorate in modern Arabic literature from Harvard University. He said he started studying Arabic because he thinks it's a fascinating language.
"You can't really understand Arabic culture and a lot of the history if you don't know the language," he said.
DiMeo started at the U.S. Military Academy in 1986, the same year he joined the U.S. Army. He worked in military intelligence and served in Egypt and Saudi Arabia. He graduated from Princeton University with a master's degree in Near Eastern Studies in 1999 before receiving his doctorate from Harvard in 2006.
DiMeo taught Arabic at West Point and retired from the Army in 2012 before coming to WKU. This year will be his seventh year teaching Arabic at WKU.
We took a seat with this Boston-born professor to learn more about him. Get to know him through his answers.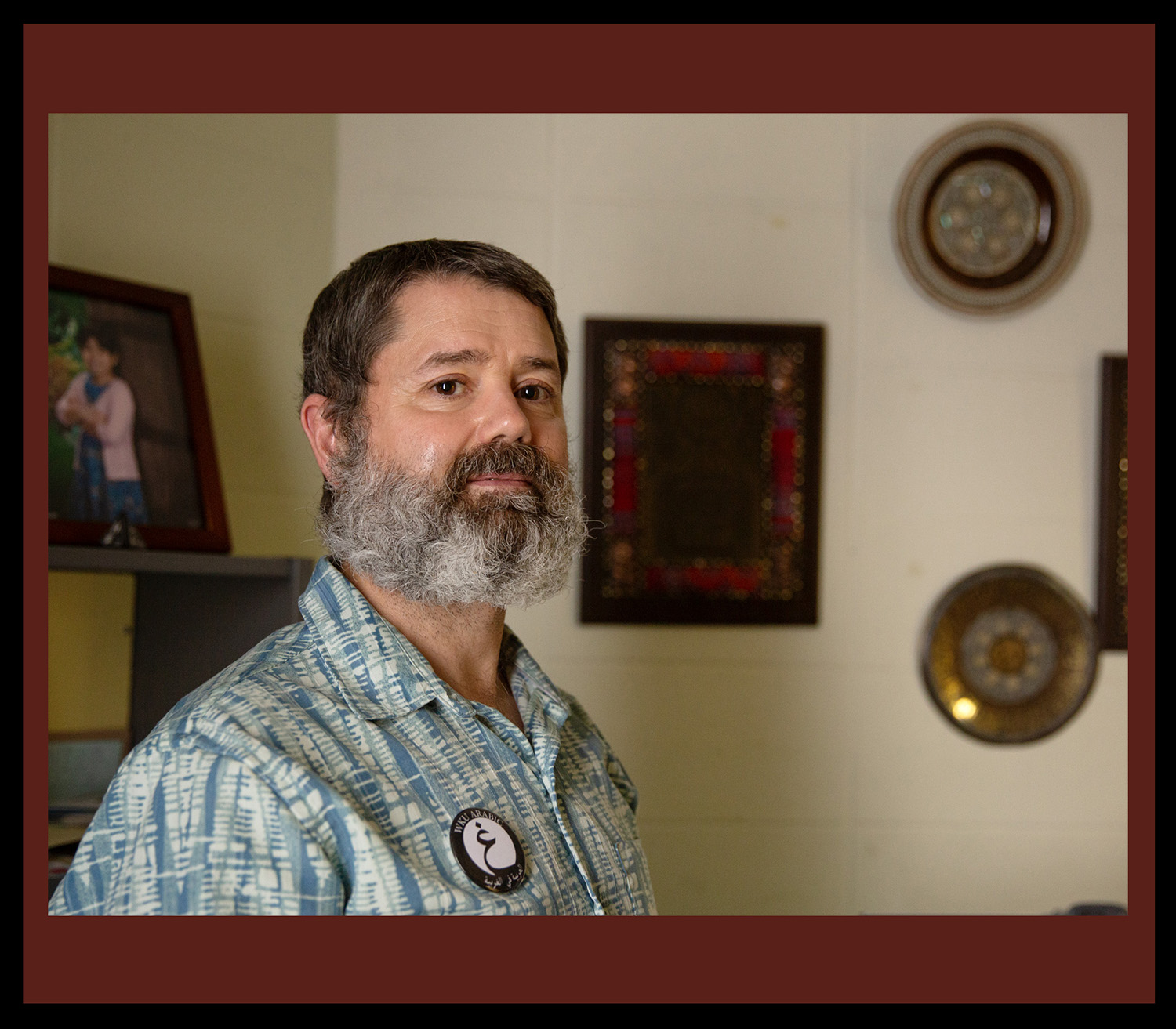 Dogs
DiMeo has a corgi named Archie, and he goes to the Humane Society and other animal shelters with his children almost every weekend to spend time with the dogs.
"The dogs, they're good karma," DiMeo said. "They have a good effect on people."
Next to the many Arabic history books DiMeo has on his bookshelf in his office is a digital picture frame that goes through a slideshow of the many dogs he has visited at the shelters.
"I hope that one day every dog has a family, and every family has a dog, but we're not there yet," he said.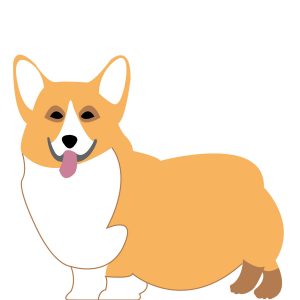 Jazz and blues music
DiMeo said he likes to listen to blues musicians like Eric Clapton, Buddy Guy and Otis Rush.
"I didn't appreciate the blues until I learned to play guitar, which I'm not very good at," he said.
DiMeo said he has also come to appreciate jazz because the music is complicated.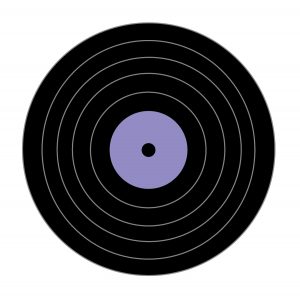 Podcasts
Despite enjoying music, DiMeo said he doesn't listen to it in his car. Instead, he listens to podcasts while driving.
DiMeo also hosts his own podcast titled "The Golden Age of Islam," which goes through an extensive history of the beginning of the Islamic community. He said the podcast was first released June 2018, and two new episodes are released almost every week.
DiMeo said some of the episodes that have had a lot of listeners and downloads are "Episode 4: The Sunni/Shi'a Split," "Episode 10: The Arabic Scientific Revolution" and "Episode 13: The Great Caliph." The podcast has nearly 2,000 subscribers.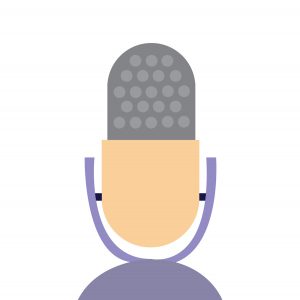 Favorite TV shows
DiMeo said he likes to watch foreign TV shows, particularly British detective shows like "Midsomer Murders" and "Dr. Who."
DiMeo said he also enjoys comedy. He likes to watch shows like "The Office," "Parks and Recreation" and "The Good Place," all of which can be found on Netflix, his main source of entertainment.
DiMeo said he used to read comic books when he was a kid, and he now likes to watch Marvel Studios movies, including "Ant-Man," "Black Panther" and "Thor: Ragnarok."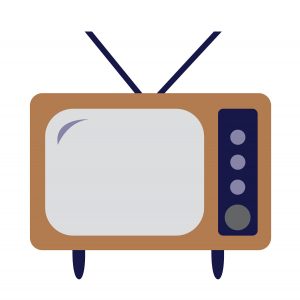 Lifelong learning
DiMeo described himself as someone who is curious and wants to know how and why things work.
"I like to learn," DiMeo said. "(I've) been a lot of places, seen a lot of stuff."
He said he encourages people to keep learning throughout their life.
"I think you always have to keep learning," he said. "It's what makes you human. I think that if you stop learning, you stop living."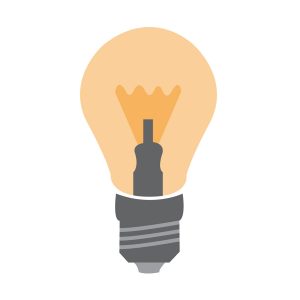 ---
Stay tuned for our next edition of "Take Five." Is there a professor you'd like WKU to get to know better? Leave a comment below or email us at [email protected].