As a spring grad, I've been spending a lot of time fearing the loss of my college safety net. How will I feed my bunny, Justice Ruth Bunny Ginsburg, if I don't find a job? Will I have to join a skincare company pyramid scheme just to get by?
I'm here to tell you (and myself) to stop the worrying. It's time to eschew the existential despair with a firm hand and say hello to the Bowling Green Bucket List, full of every iconic WKU experience you should check off before you leave the Hill for good.
Soak it in, babes. Someday, this will all be the stuff of memories.
Editor's note: Hey it's me again, because I'm also the editor. This listicle is a work of satire, so please don't try any of this at home. I'll probably still do most of it, but like, be smart OK?
---
1. Run through the fountain outside the fine arts center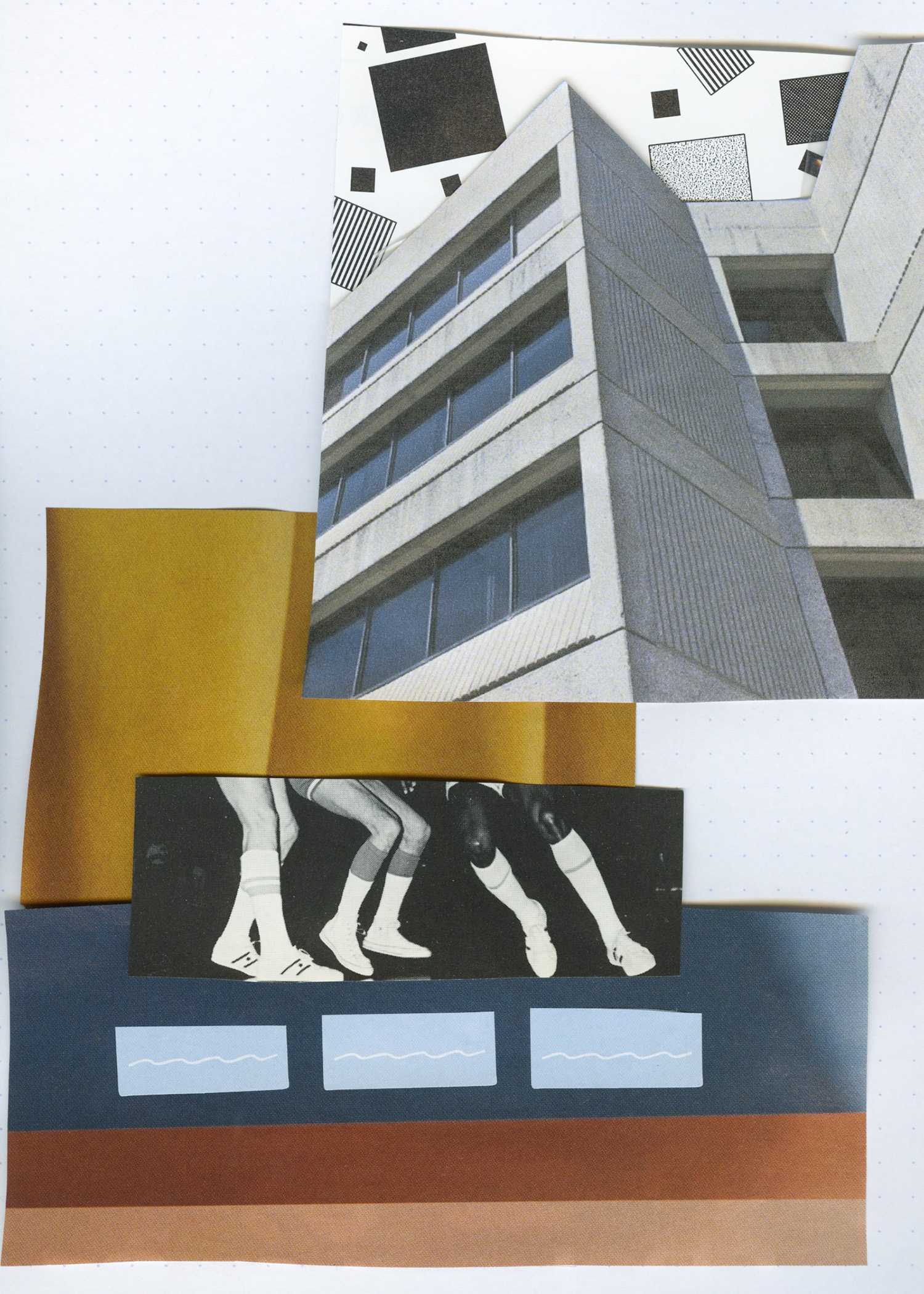 Let's kick this list off with a WKU icon: that compass fountain beside FAC that looks like a manhole cover. You needn't wade through a pool of water or climb any stone barricades to cross this item off your list. The architecture of this iconic fountain is practically begging for students to run through it.
---
2. Swim in the fountain outside Van Meter Hall
Just because the FAC fountain is easy, doesn't mean I'm not going to try this one as well. Bonus points if you gather five of your pals to recreate the "Friends" intro sequence. You can even get payback on your least favorite friend by making them be Ross. Have some whimsical fountain fun and settle some debts while you're at it by pushing Ross into the fountain.
---
3. Watch the sunrise at Reservoir Hill Park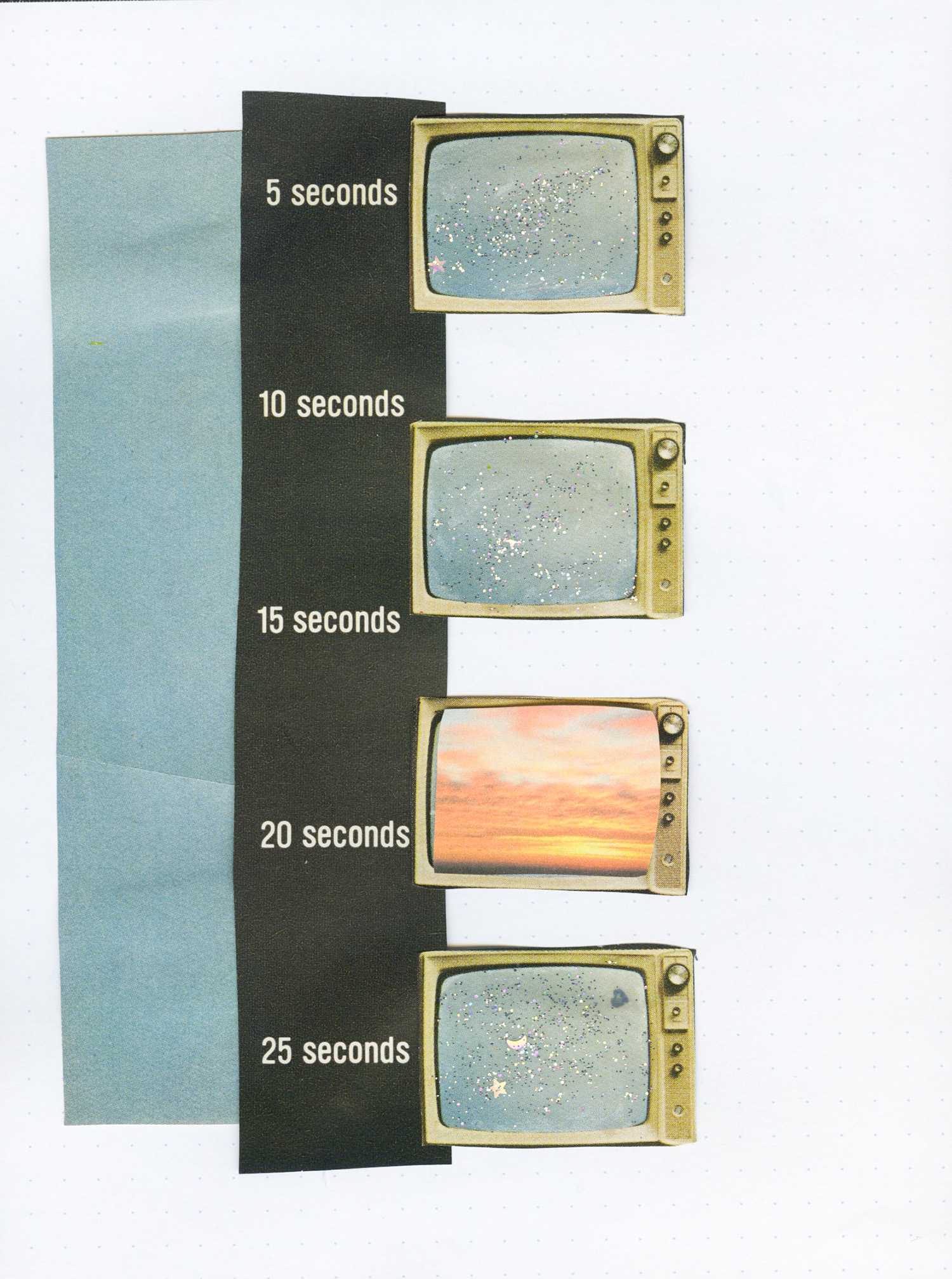 Reservoir Hill Park, better known as Hospital Hill, is one of the highest peaks in town. Pack a picnic, watch the sun dawn over our beautiful Bowling Green and think about how happy you are that you'll never have to squeeze onto the White Line bus up to Cherry Hall ever again.
---
4. Go to the Corvette Museum and see the sinkhole exhibit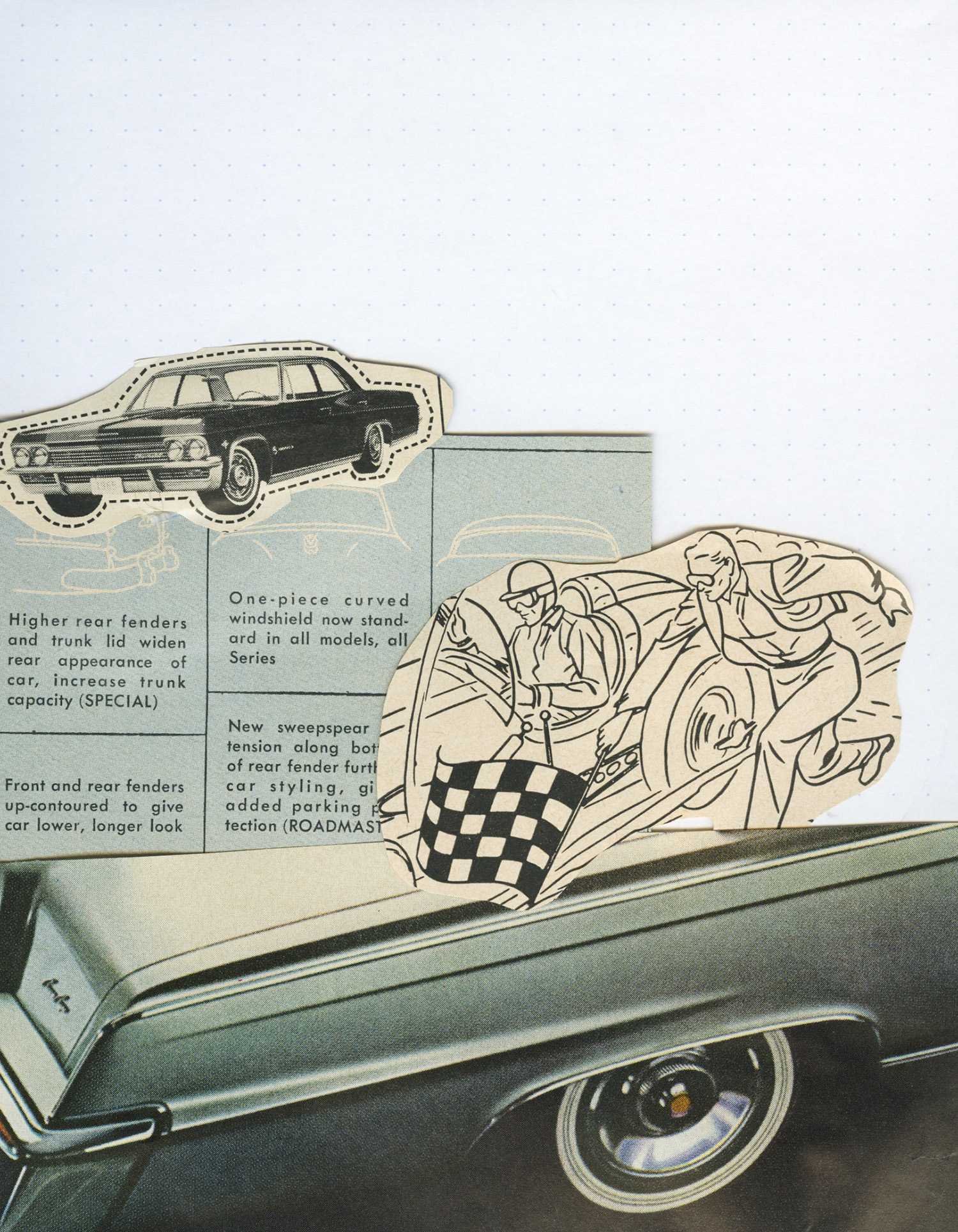 Before I knew a thing about Bowling Green, I knew that somewhere in Kentucky, the earth opened up and swallowed eight Corvettes. I was mesmerized. Like Taylor Swift after a breakup, the museum bounced back with a vengeance and an eye toward profit. The museum's cave-in exhibit opened in 2016 on the two-year anniversary of the catastrophe. However, I still haven't been to the museum, even after four long years at WKU. Long story short: I want to see that sinkhole, and I think you should too.
---
5. Write on the wall at Rocky's Bar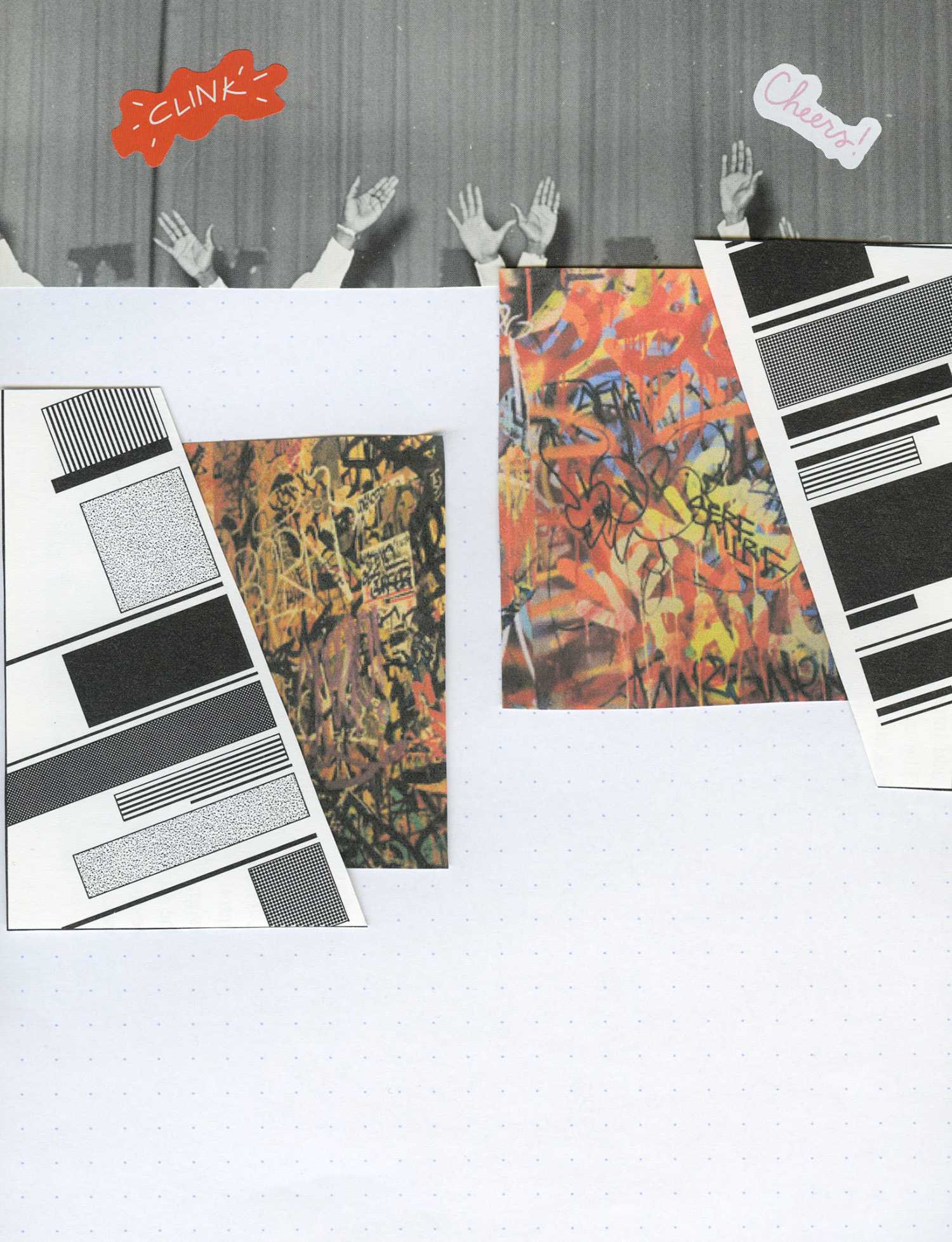 Read this next part in a Stefon from "Saturday Night Live" voice. This bar has everything: lo-fi skate videos projected onto the back wall, free pool, indoor smoking in 2019 and a photo of Steven Tyler's feet displayed on a monitor behind the bar. Perhaps Rocky's best-known feature is the graffiti that covers nearly every surface. We can't leave Bowling Green without immortalizing ourselves on those hallowed walls.
---
6. Go to the Great American Donut Shop at 3 a.m. for fresh donuts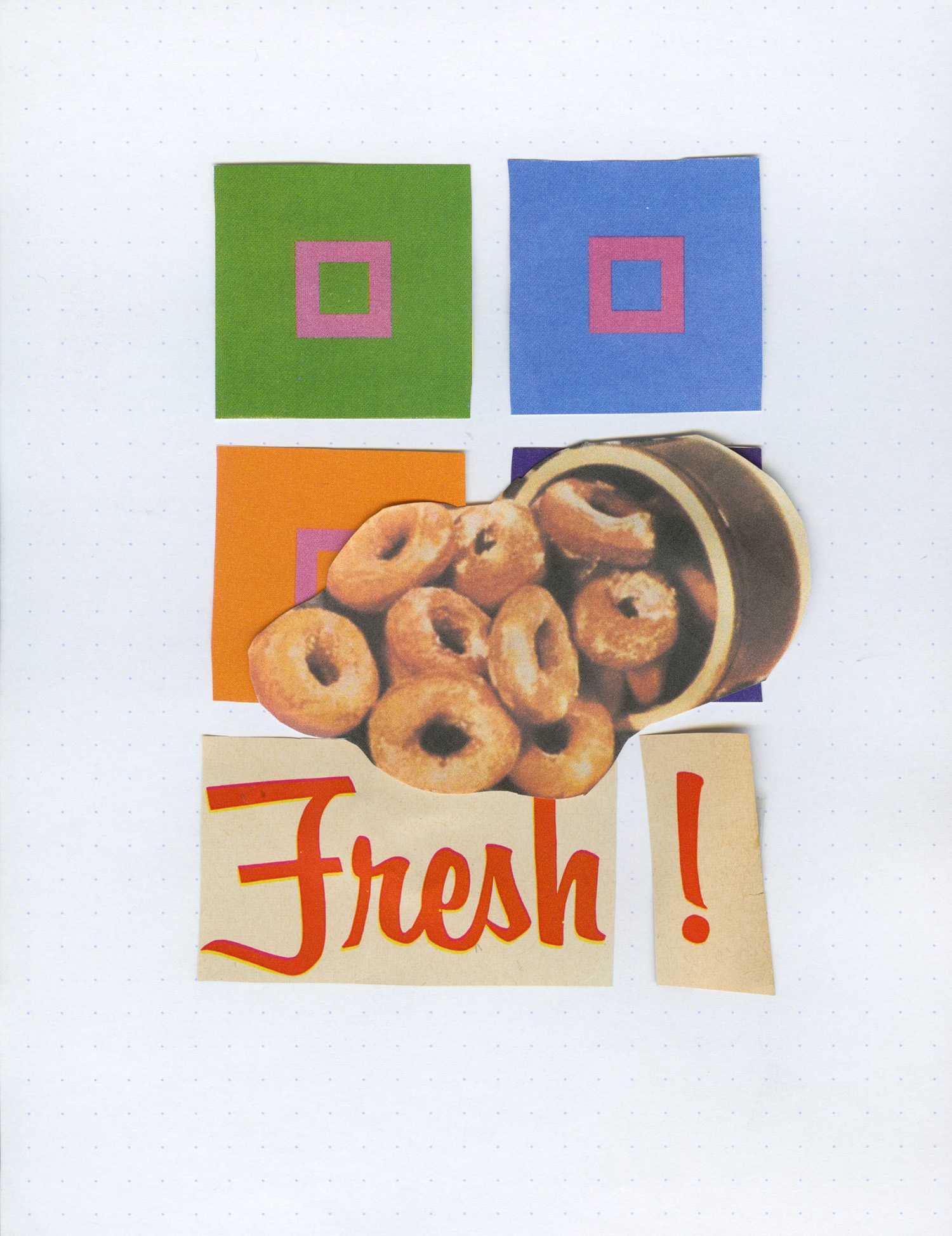 It is a truth universally acknowledged that a tired WKU student in possession of a good hunger, must be in want of a GADS doughnut. It is a lesser known truth, however, that the freshest doughnuts come out of the oven at 3 a.m. And here's the thing: I've never had a GADS doughnut. Not once. If I'm going to break four years of veganism, it better be for a piping hot glazed doughnut fresh out of the oven.
---
7. Drink a beer at the Topper Grill and Pub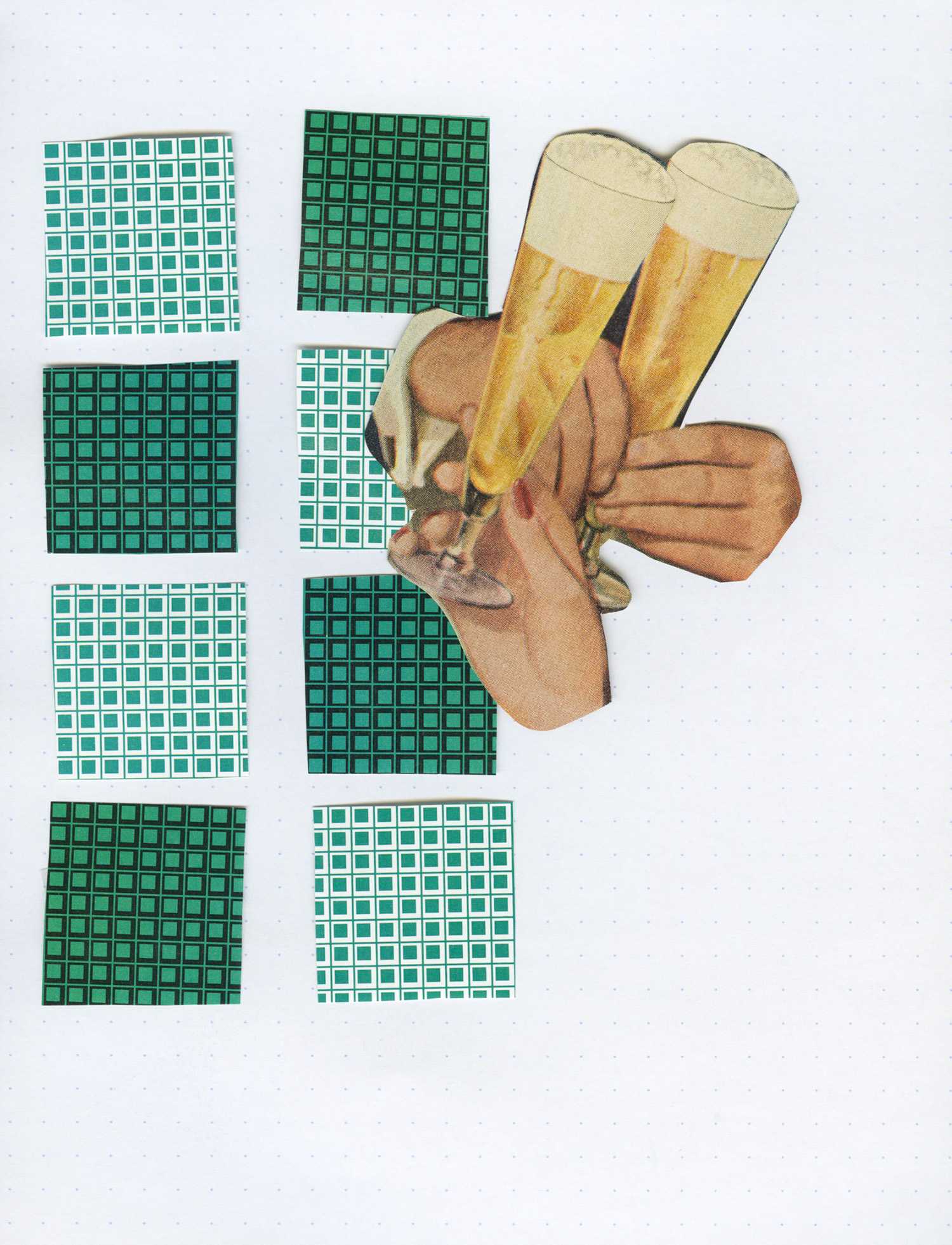 As Jimmy Buffett would say, "It's 5 o'clock somewhere," and I want to have a beer at the Topper Grill and Pub after a long week of classes. Oh, what's that? The pub closes at 4 p.m. on Friday? And last call is at 3:30 p.m.? Well, I guess it's 3:30 at WKU, and I might as well enjoy a campus restaurant that cost nearly $500,000 of university money and took a year to obtain its liquor license.
---
8. Kiss someone under the Kissing Bridge
Better known as the Kissing Bridge, the Old Fort Bridge has been the subject of campus folklore since time immemorial. The legend goes like this: If you kiss someone for the first time under the bridge, you'll be together forever. Forever? Yikes. This one's not looking too hot for me, a chronically single girl with a fear of commitment, but maybe you're into it.
---
9. Visit the secret library in Gordon Wilson Hall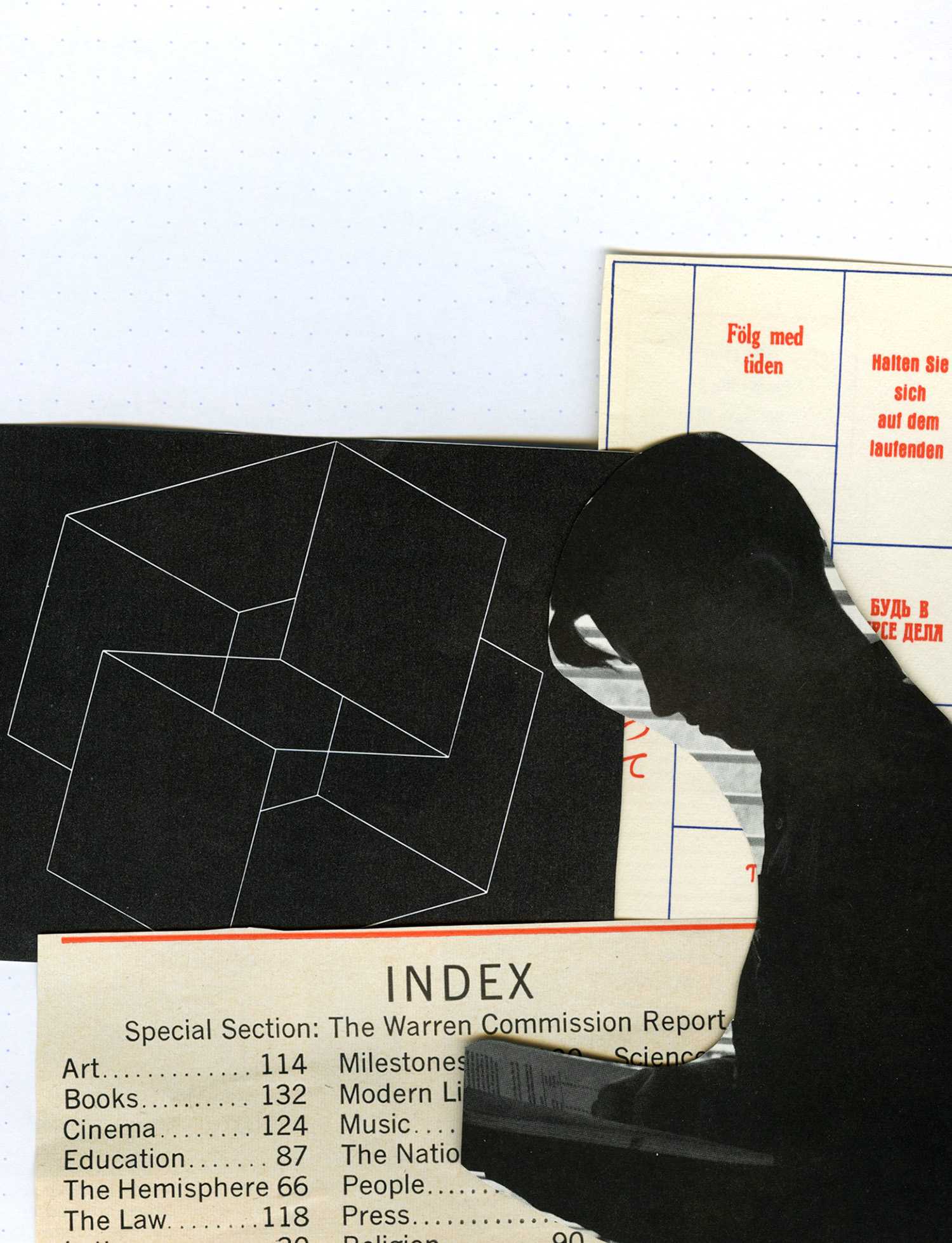 We're a few hundred words into this article now, so we're basically best friends right? Think you can keep a secret? OK, maybe "secret" is a bit generous, but what's a bucket list without some dramatic flair? Gordon Wilson is now home to the Department of Theater and Dance, but it served as WKU's library until the construction of the Margie Helm library in 1965. Vestiges of its former life remain in the form of this secret library, located on the fourth floor of props storage, according to our videographer, Lauren Bond. If you want to poke around in WKU's oldest books, you'll have to make a theater and dance friend with access. Not Lauren, though. She's ours.
---
10. Sneak onto the roof of Cherry Hall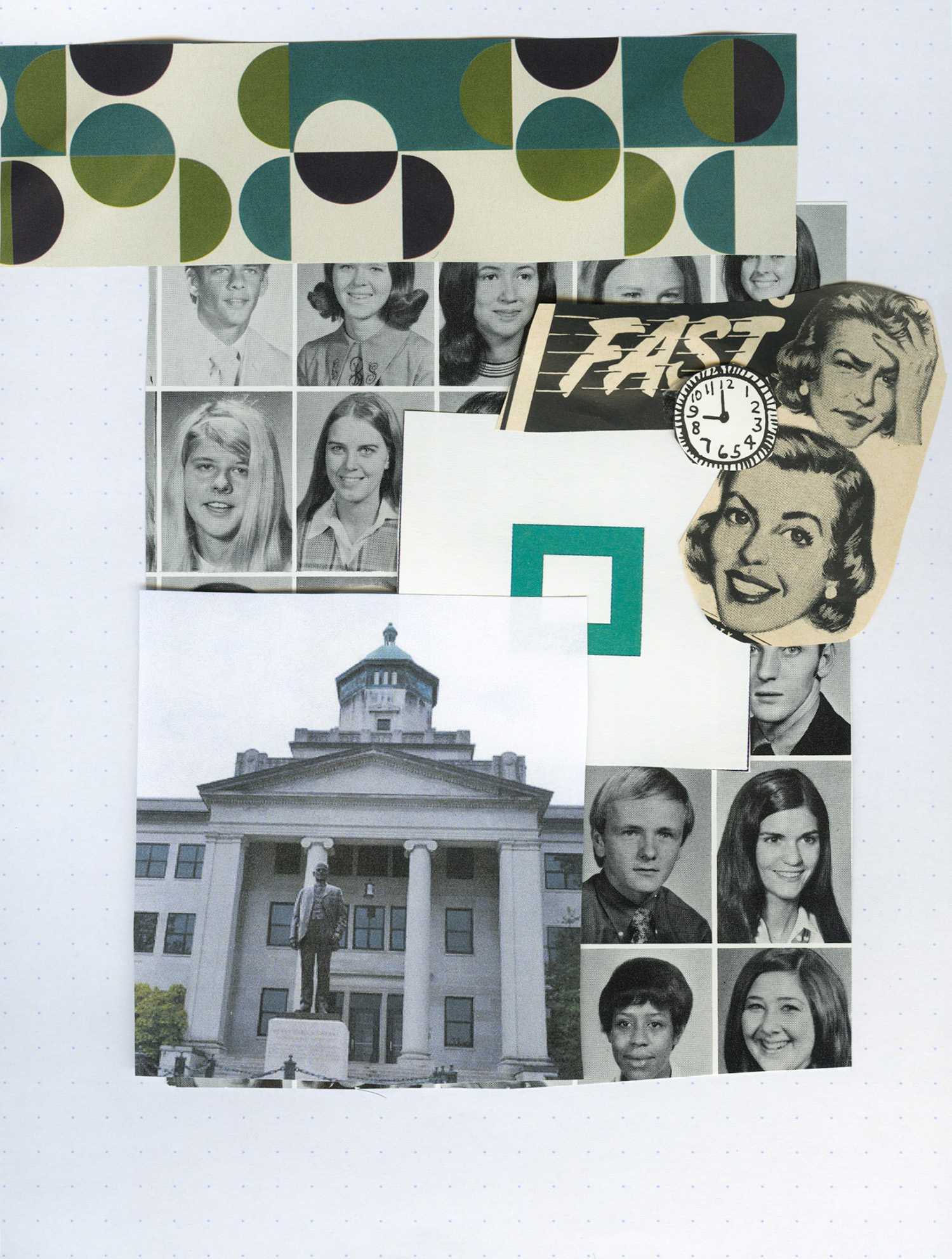 Of course, we saved the best for last. According to my top-secret sources, sneaking onto the roof of Cherry is pretty simple. All you need to do, they said, is push a bench up to a hallway window on the building's third floor, unlatch it and crawl out. What do you do when you're there? I guess just reflect on all you've accomplished in college, culminating in this ill-advised romp on top one of WKU's oldest buildings. We really did that college thing, didn't we? I'm proud of us.
Editor's note: A previous edition of this article incorrectly identified Cherry Hall as WKU's oldest building. The error has since been corrected.