What do a disco ball, a carton of milk and a neck scarf all have in common?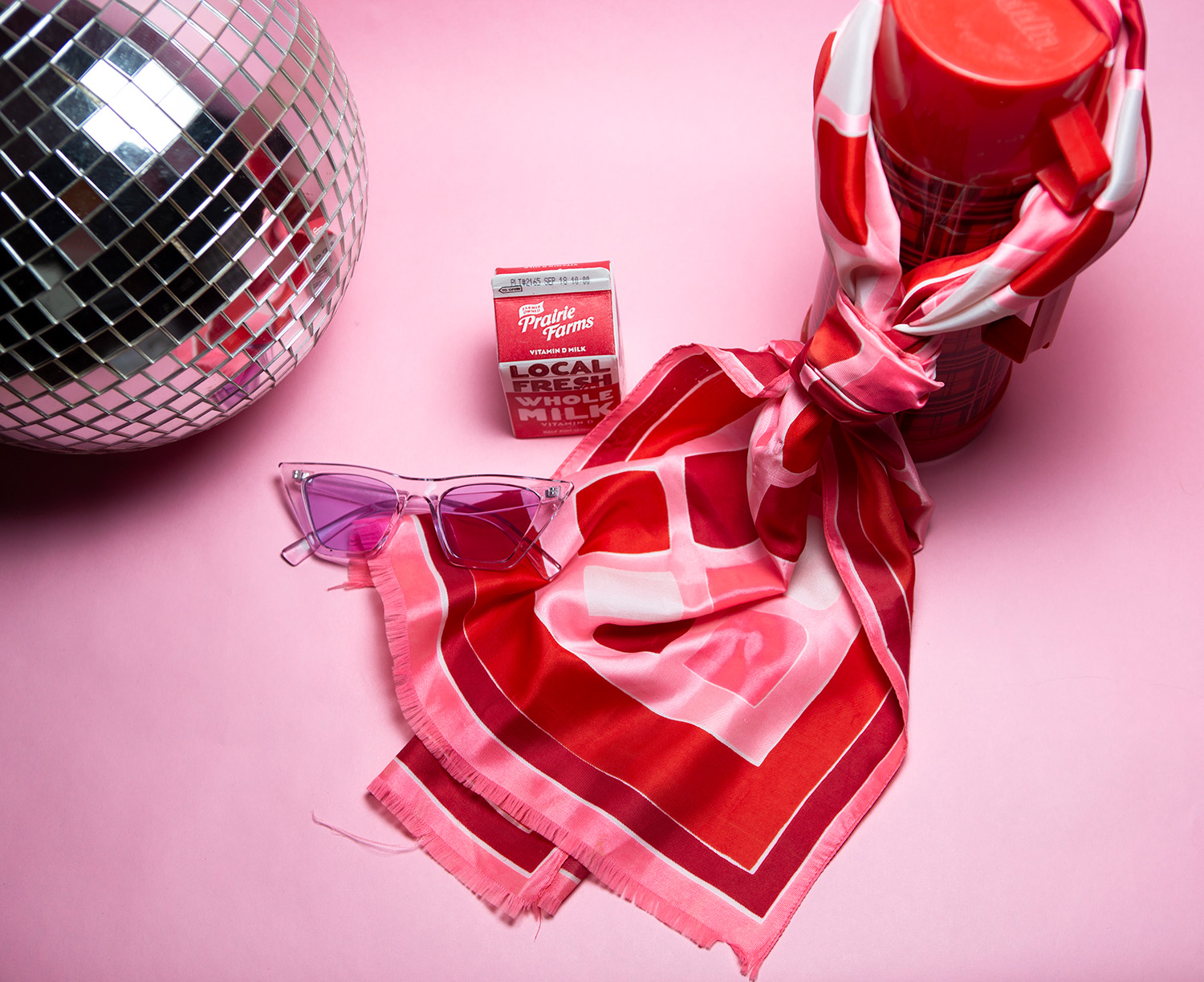 They're crucial ingredients to a party.
Carton of milk? Healthy bones for strong dancin' legs.
Disco ball? Gets everybody up and dancin'.
Neck scarf? Adds perfect spice to your dancin' outfit.
Whether you're fixin' to sport a neck scarf to your upcoming Saturday soirée, to class or even on your weekend getaway, I'm here to offer different ways you can accessorize your ascot.
---
Wild, wild West(ern): the bandana tie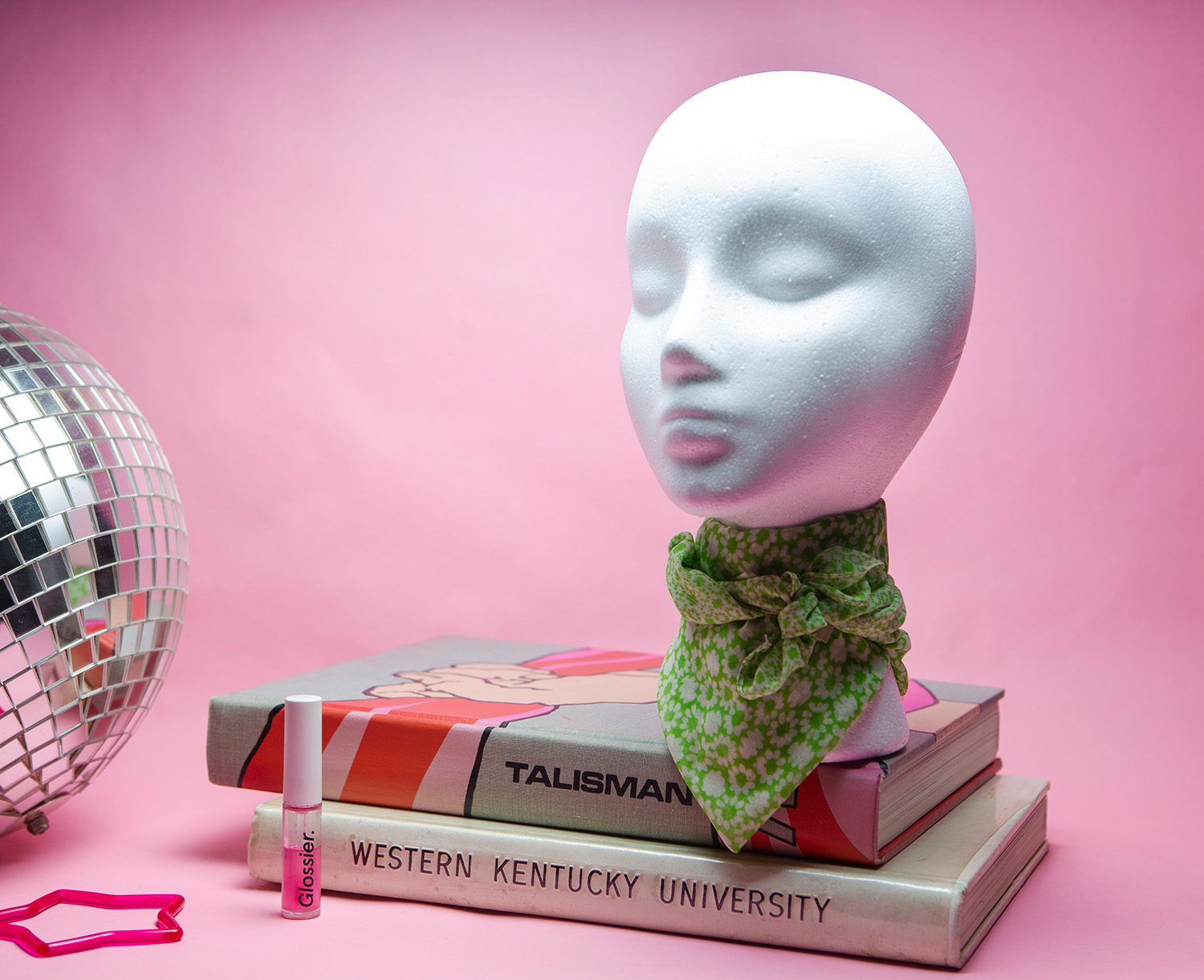 Do you ever have days where you just want to wake up, strap on a pair of cowgirl boots and ride a horse off into the sunset? With an 8 a.m class in the morning and another class that night, riding away isn't always a possibility. Next time you get the urge to saddle up, settle for tying your neck scarf like a bandana instead.
---
Average Joe: the basic tie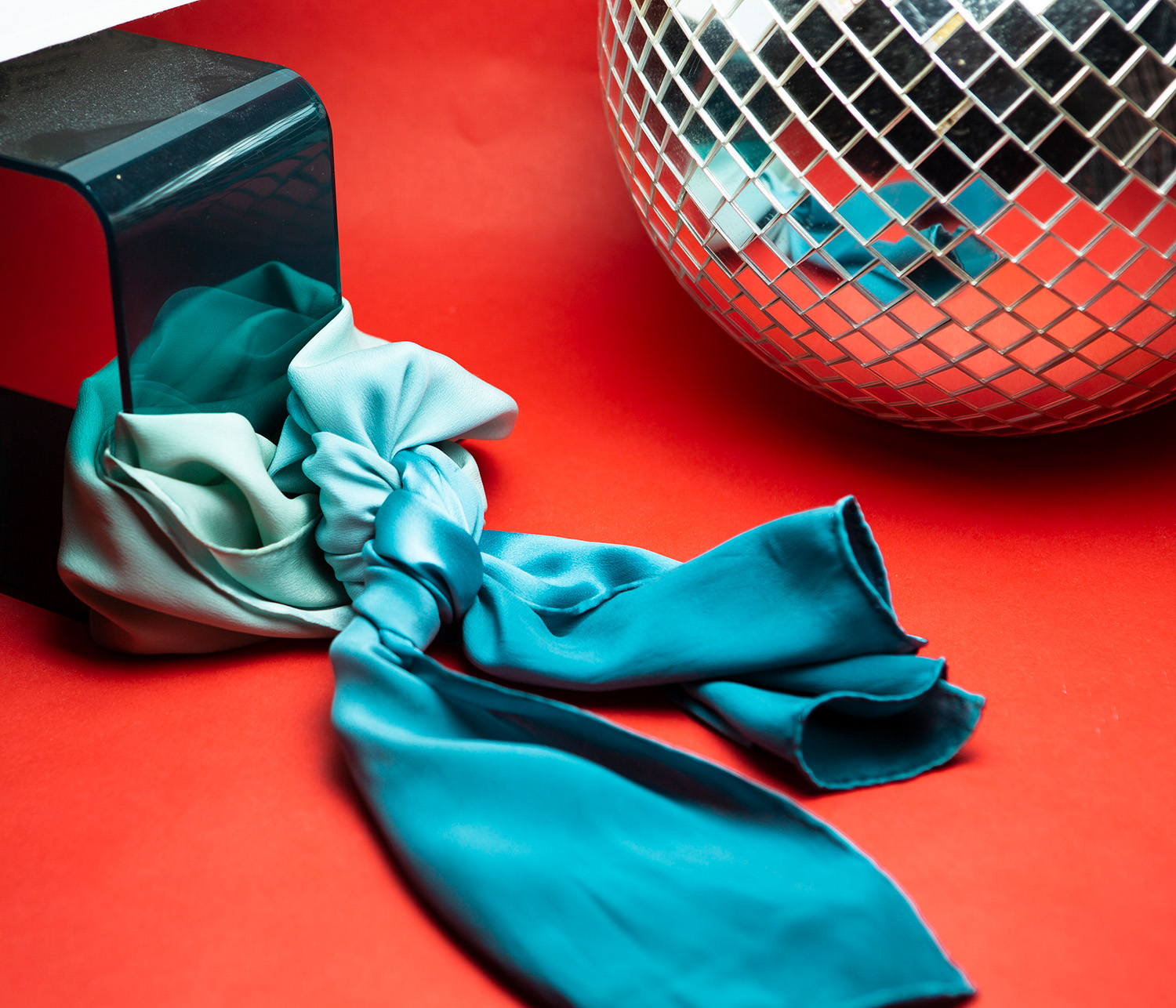 When you don't feel like putting much thought into your neck scarf but your outfit needs some spice, wrap the scarf around your neck, tie it in a knot, and you're ready to walk out the door.
---
Unexpected twist: the better-than-basic tie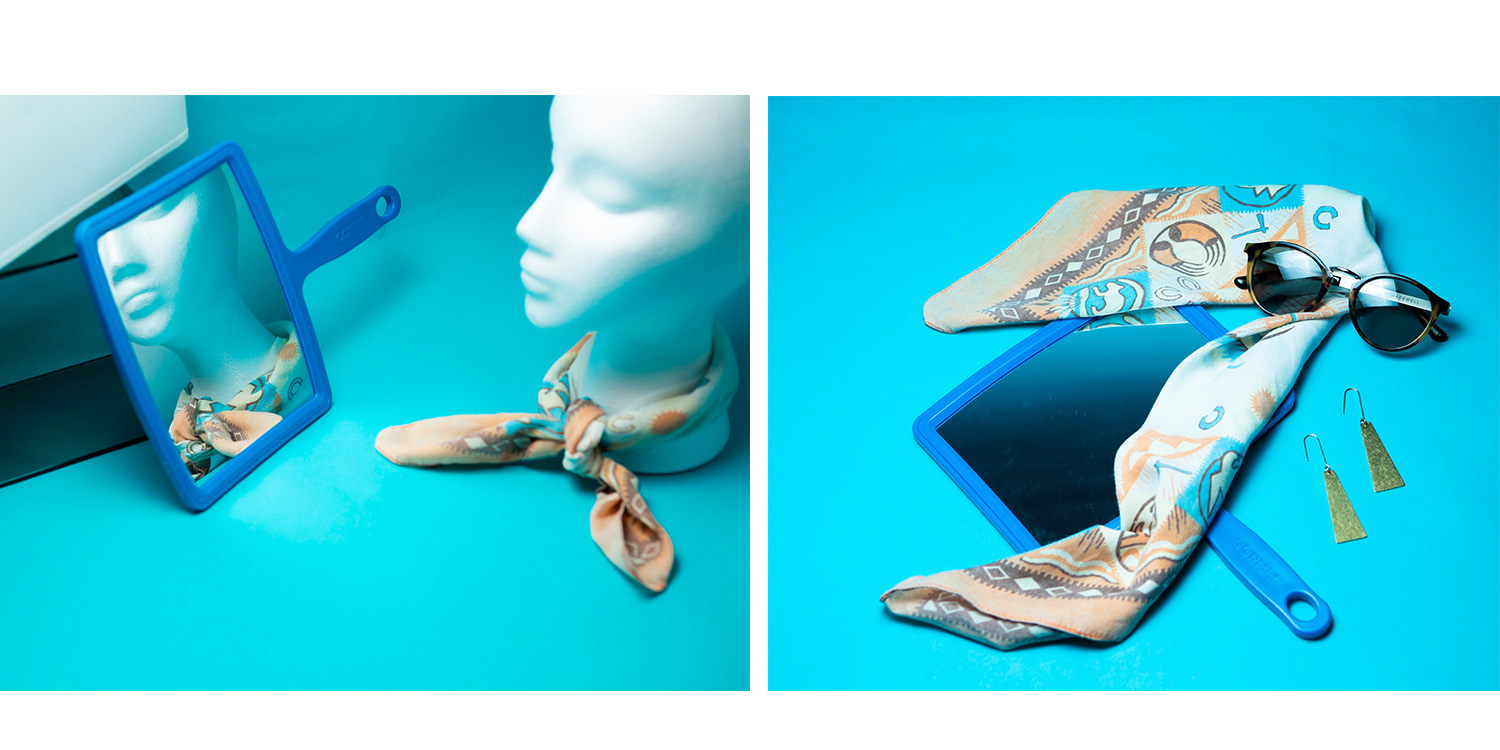 If you're feeling fancier than usual and a choker just isn't the look you're going for, wrap your scarf around your neck and leave enough excess material to tie a knot with the tails of the scarf out.
---
I have baggage: the bag tie
Is your favorite scarf causing your neck to sweat a little too much? No worries, strap that scarf onto your bag! Just tie it around one handle, and all your baggage just turned from drab to fab.
---
There you have it, folks: an effortless accessory to dress up any casual outfit, whether you're wearing dresses, jeans, pantsuits or shorts. I'm not quite sure how to TIE this up but I have to get the NECK out of here!