Anna Porter, a 20-year-old member of the LGBTQ+ community from Elizabethtown, lived in an environment filled with homophobia in their adolescence.
Porter struggled to accept themselves under the pressure of their religious mother and a local church conversion therapist at 16 years old, they said.
Porter knew at 5 years old that cisgender heterosexuality was not their identity. They stumbled across the term "pansexual" during their sophomore year in high school and felt like the word represented them. But once people around them knew, their world started to unravel, they said.
Stories from LGBTQ+ youth like Porter who experienced conversion therapy inspired a cohort of state representatives to sponsor House Bill 199 in January to ban conversion therapy.
Rep. Lisa Willner, a Democrat, led a bipartisan push to introduce the bill in January. The bill followed efforts of LGBTQ+ advocates around the country who have fought to stop the harmful effects of conversion therapy. However, amid the COVID-19 pandemic, legislators limited the amount of legislation discussed during the 2020 session, and the bill languished in the health and family services committee.
HB 199 also came after the American Medical Association voted to support all efforts to ban the practice on Nov. 19 after listening to multiple testimonials.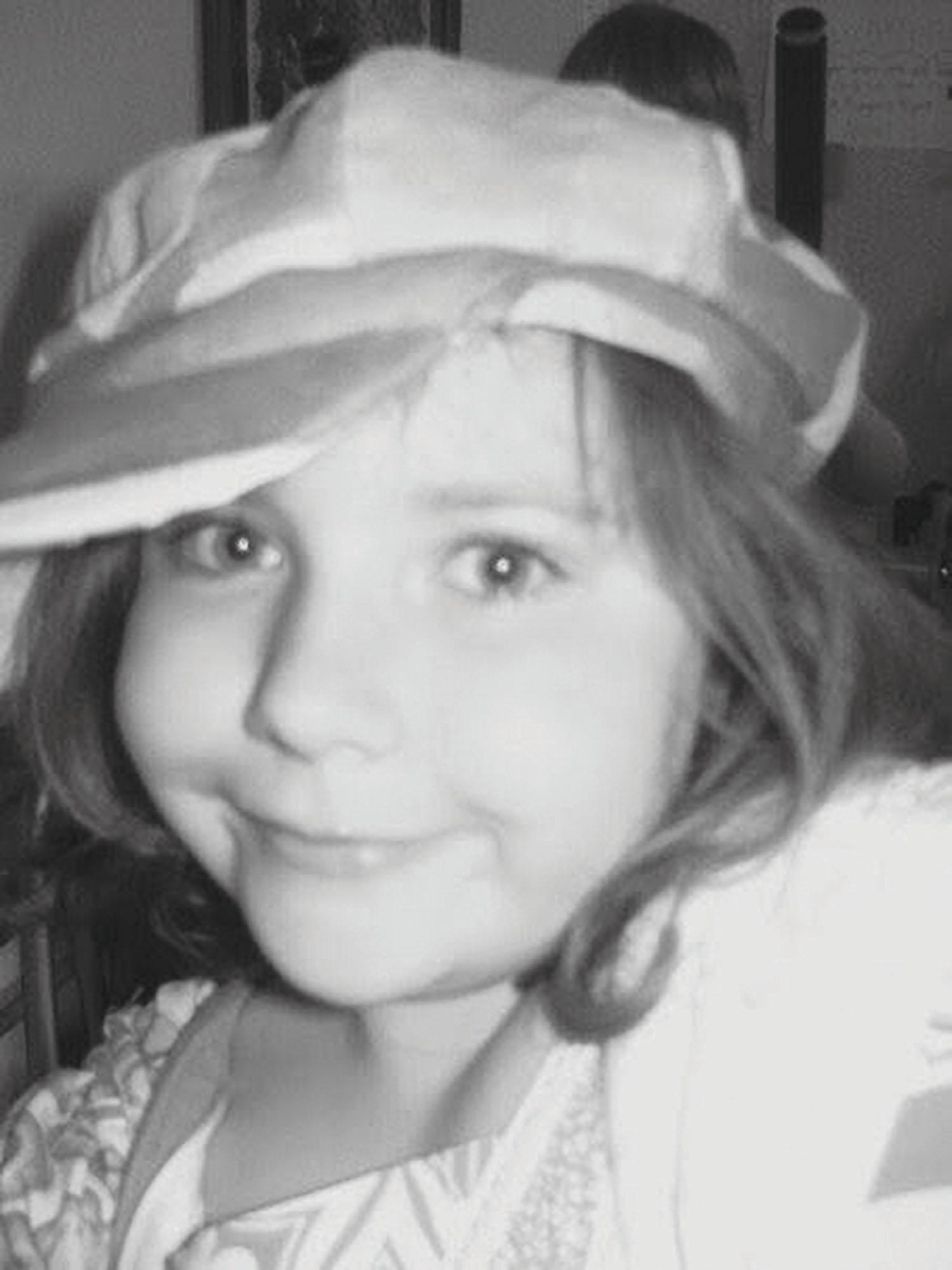 In Porter's situation, they said their family wouldn't accept them identifying as something other than heterosexual.
"I can remember telling my dad before Sunday church about my first crush on the gym teacher's daughter," Porter said. "He explained that the Bible and God said that it was wrong."
Porter said they couldn't wrap their head around the idea that God would not be OK with love, but they knew they didn't fit the constructs of society's stereotypical female.
Porter's mother found out about their relationship with a girl later on while looking through their phone. The revelation ignited their mother's mission to change Porter to fit her religious beliefs, Porter said.
Porter said their mother found a local church therapist offering conversion therapy, and Porter participated for a month.
One of the most distinctive methods, Porter said, was when their mother printed out a religious article that described 10 reasons and ways to get rid of same-sex attraction.
"I was told to write a one-page reaction paper to it, but I ended up writing 10 pages," Porter said.
One day, an unknown source alerted child protective services that Porter was self-harming, and CPS temporarily placed them in a hospital then in foster care, Porter said.
"I had only heard horrible things about these types of hospitals and CPS," Porter said.
Error, group does not exist! Check your syntax! (ID: "1")
Porter said they struggled to adapt to the change of environment and continued to deal with homophobia from the foster parents who described their home as LGBTQ+ friendly.
"I grew up in a very strict, rigid household and was very sheltered." Porter said. "Some of these kids were extreme troublemakers — and there were a lot of us — and my foster parents were very hard on us but very open about everything."
Porter said they overheard one of the foster parents during a family visit telling their biological mother that Porter was actually straight and going through a phase.
They chose to continue in foster care until their 21st birthday and moved out of the home to another place in Elizabethtown.
Porter said the past year became the first time when they could cope with and heal from the experiences of the past.
Since then, they sought help from trauma therapists and continue to strive toward a future undefined by the past.
"I've worked with a couple of therapists since I turned 18 who helped me heal and cope with everything," Porter said. "Some days the healing process has been extremely hard, but being out of not only conversion therapy but also foster care has allowed me to be myself and feel free."
Porter said it puts the biggest smile across their face to see the amount of support and awareness that has generated over LGBTQ+ rights and banning conversion therapy. They hope Kentucky can become one of the next states to ban the practice so teens like them are protected from the harmful effects it had on them.
"This is something that absolutely needs to happen," Porter said. "This therapy hurts so many people across the country and does not help anyone."
Porter hopes other LGBTQ+ teens who experienced conversion therapy look toward the future for encouragement.
A quote by John Lennon reminds Porter the importance of optimism when happiness feels out of reach: "In the end, everything will be OK. If it's not OK, then it's not the end."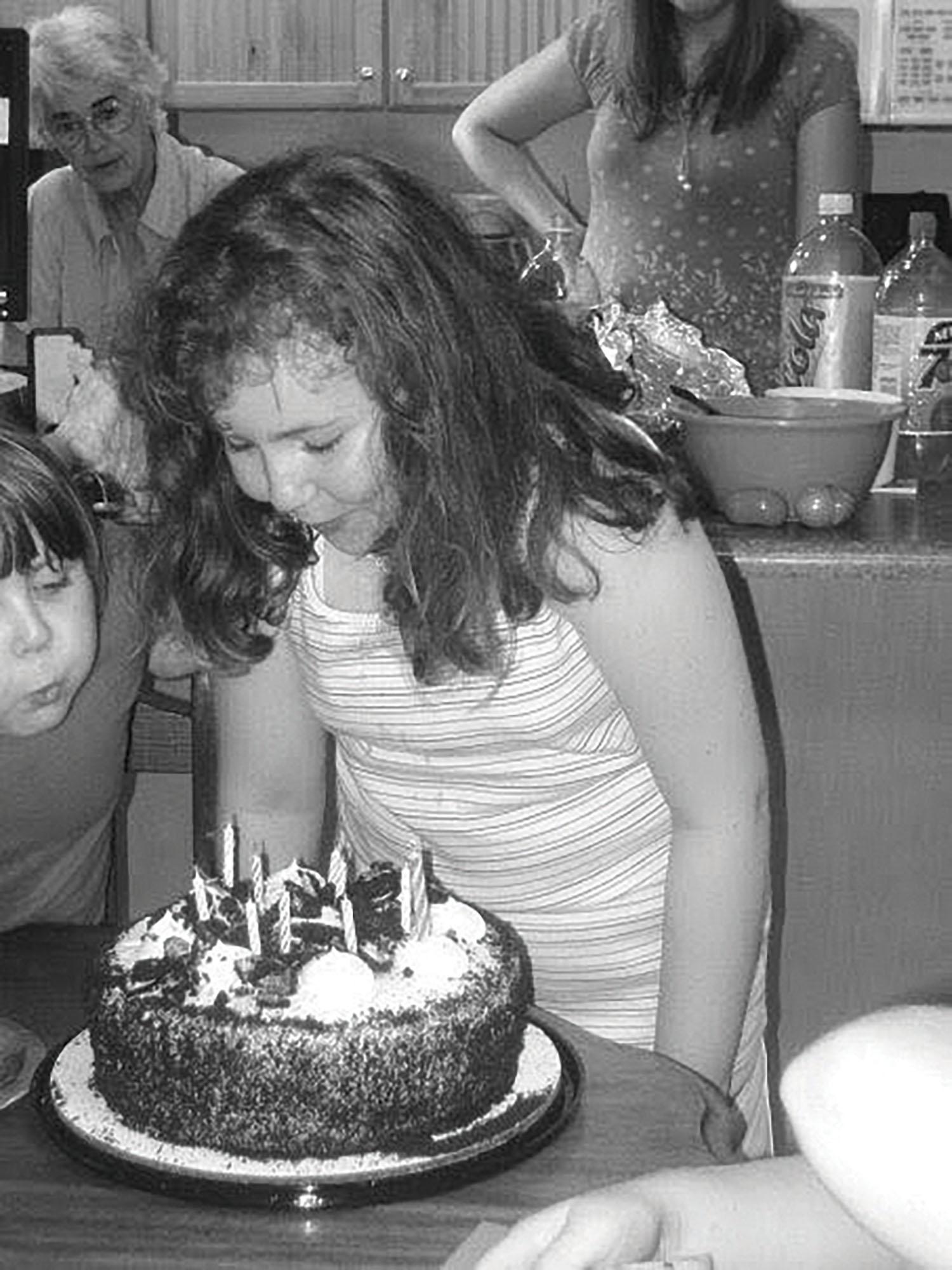 Jeremy McFarland, a 2018 WKU graduate, has given support to the LGBTQ+ community and students suffering other hardships through the Fairness Campaign in Kentucky as the office manager.
Through the Fairness Campaign, McFarland and others work to provide basic rights for LGBTQ+ people. In Kentucky, employers and housing and public accommodations have the right to deny LGBTQ+ members a job, home or other service because a fairness ordinance is not in place.
McFarland's activism for LGBTQ+ rights started in his hometown, Campbellsville, where he helped start a fairness group. Then, he worked for the Bowling Green Fairness Campaign after graduating from college at WKU. McFarland works alongside others in the campaign to advocate for anti-discrimination legislation on a state scale for people who are LGBTQ+.
Along the way, he has encountered several people who have experienced conversion therapy.
He said he has mostly known people who received conversion therapy in a religious setting rather than through certified professionals.
"A lot of times it's not through a traditional therapist," McFarland said. "It'll be a church program or something else, not necessarily qualified as a therapist."
Error, group does not exist! Check your syntax! (ID: "1")
LGBTQ+ members and their parents who are in search of conversion therapy seek out these services through local conservative churches that might offer Christian counseling or alternative services.
McFarland was thrilled that representatives from both political parties sponsored the bill.
"I think it's a wonderful keynote and that it's really incredible," McFarland said. "There are people on both sides of the aisle who are ready to stand up against the cold, torturous treatment of young people."
Traumatized by years of sexual repression, James Guay wept during a previous separate legislation testimony in 2012 and proclaimed his support to ban conversion therapy in California.
In a Time Magazine op-ed, Guay said his father located a Christian psychotherapy group for Guay and made Guay attend the weekly individual therapy sessions for a year.
The psychologist suggested he remember false memories of physical and sexual abuse and said his same-sex desires developed from a distant relationship with his father and an over-involved relationship with his mother.
He followed the conversion therapy's definition of masculinity by building platonic friendships with men and pursuing relationships with women.
Guay explained in his op-ed that survivors experienced emotional abuse and traumatic handlings. They weren't allowed to leave and suffered through cruel treatment, drug prescription abuse and more until they were deemed cured of their same-sex attraction.
California went on to become the second state after New Jersey to ban conversion therapy in August 2013. More people have emerged since then with similar testimonials, expressing the harmful effects of attempting to change one's sexual orientation.
Virginia became the 20th and latest U.S. state in March 2020 to ban conversion therapy for minors or older people with appointed guardians, passing off the torch to LGBTQ+ advocates in 30 other states to continue lobbying for their state's legislation to ban conversion therapy.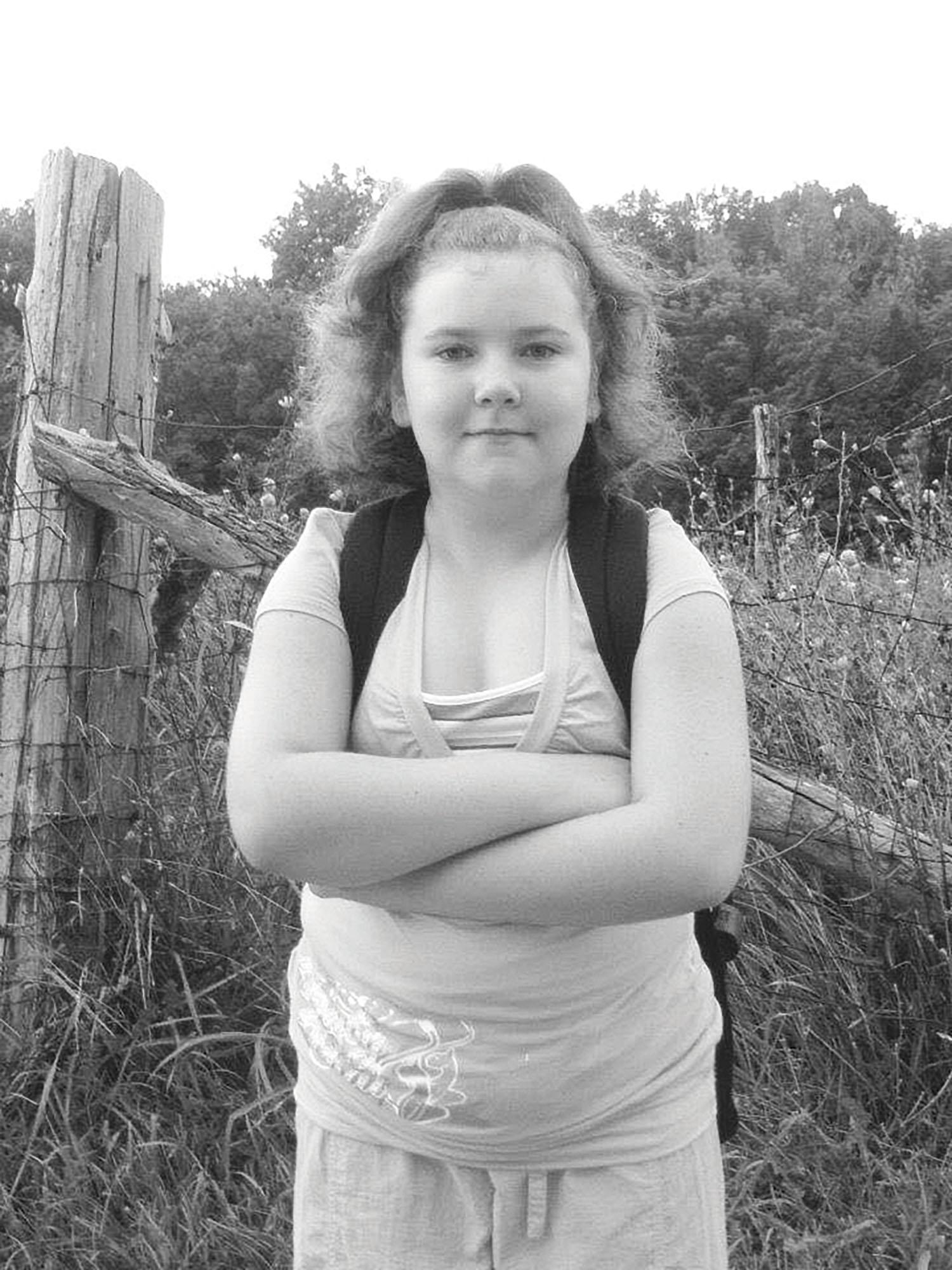 Tanner Mobley, director of Ban Conversion Therapy Kentucky, started the movement four years ago after learning about the harmful effects of conversion therapy.
"Several years ago, I met a survivor of conversion therapy and educated myself on the statistics," Mobley said.
One statistic that especially opened Mobley's eyes came from The Trevor Project, which conducted a national survey of LGBTQ+ youth that found 42% of survivors of conversion therapy seriously considered suicide.
Mobley said the damage done by these practices is sometimes irreversible, leading to lifelong depression, PTSD, chronic anxiety, substance abuse and risky sexual behaviors.
"With little being done in Kentucky to stop these heinous practices, I knew that I couldn't wait around for someone else to do something," Mobley said. "Literal lives are at stake, and I wanted to show queer youth that they are seen, heard and that someone is fighting for them."
During his undergraduate years at Bellarmine University, Mobley created a Facebook event inviting others to come together to determine how they can put an end to conversion therapy practices in Kentucky.
Since then, Ban Conversion Therapy Kentucky has accumulated over 100 coalition members from all over the state. In addition to legislative advocacy, they work together to provide public education on LGBTQ+ issues and to connect survivors to resources.
Error, group does not exist! Check your syntax! (ID: "1")
Mobley has gathered years of knowledge on conversion therapy practice especially from people who've experienced it themselves and described suffering from "torture tactics."
"I know a survivor who was separated from their mother for three years because the 'therapist' believed their close relationship was making him gay," Mobley said. "I have met a survivor that was forced to wear a backpack full of bricks for sometimes 10 hours at a time to 'feel the weight of being gay.'"
He said in some cases the therapist tries to get their patient to associate their LGBTQ+ identity with painful stimuli, such as electroshock, sitting on blocks of ice or snapping rubber bands against their wrist.
"What do they all have in common?" Mobley posed. "These practices are ineffective, torturous and discredited by every major medical and psychological organization in the United States and here in Kentucky."
Mobley said a conversion therapist can draw incentives from these practices because some parents are willing to pay a substantial sum to have their child converted to cisgender or heterosexuality.
"I have a friend whose parents spent $30,000 on conversion therapy over a 5-year period," Mobley said. "This is a fraudulent business that preys on vulnerable parents and their children."
Mobley said these methods often created mental health issues. Therapists exploited the shame many of them already felt from their families and themselves. In these threatening environments, some survivors had no other choice but to accept this instilled self-hatred.
He thinks most parents have good intentions. However, he has seen how conversion therapists take advantage of parents during this vulnerable time and "sell them a fraudulent practice," promising to "make their child normal."
"Oftentimes, loved ones also go through a similar process of confusion and vulnerability — desperately looking for answers," Mobley said. "Sometimes these parents are afraid of how the world will treat them or have been told by a pastor or religious adviser that the only way to save their child from the fires of hell is to put them through these torturous practices."
Mobley and McFarland stand among their peers in the Fairness Campaign and the Ban Conversion Therapy Kentucky organization to bring an end to conversion therapy, but an opposing side emerged against them to protect their belief in its use.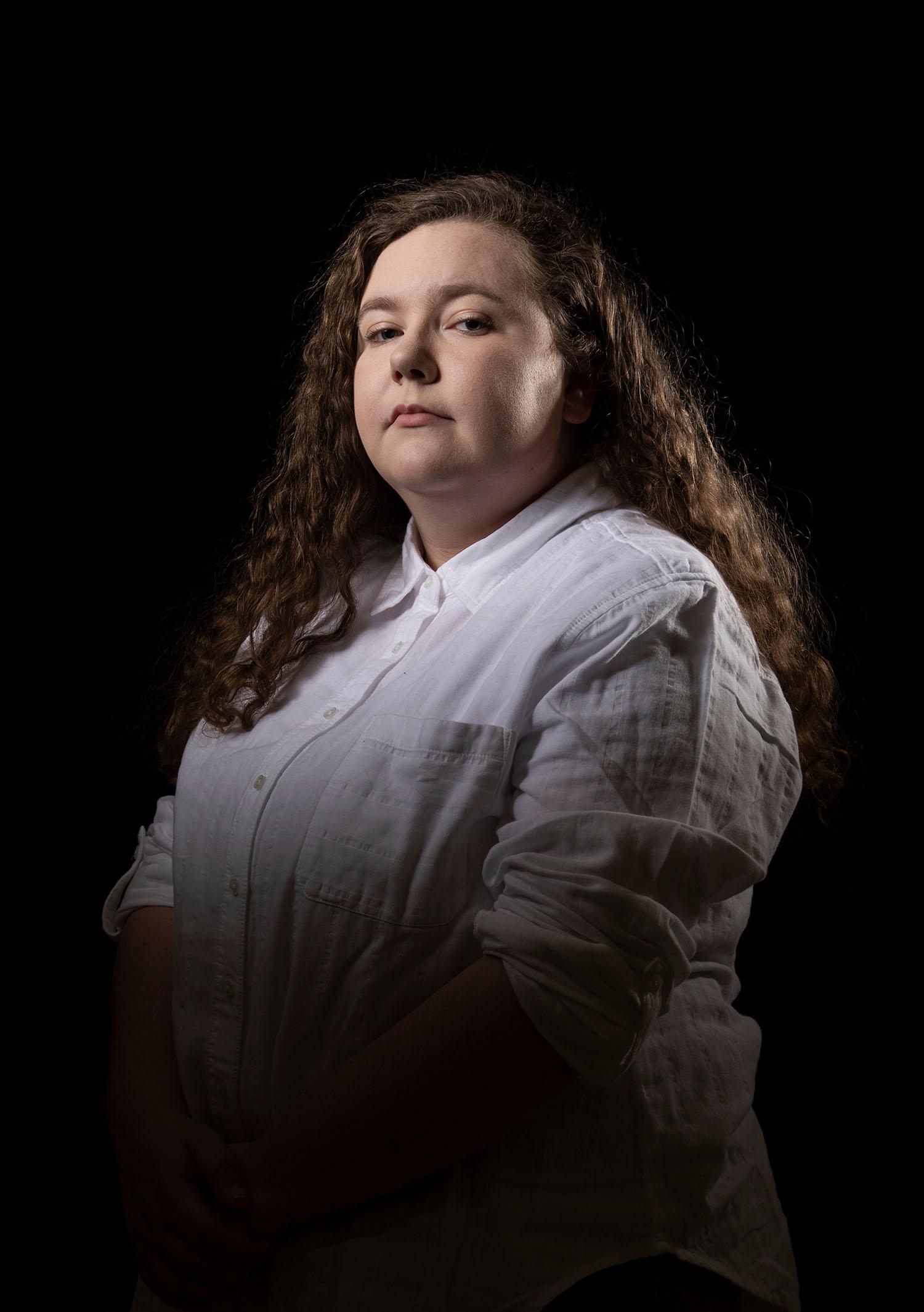 As a person who educates families on sexuality, Kent Ostrander, executive director of the Family Foundation of Kentucky, believes conversion therapy should be an option for people who desire change.
The Family Foundation website states that homosexuality, bisexuality and transgenderism shouldn't be seen as healthy alternative lifestyles or sexual preferences.
Their purpose is to extend sympathy for those with unwanted same-sex attractions and attempt all efforts to help them overcome their attractions. Ostrander said he thinks banning conversion therapy infringes on therapists' First Amendment rights to offer specialized therapy services.
"Our greatest concern is that it violates the free speech of counselors," he said.
He said he believes efforts to ban conversion therapy will cause an imbalance in the therapy field and only benefit one side of the argument.
"Why is it that someone who is seeking counseling to change their gender or to become gay or lesbian is OK, but someone who wants to seek counseling to help them stay away from that transition is completely against the law?" Ostrander said.
The Family Foundation wants all Americans to have significant freedom to seek the counseling they desire without the law stepping in their way.
"When it comes to a non-neutral view, there's only one kind of counseling that is banned," Ostrander said. "That's just heavy handed and not American."
Error, group does not exist! Check your syntax! (ID: "1")
Some who once were in conversion therapy have spoken out in the news over the years about the torture and abuse they experienced, but Ostrander said that not all conversion therapy programs use such extreme techniques such as electroshock therapy, memory and trauma implantation, lobotomies and physical abuse like some testified experiencing.
Ostrander said he believes people with positive stories in conversion therapy are ignored in the national conversation because they show the benefits it can have for people.
He said he's never met people who experienced severe harm in conversion therapy, which makes him wary of the national headlines about people speaking about the cruelty of conversion therapy techniques. He believes the more egregious counseling techniques that were depicted in the "Boy Erased" conversion therapy movie, such as boot camps, exorcisms, batting cages and sheer force of will, were abandoned decades ago.
Again citing the First Amendment, Ostander said his religion has no correlation to why he supports conversion therapy.
"I'm fine for Americans to grow up and be whatever they want to be, but they should allow all Americans to choose that, not just a one-way street," Ostrander said.
He believes what's good about the U.S. is people can have different opinions, disagree with each other and not house any hostility toward each other.
Utah became one of the latest states in January 2020 to ban conversion therapy. LGBTQ+ advocates such as Shannon Minter, legal director for the National Center for Lesbian Rights, said he hopes Utah's achievement sets an example for red states like Kentucky to unite in this campaign to protect LGBTQ+ youth.
In the midst of this discussion, activists continue to grow in number and fight for their rights in Kentucky. Gov. Andy Beshear became the first Kentucky governor to speak at the Fairness Campaign rally in February 2020. More conversations about LGBTQ+ rights are happening in Kentucky due to the rallies and other political events that are dominated by these issues. On March 24, Covington became the first city in Kentucky to ban conversion therapy.
Mobley believes the united effort from LGBTQ+ activist in Kentucky who stand together against conversion therapy signifies the dawn of a new era of acceptance and equality in America. And in this new era, Mobley hopes more people express love towards the LGBTQ+ community rather than hate.
Error, group does not exist! Check your syntax! (ID: "1")