On Friday, April 27, Greek Week neared its end with Tug at the Agriculture Exposition Center. After months of practice, Sigma Phi Epsilon fraternity placed first in the men's competition for the third year in a row. Phi Mu sorority won the women's competition for the first time since 2004.
Scroll down for some of our favorite moments below.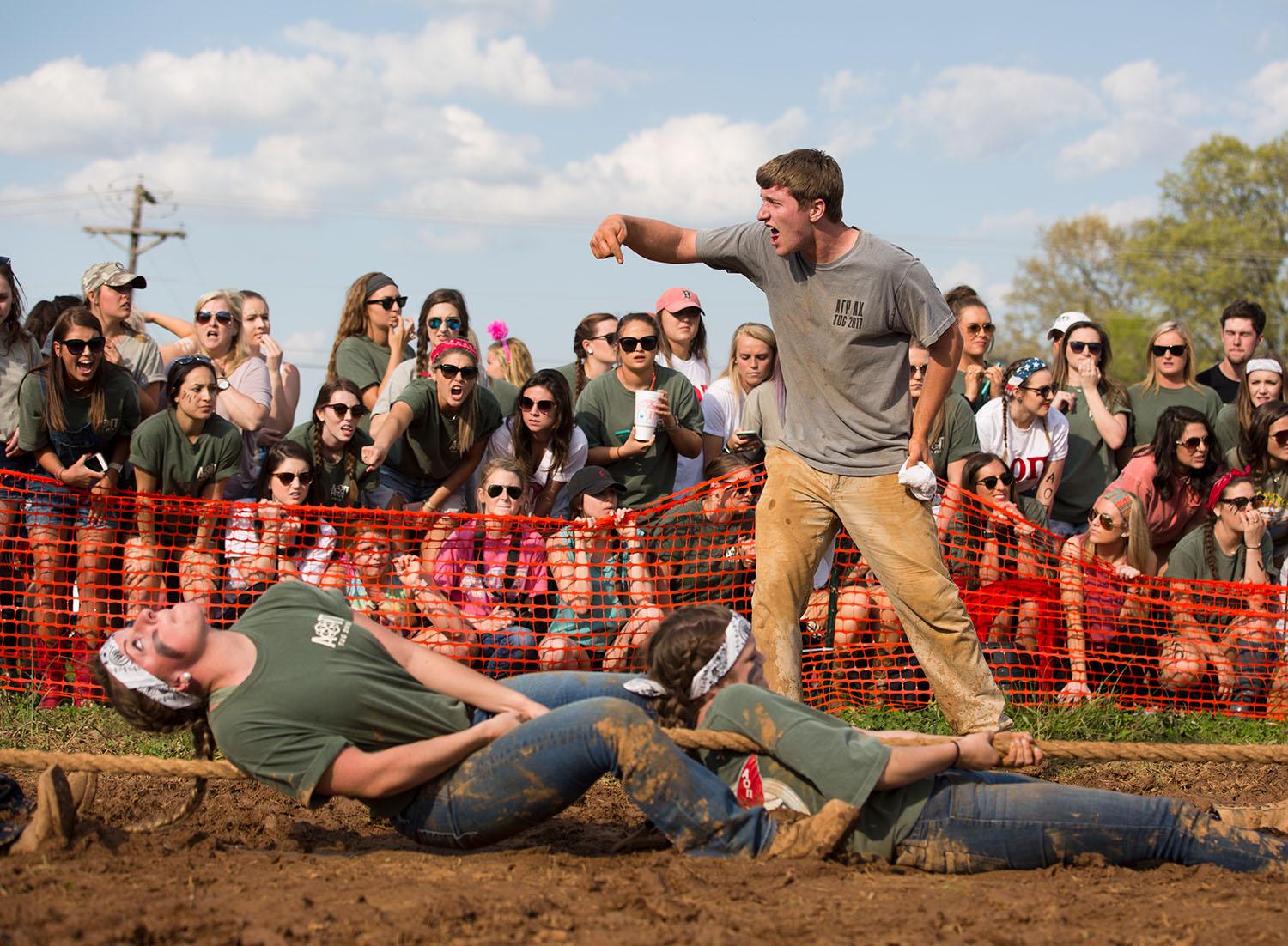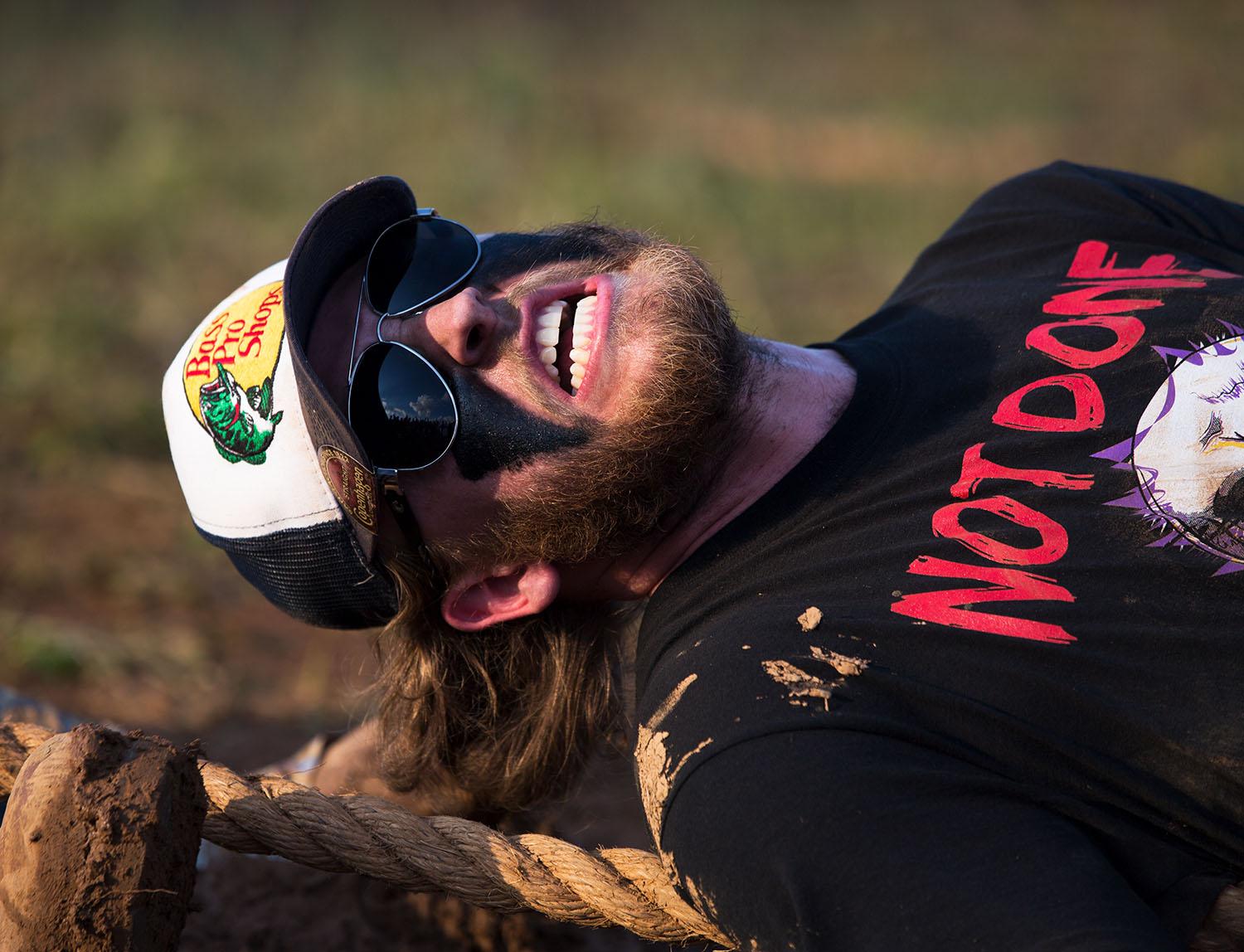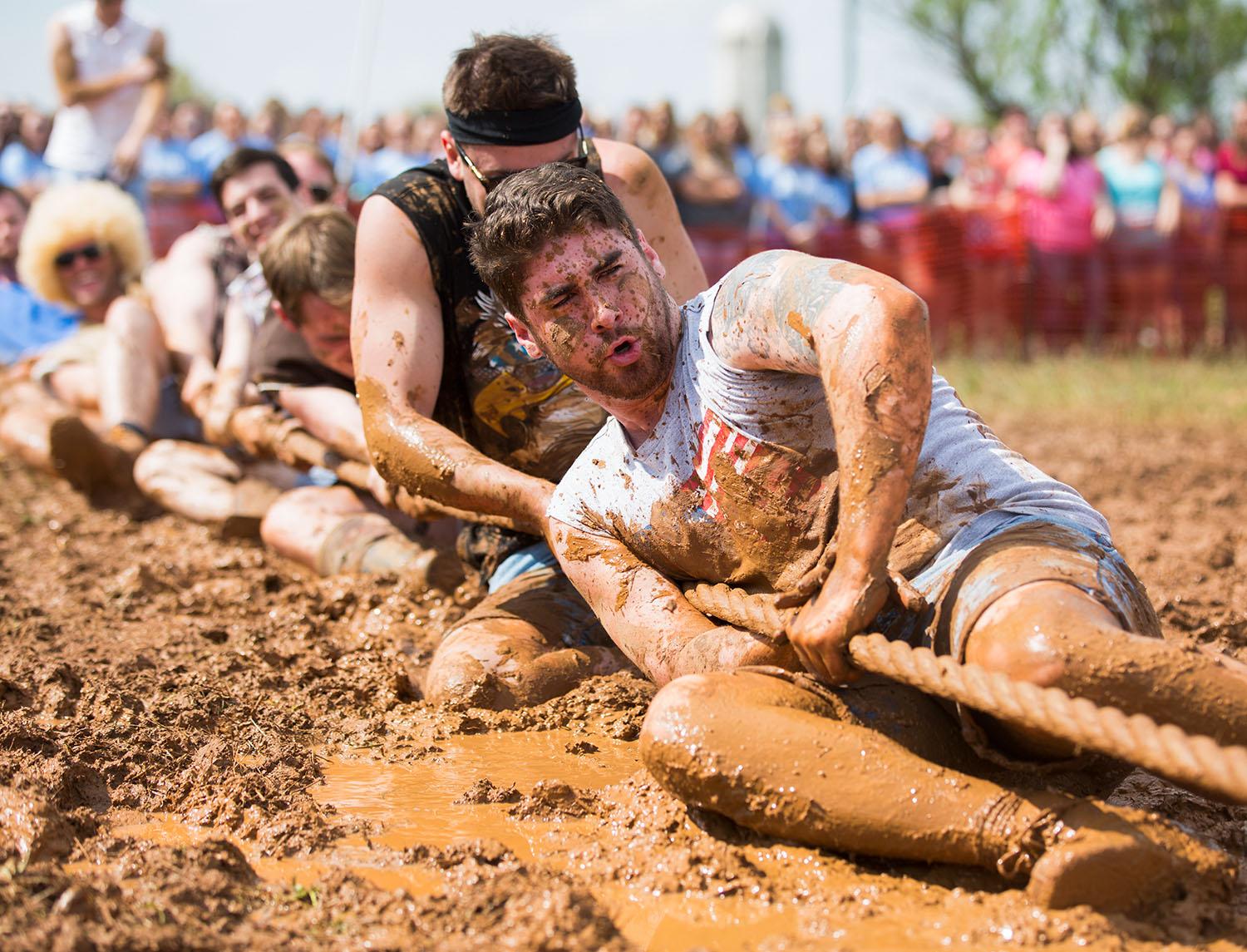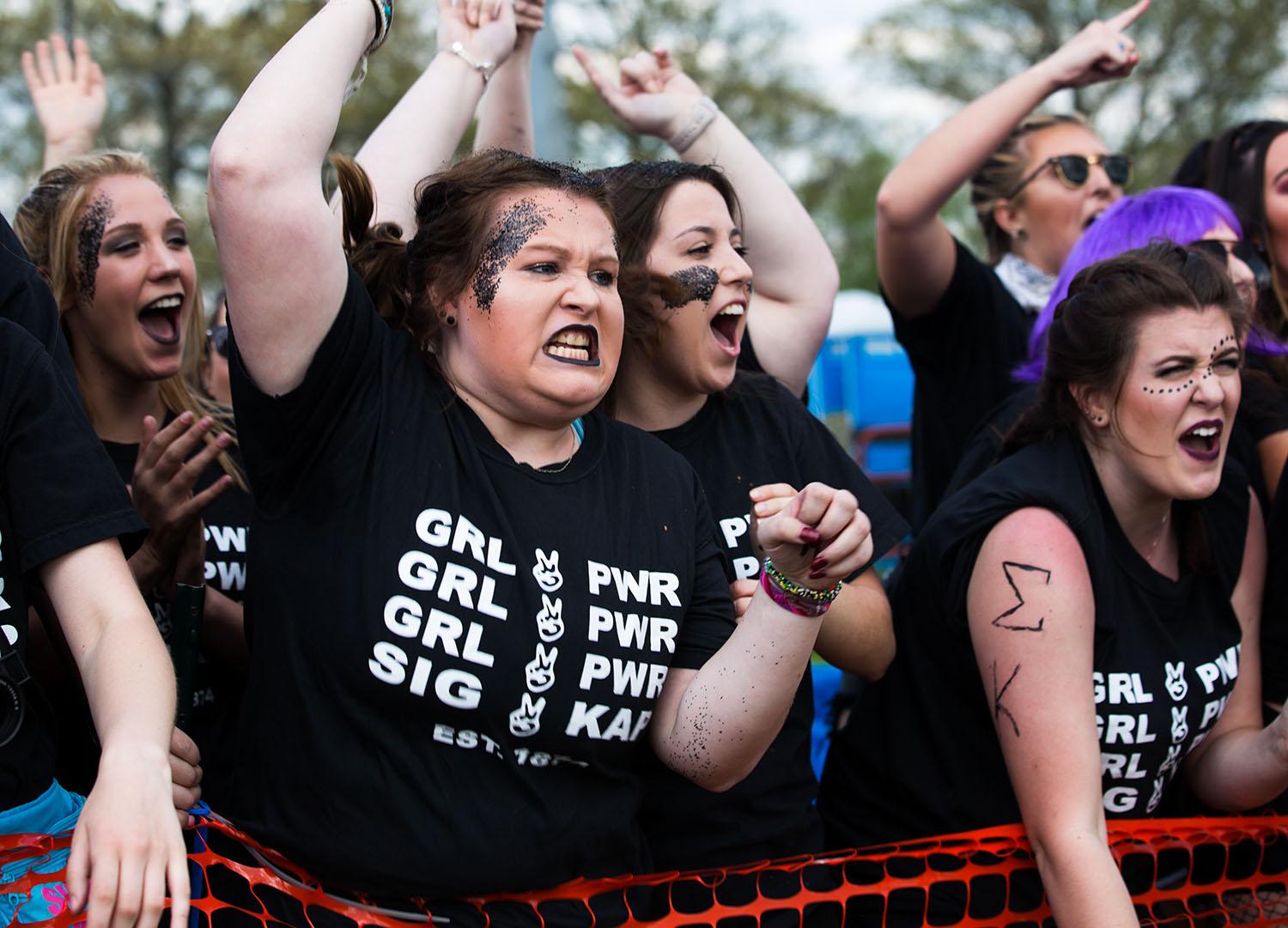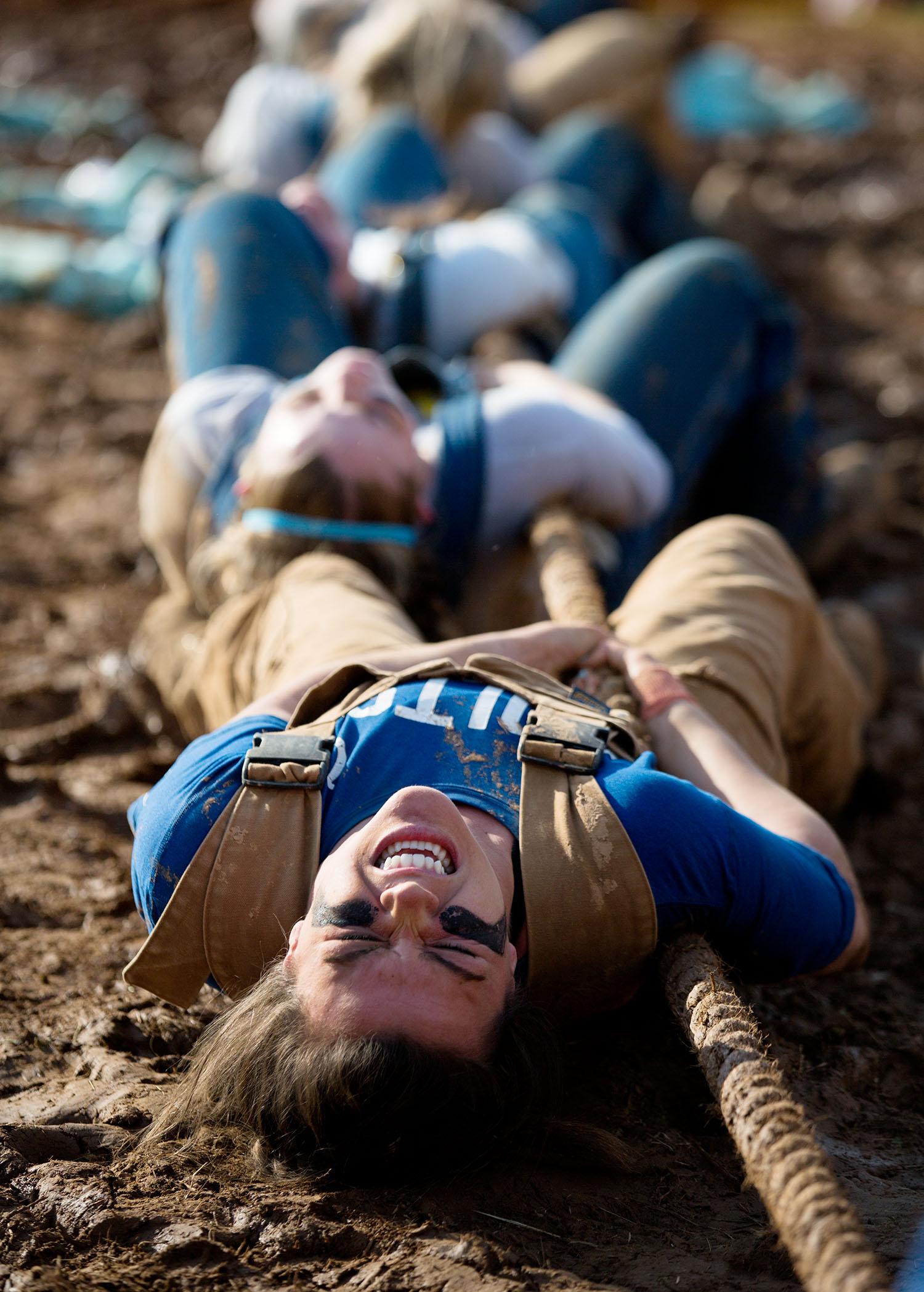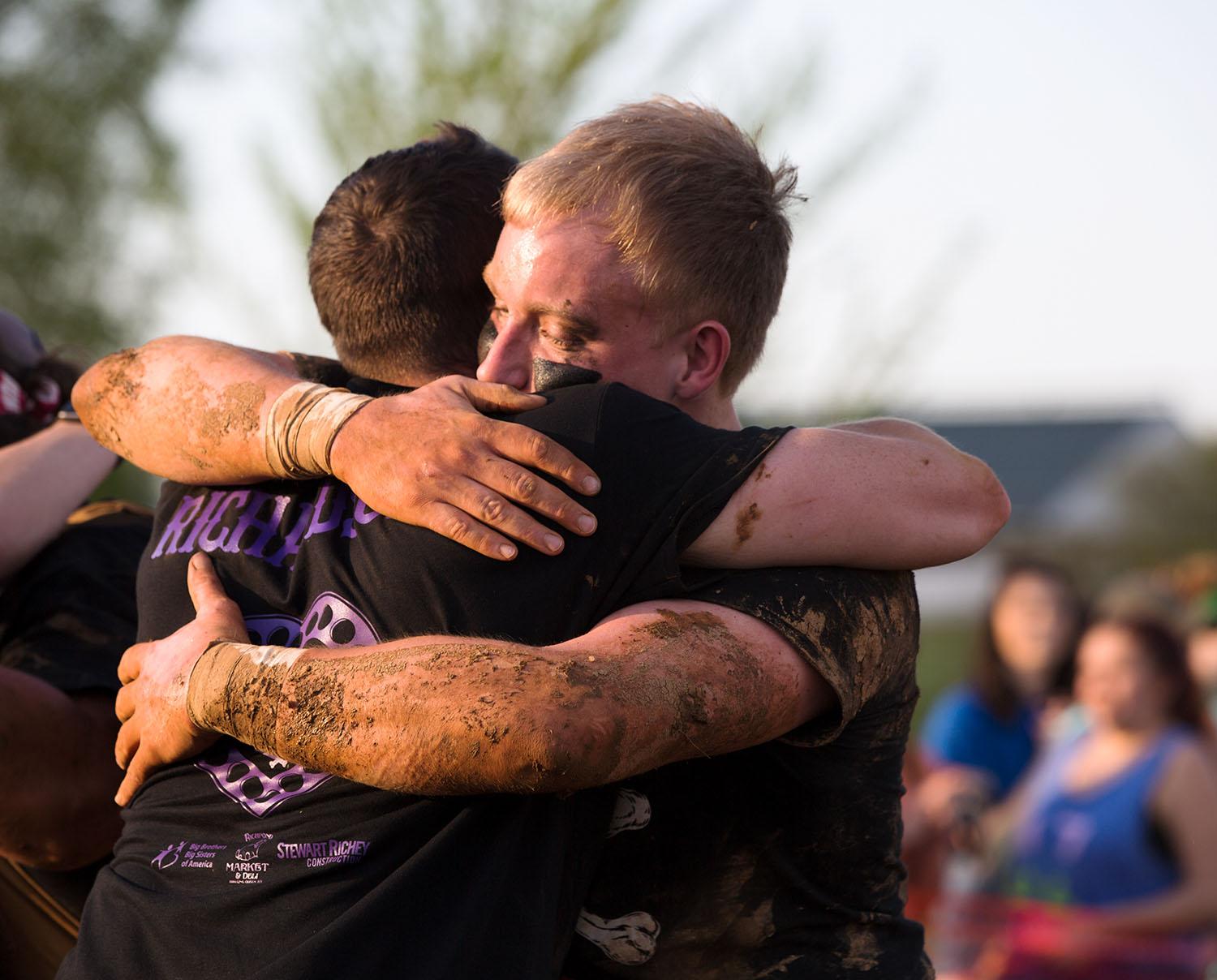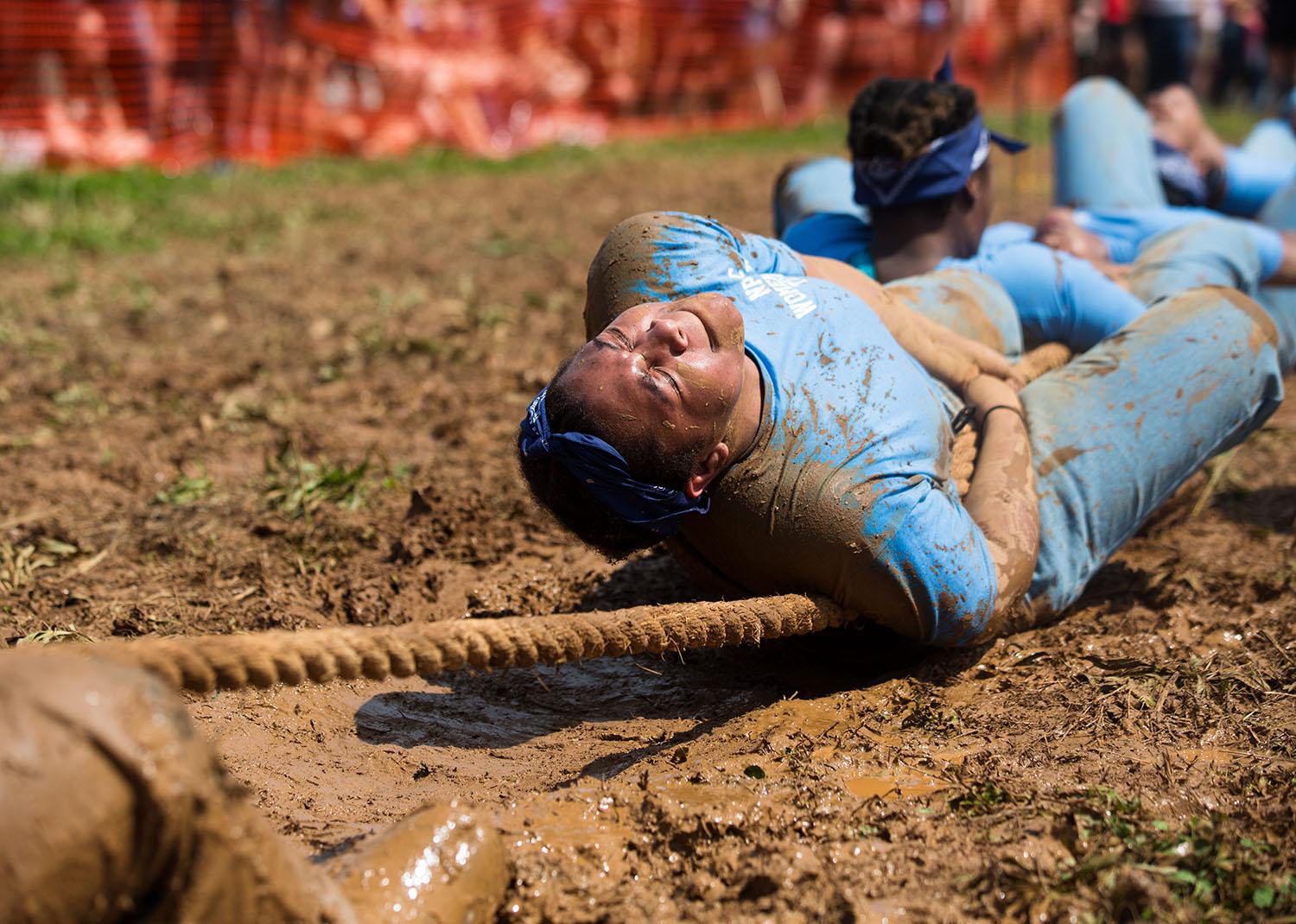 Editor's note: This story was updated to include additional information.