Whether you call them your edges or your baby hairs, many of us have been laying the fine hairs along the perimeter of our hairlines since childhood as a way of adding character to any hairstyle.
As any edges expert knows, finding the right products to achieve your desired look can be a costly game of trial and error, but search no further! I've found four essential hair products that won't break the bank or mess up your baby hairs.
---
Gorilla Snot Punk Hair Gel

$2.39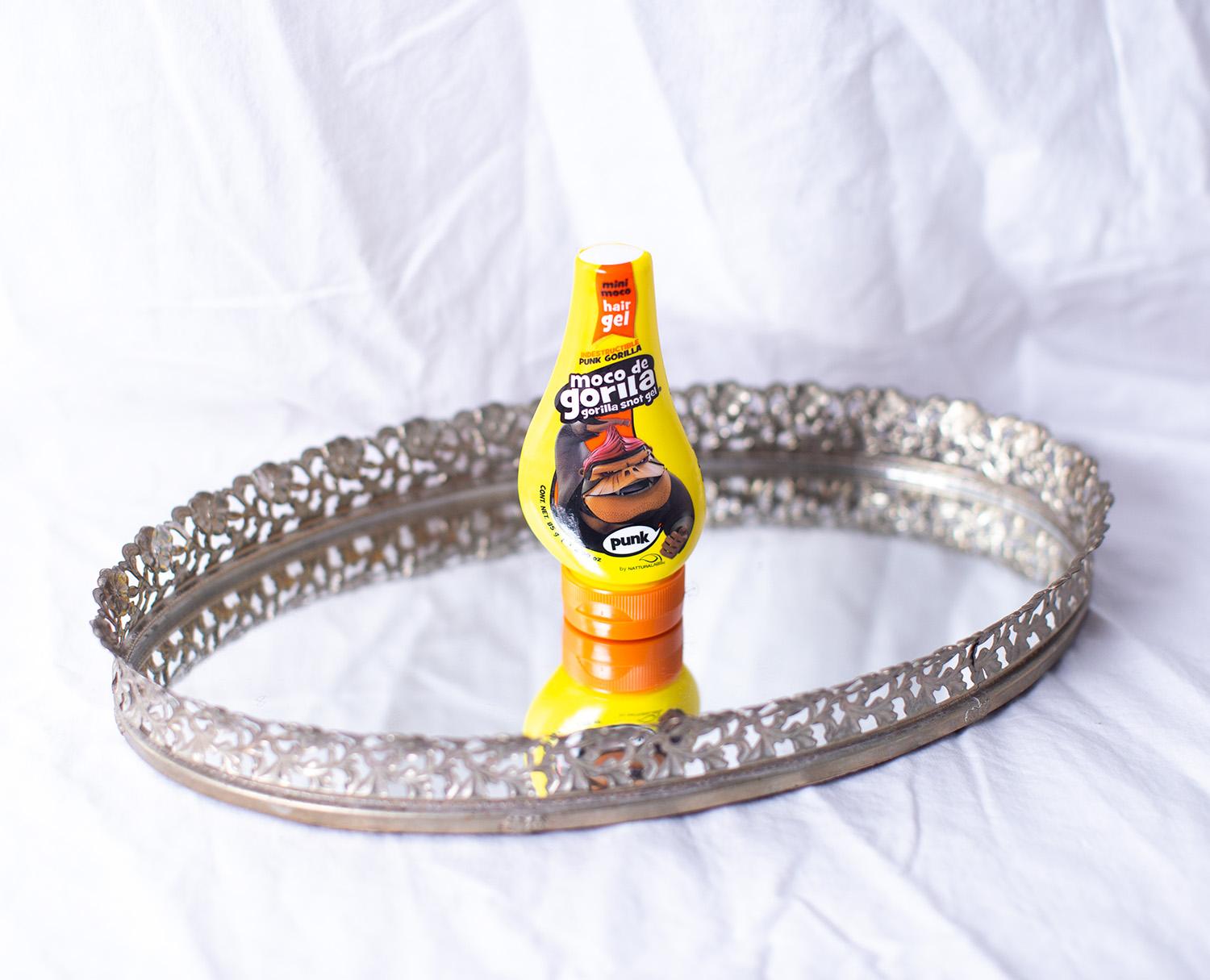 I don't know about you, but for me, Gorilla Snot holds a very nostalgic place in my heart. It's reminiscent of those days in middle school when the boys used it to spike their hair during their emo phase. This product is good for making mohawks, and it's great for baby hairs, too! This gel offers SUPER strong hold for a super affordable price.
Murray's Edgewax

$5.09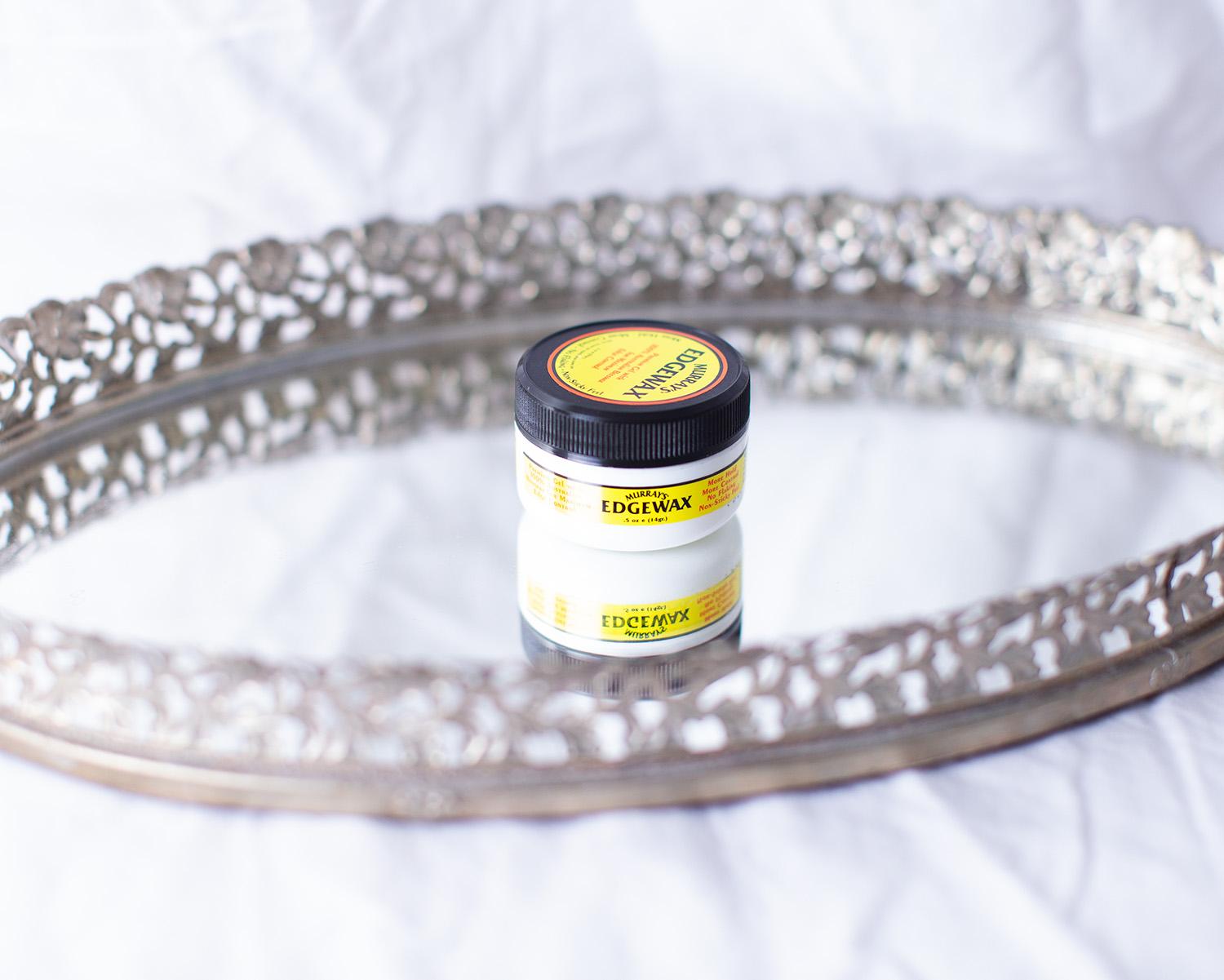 Made with Australian beeswax, this pomade leaves your edges soft while also keeping them perfectly in place. A little goes a long way with this one, so if you purchase the large container, you'll have beautiful baby hairs for months.
Eco Styler Black Castor and Flaxseed Oil Gel

$5.69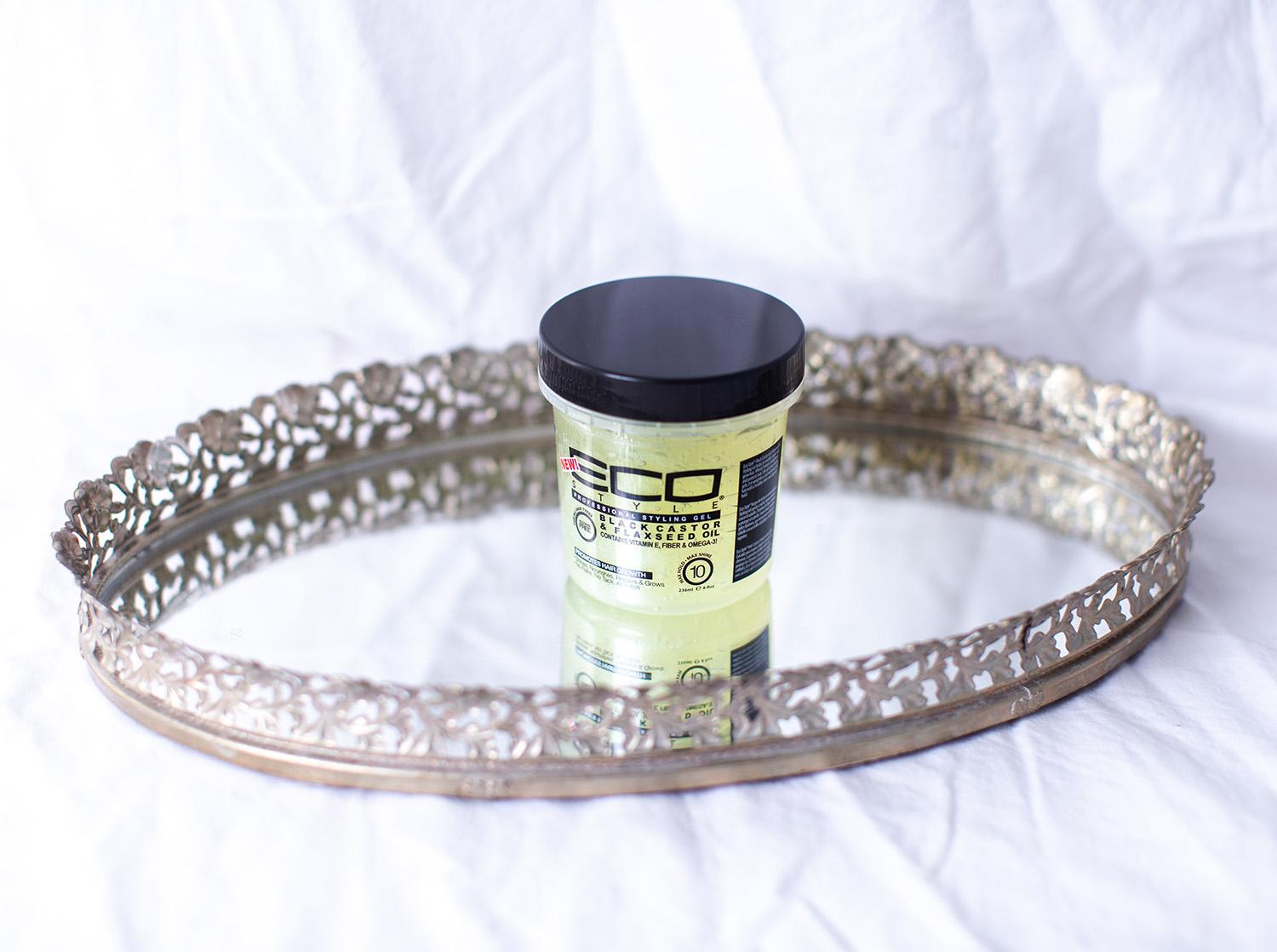 For me, Eco Styler gel is tried and true, and one of their most recent versions with black castor and flaxseed oil is a must-have in your cabinet. This gel conditions your hairs while providing flexibility and hold.  
Although it is the most expensive product on our list, Hicks Edges pomade has superior hold that is fantastic for creating dramatic baby hair looks that WILL NOT move at all. This pomade is absolutely worth every penny and a must-buy for anyone who is serious about their baby hairs.
---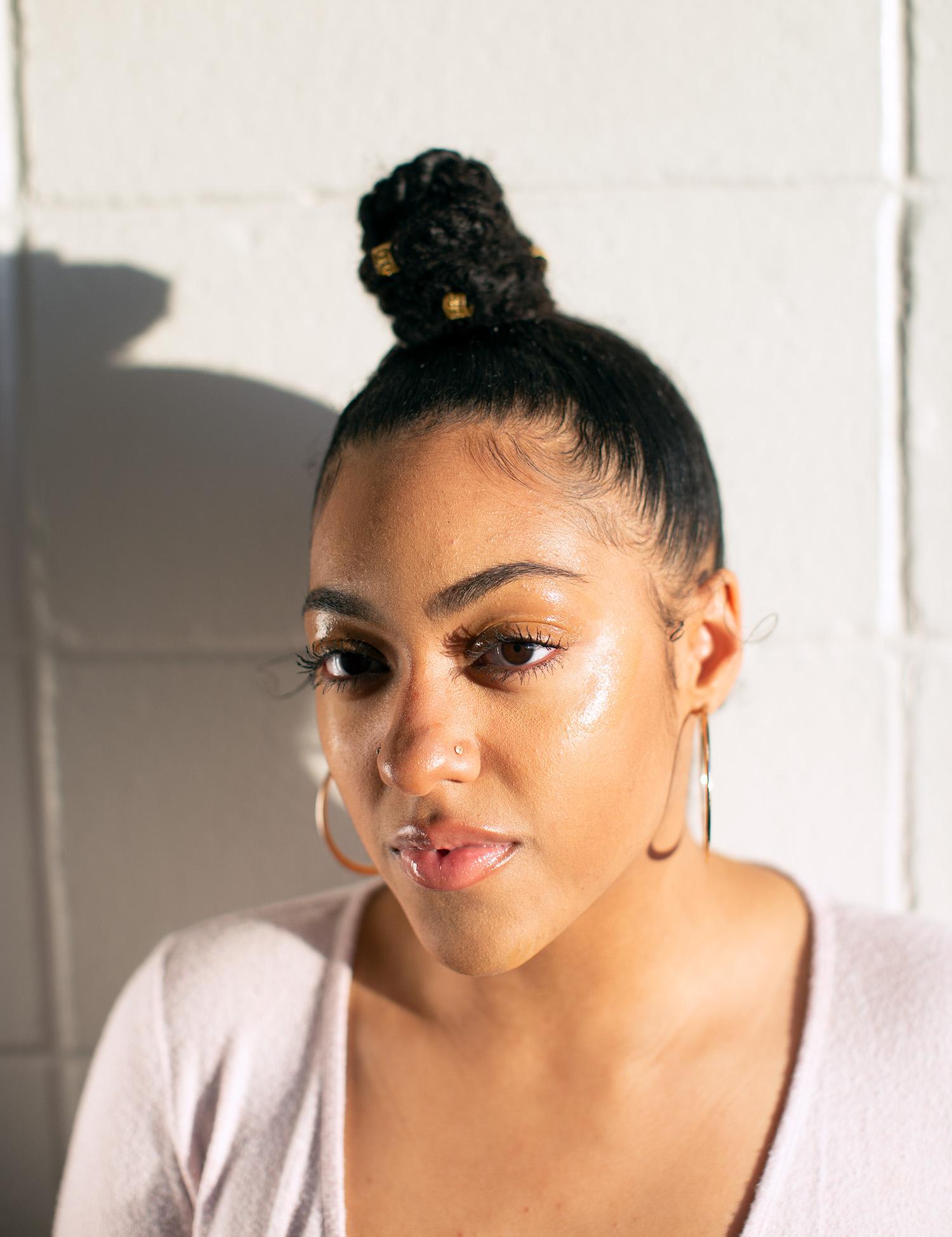 So there you have it, folks. These are my four essential products for your best baby hairs ever!
Pro Tip: For even longer lasting results, layer an edge control pomade over a gel.