Editor's note: Mara Lowhorn is a junior creative writing major in the English Department.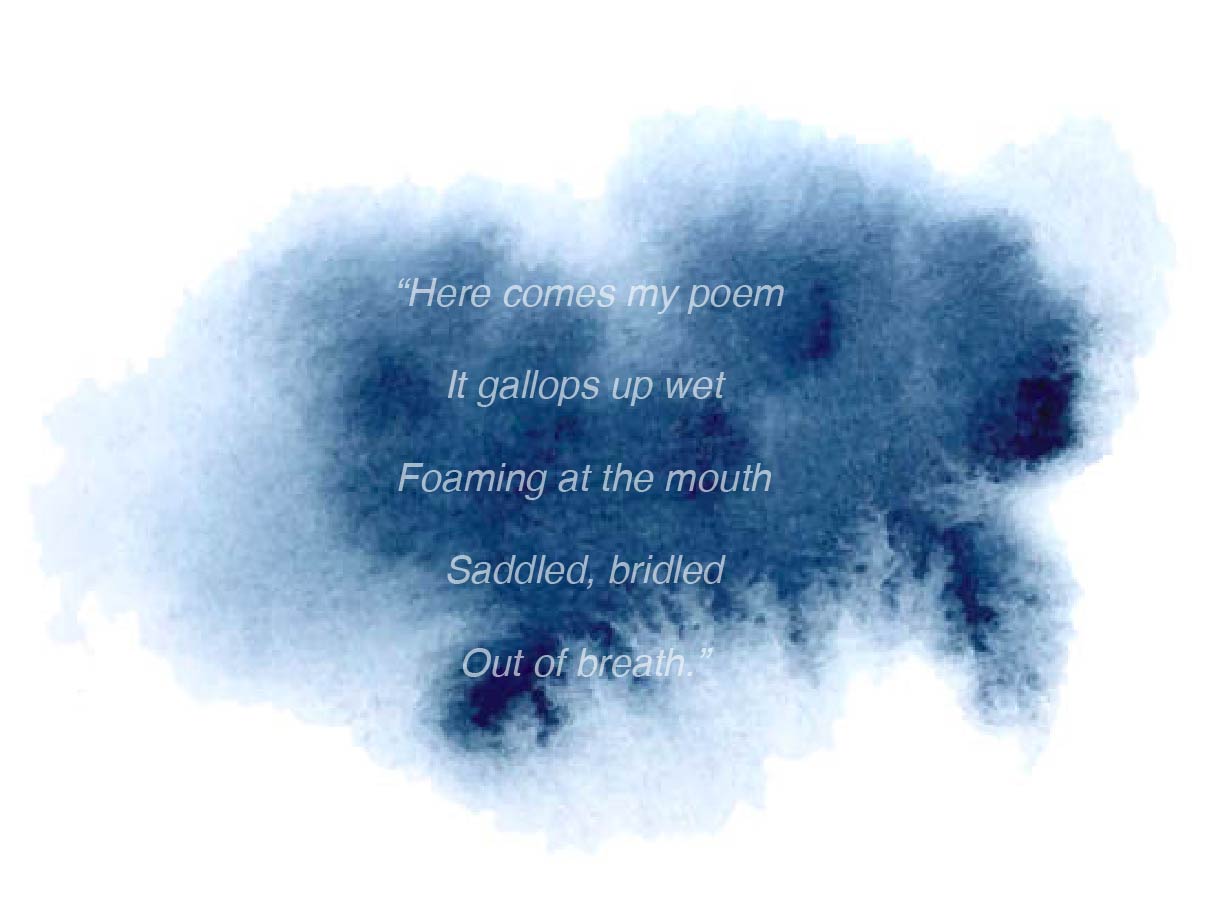 The air in the Faculty House log cabin was full of excitement at the annual English Department Convocation during the second week of the semester, and rightly so, with English majors from all concentrations and backgrounds gathered together to kick off the new semester.
Despite the buzz of enthusiasm, however, it was clear that something– or someone– was missing. By then, most upperclassmen students had long since heard the news, so the specific absence in the cabin — that of long-time English professor Mary Ellen Miller — was nearly tangible.
Miller, a beloved English professor and WKU's poet laureate, passed away on June 9, 2018.  Miller taught various creative writing and poetry classes throughout her 54-year career, making her WKU's longest-serving professor.
The start of this new semester begs the question of how different the English Department will feel without Miller.
Louisville junior Sarah Olive said she viewed Miller as a mentor for both her academics and her writing. Olive said she had felt intimidated at the prospect of taking her first creative writing class in college, especially with WKU's poet laureate herself.
"Professor Miller's encouragement shook this fear out of me," Olive said.  
She said Miller was skilled at giving "helpful, constructive criticism" that was "nothing but words of wisdom, honesty and kindness."
Louisville junior May Quaid said she also appreciated Miller's ability to challenge her students in order to help them improve. Quaid said Miller helped push her outside her comfort zone by encouraging her to write poetry and other genres in which she didn't usually write. She said Miller even helped Quaid get work accepted into a writing conference.    
English professor Tom Hunley said he had always been "awestruck" by Miller's seamless blend of honesty and encouragement in her feedback.
"She could call a poem 'trite' but still make the poet smile," he said.  
Some students couldn't help but wonder if something will be missing from Cherry Hall in the upcoming year or if Miller's impact will continue to be felt.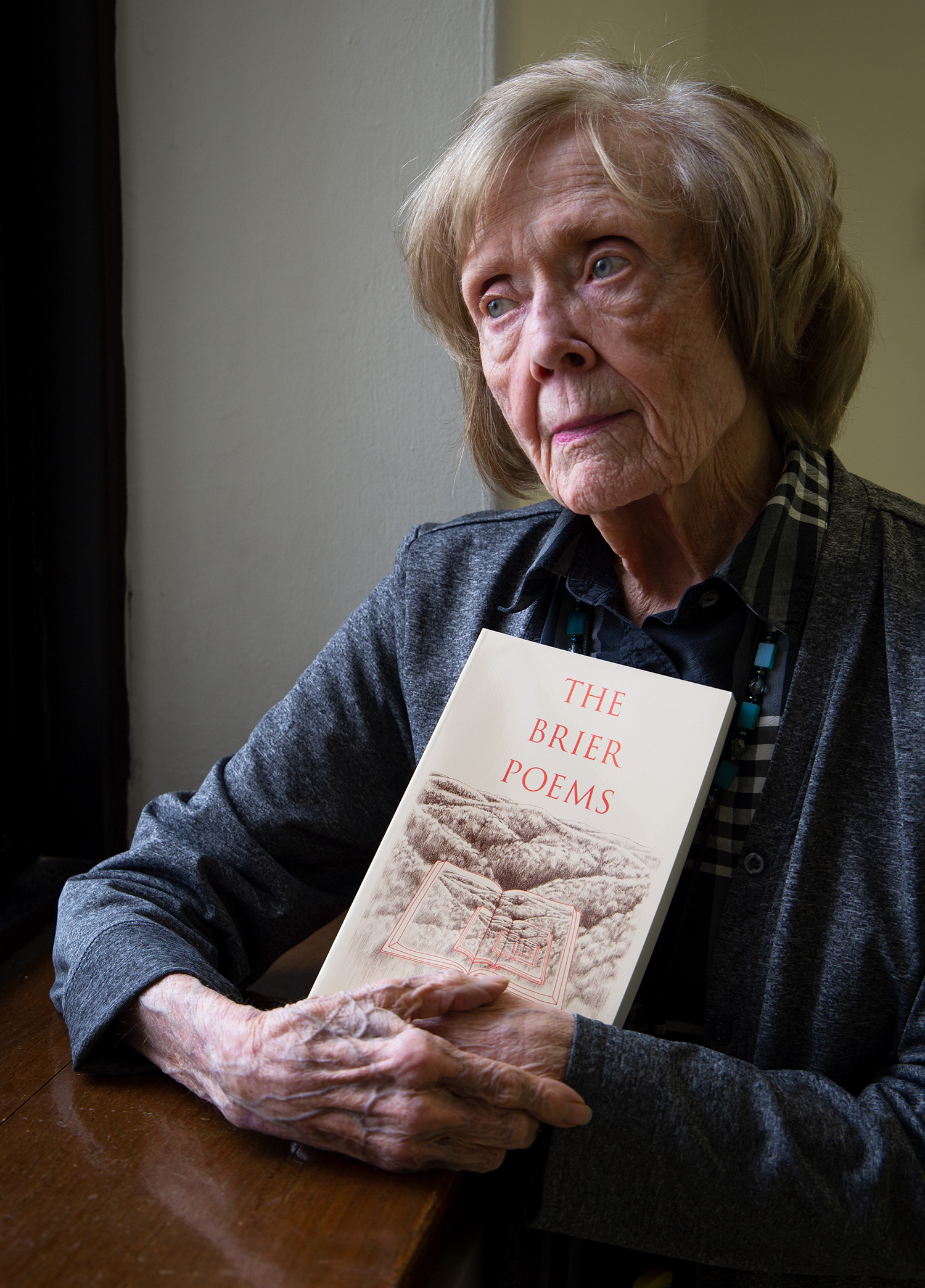 "There's a vacuum left for her," Louisville senior Daniel Lazar said.
He said her death was a loss to the artistic community, which she had supported and promoted.
Versailles senior Isabel Brinegar said she wondered how the condition of poetry will change within the creative writing department. With Miller gone, Hunley is the only professor of poetry courses. Brinegar said she wondered if the "enthusiasm or opinion on poetry will change" for students and faculty with only one poetry professor.
There has already been one tangible change in the department's poetry concretation: The annual Jim Wayne Miller writing contest, sponsored by the creative writing committee, has been renamed the Mary Ellen and Jim Wayne Miller contest in honor of WKU's beloved poet laureate.
Only time will tell how the English department and WKU community will continue to feel the impact of Mary Ellen Miller's death, but one thing is for certain: Her presence in the halls and classrooms of Cherry is and will be missed, but her legacy will live on.  
It will live on in the encouraging criticism she wrote on students' papers.
It will live on in the students who got to know her, in those like Brinegar who referred to Miller as "sweet, crazy, hilarious" or Quaid who called her "sassy."
And her spirit will live on in her poetry, but it will also live on in the poetry she inspired her students to write throughout her illustrious career.