As Louisville freshman Abigail Goodale perused the clothing racks of Painted Lady Trading, she gasped at every quirky T-shirt and oddity within reach. After picking up item after item, she finally made a purchase: a red crop top from the front mannequin. For a regular thrifter like Goodale, Painted Lady Trading has become a new stop on her shopping trips.
Painted Lady Trading is a new vintage clothing store located at 939 College Street, a short walk from Spencer's Coffee. Painted Lady Trading offers vintage used and unused clothing collected by the owners Jamie and Jerrad DeRossett.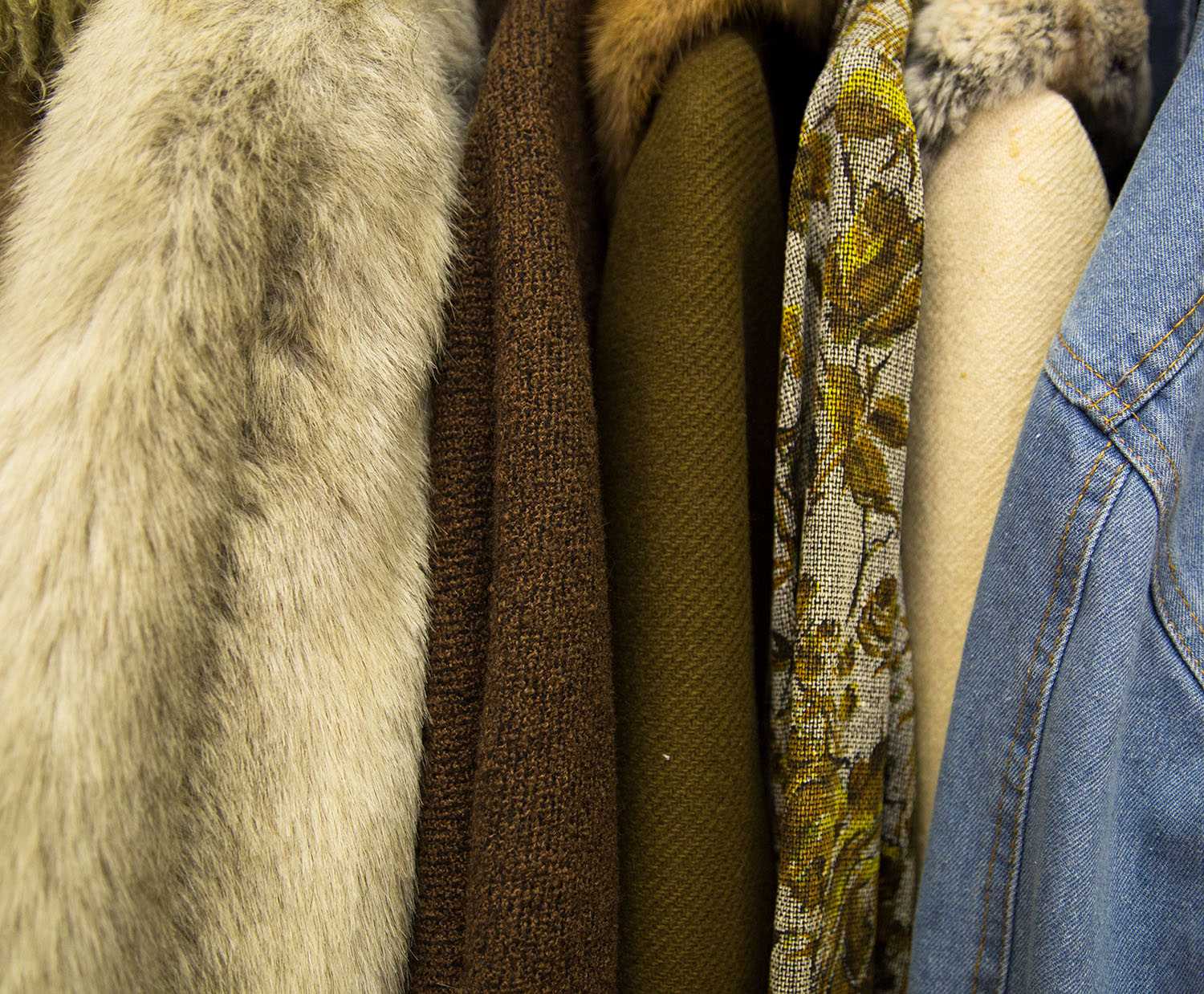 On the racks, shoppers can snag jean jackets, faux fur coats, worn denim, multi-colored heels, high waisted shorts, vintage T-shirts, Coach purses and more. The walls are covered in mirrors, framed butterflies and wall hangings, while the curio cabinet offers unique trinkets such as jarred specimens preserved in formaldehyde like you might see on the shelves of a biology classroom as well as vintage pins and other hidden treasures. Shoppers might also be greeted at the door by Mylo, the owners' gentle bull terrier.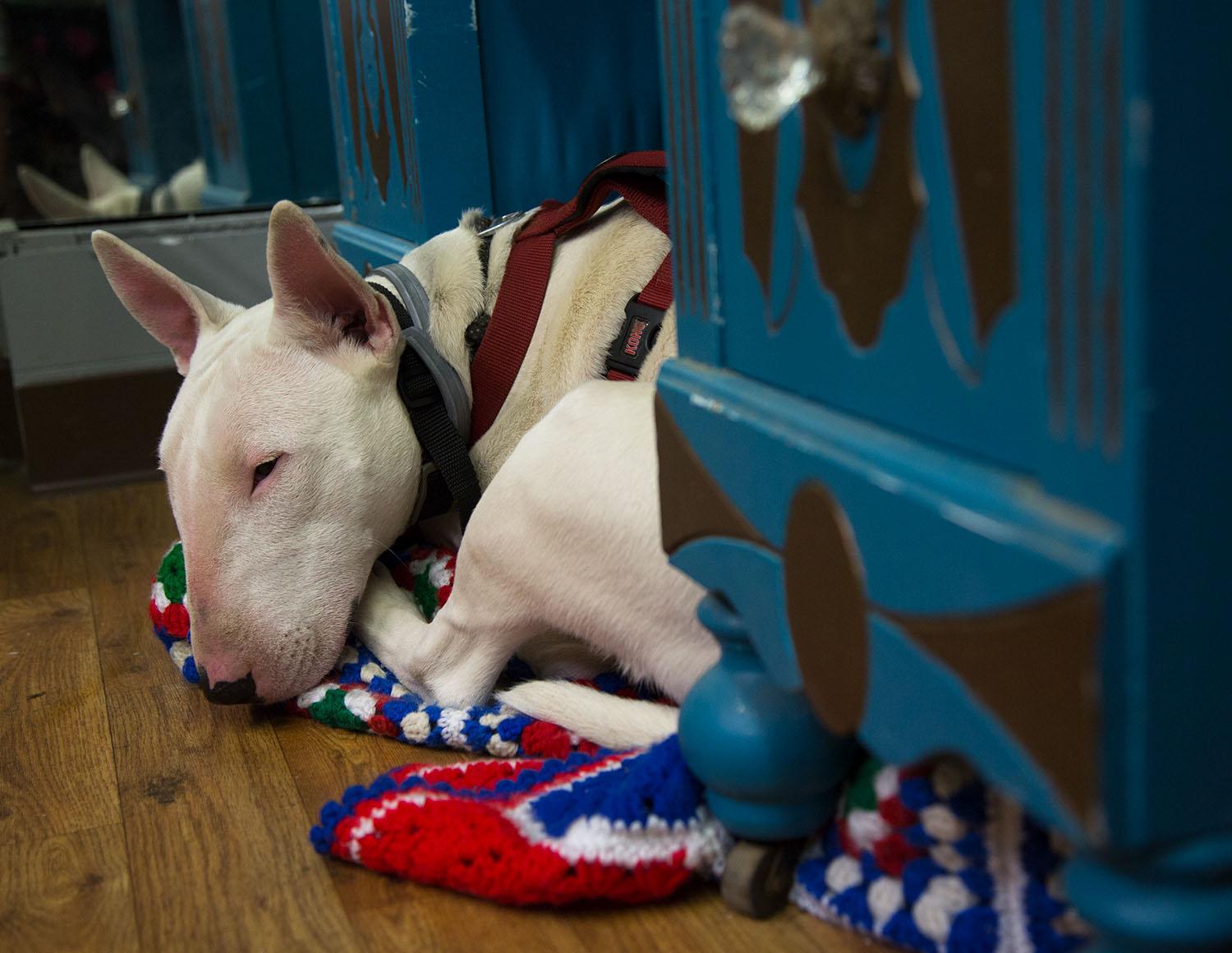 "For such a small store there were tons of interesting things and tons of different styles," Goodale said.
Since opening in early March, Jamie said the store's first month of business has been successful and hopes that will continue as they get more foot traffic from the spring weather.
Currently the store posts weekly and daily hours on their Instagram @paintedladytrading. The DeRossetts also own the BG Cheese Wagon, a local food truck specializing in grilled cheese sandwiches. As traffic at both businesses picks up for the summer, Jamie said Painted Lady Trading will have more consistent hours.
After collecting items over the years, Jamie and her husband decided to open Painted Lady Trading when the new space on College Street became available. After working at Spencer's Coffee for about seven years, Jamie said the location was close to home.
"It was a kind of spur of the moment, last-minute decision of something we've thought about forever," Jamie said.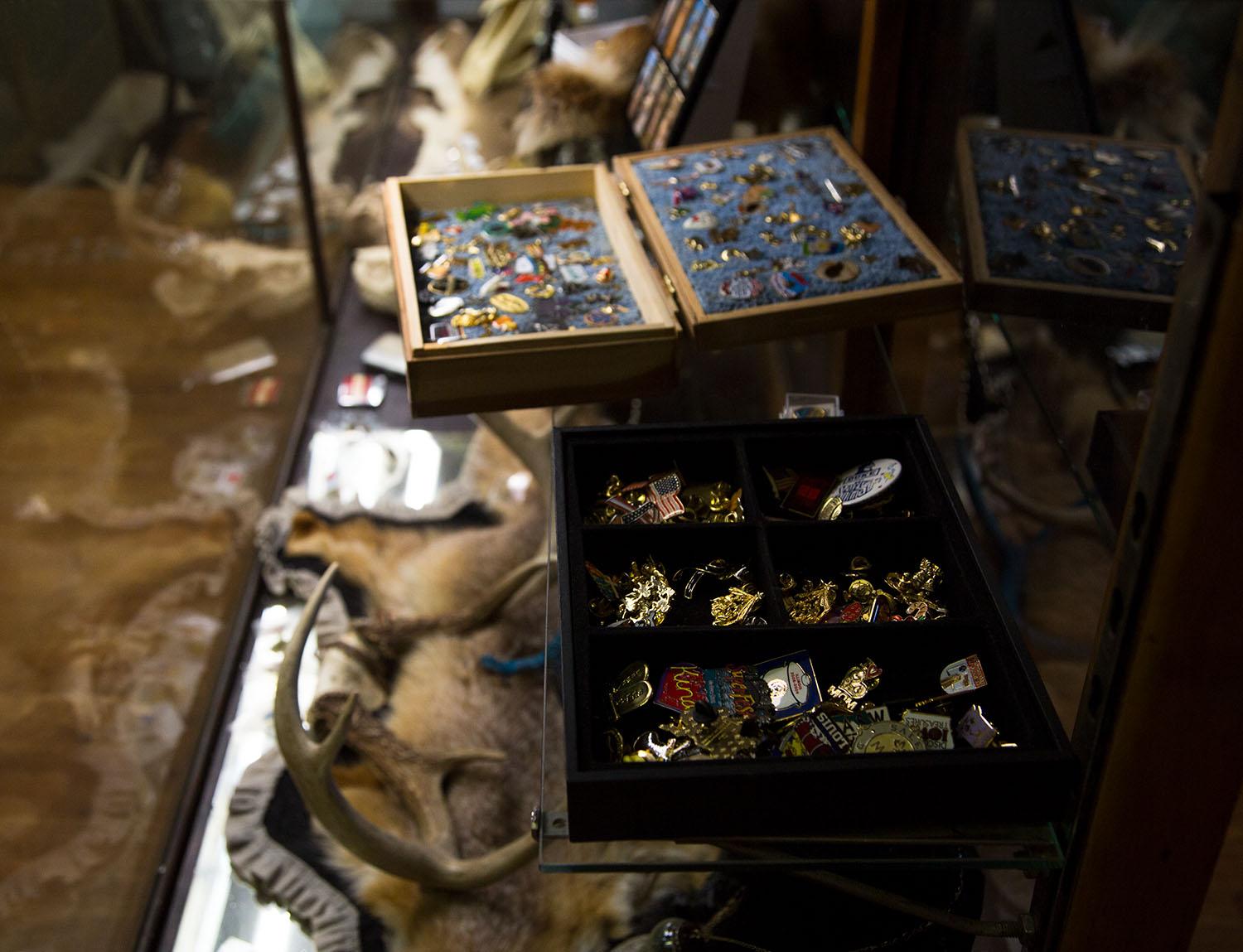 Jamie said the store is a work in progress, but it stems from their "hoarding habit." The racks are stocked with collected clothing from Jamie and her friends with a talent for thrifting. Jamie said they plan to eventually buy and resell clothes from people in the community, along with incorporating art from the BG Makers.
Painted Lady Trading's clothing is also available on Etsy. Listings include items from the store like a POLO Ralph Lauren crossbody bag and a rare 1987 Jimmy Buffett concert tour shirt.