Nearly a year after releasing their first EP, the Bowling Green band Sugadaisy is already planning on releasing another. Even with this accomplishment, the seven-member ensemble, which formed just over a year ago, said they still have some things to work on.
"Part of what we're working on is how to be around each other as people — reconciling being friends with being people who are in a business" vocalist and guitarist Collin Hancock said.
The group released its debut EP titled "Hello, Goodbye" on Sept. 17, 2017. Earlier this year, they planned to release their first full-length album, but developing that has taken longer than they expected. They took a break from playing live shows to focus on recording, and Hancock said it was a huge learning experience for all of them.
"We wasted some time, definitely," Hancock said. "But I think the whole process was important for us to realize who we are and what we're not doing right."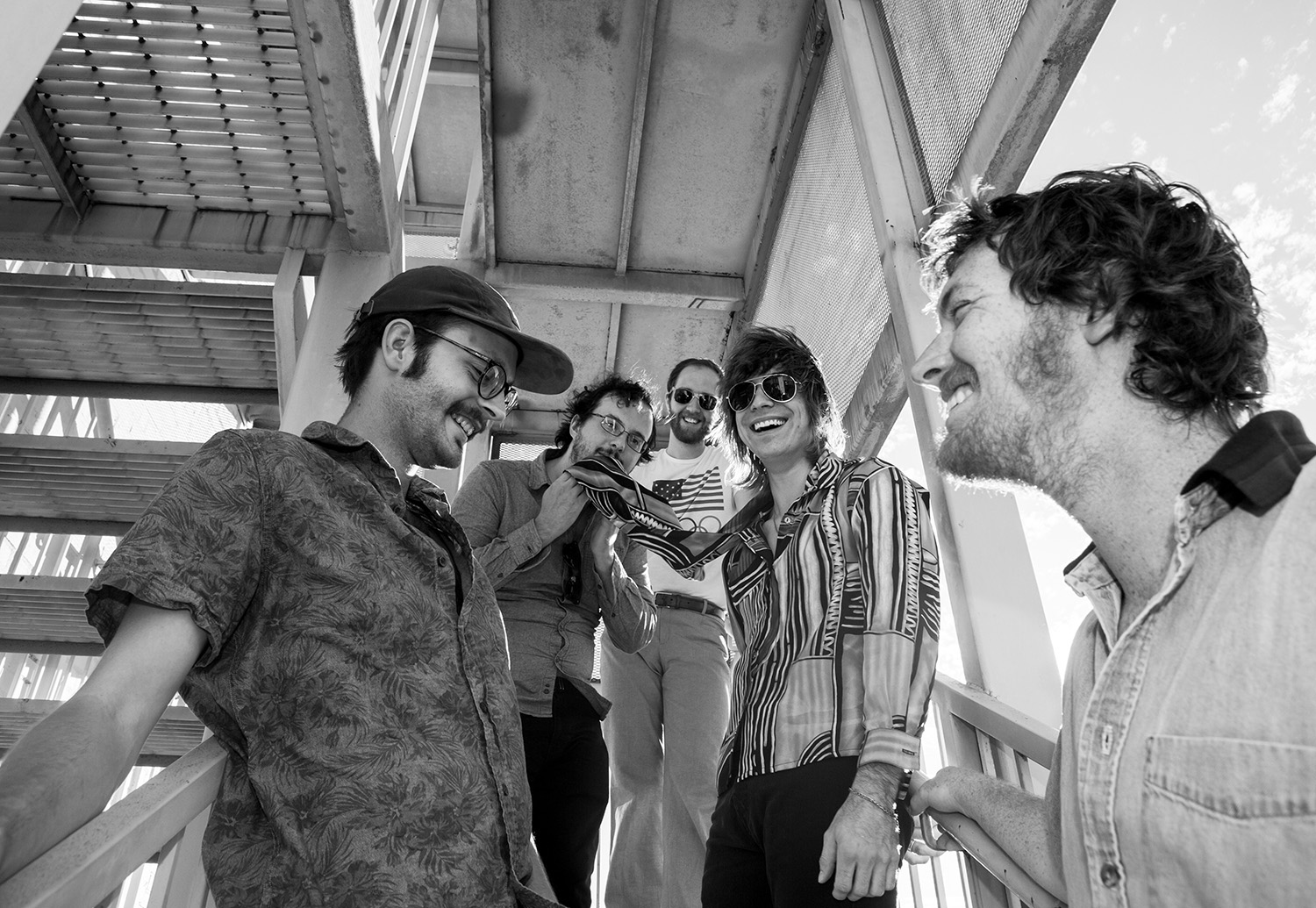 Johny Lovan, vocalist, guitarist and percussionist, and Zac Littleton, another guitarist and vocalist for the band, formed Sugadaisy after the disbanding of another project called the USAs. All of Sugadaisy's members had previously been involved in other projects, and Lovan said those projects brought them to where they are today.
"We grew from it and took the positives from the negatives to form what we are now," Lovan said.
Hancock said they are still getting used to the art of organization.
"We have a lot of people" he said. "We've got to be as organized as possible, and that's something we struggle with all the time."
Their first performance as a band was at the A-Frame, a local live music venue, in late August 2017 after the band had formed. Lovan said they were still figuring things out. Everything was new, including the songs they were playing, which he said they didn't really have a hold on.
Hancock agreed, adding they were "kind of a mess."
"We had a lot of energy so it was probably fun to watch us," he said. "At least, we hoped it was."
The band has a lot of love for the Bowling Green music scene. Craig Brown, vocalist and keyboardist, said he not only values the support they get from the community but also the opportunity to support their friends. The band has friends all over Bowling Green's music scene including bands like Dan Luke and the Raid and The Josephine's.
The band also lends credit for their success to music venues in town that have taken chances on them.
"Places like Tidball's have given us a chance to play and hone our craft," Brown said.
One place the group said they'd love to play is at the Capitol Arts Center in Bowling Green.
"That's a very cool venue that doesn't get enough credit," Hancock said. "I think the town has kind of passed over it because they don't do much over there."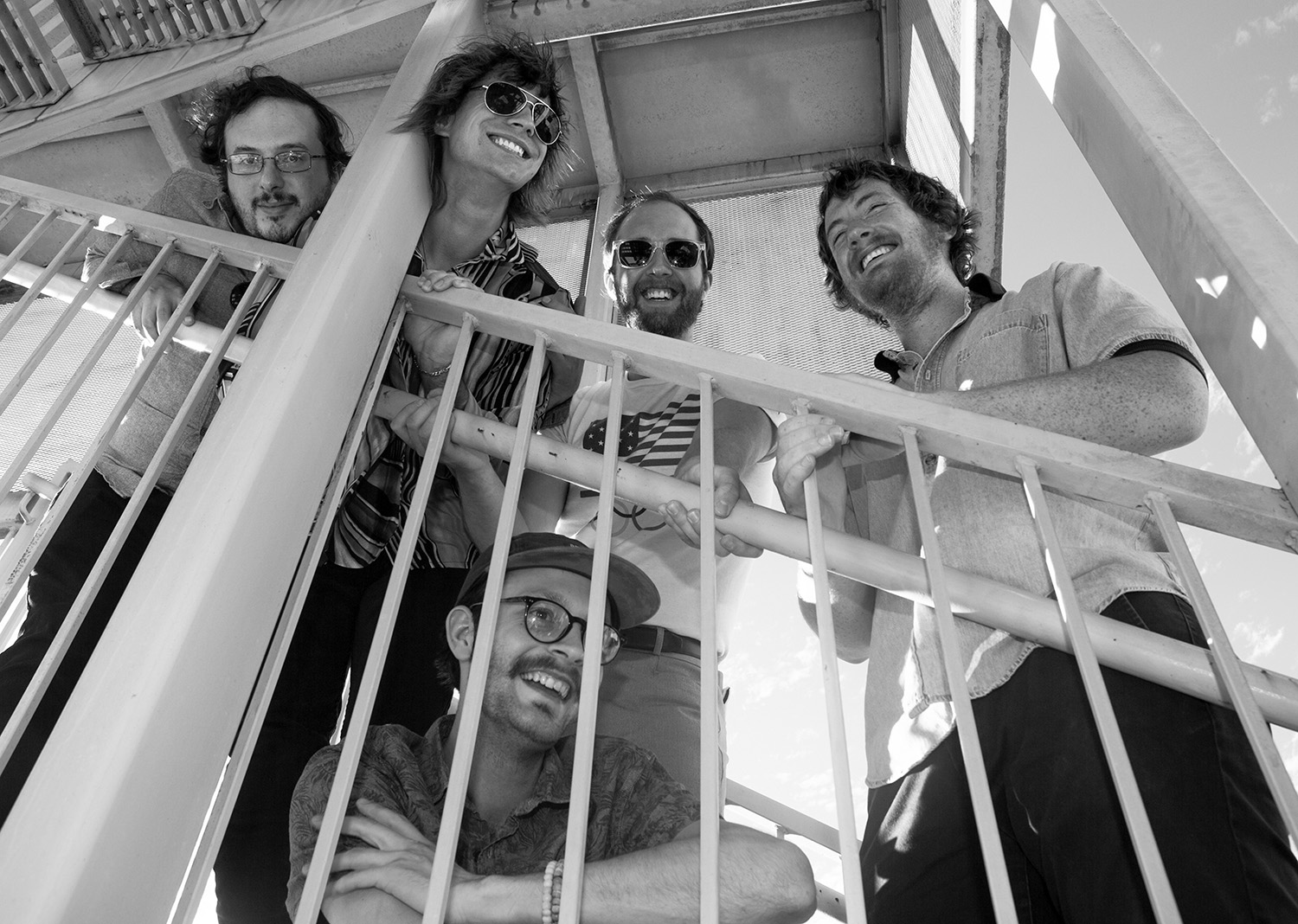 Percussionist Alex Helson said the openness of the town is one of the best things about the music scene.
"I feel like anybody can say they want to play music and eventually find more people they want to play music with," he said.
Hancock said while the open and supportive community is one of the best things about Bowling Green's music scene, he doesn't want to get too comfortable.
"It'd be really easy to stay here and feel comfortable and never move outside of that comfort zone and grow," Hancock said.
Hancock said the group will be releasing another EP in the near future. He said the band is back to playing live shows, and they're optimistic their next time in the studio will be different than when they tried to produce a full album.