Welcome to "Take Five," a column where we sit down with WKU faculty and staff members to learn about five things they love.
---
If you've never taken a class with Kristi Branham, reading through her Rate My Professor reviews might make you feel like you've been missing out. With an impressive 4.7 out of 5 rating on the site, it's easy to see that Branham makes an impresssion on her students.
One person's response simply reads: "SHE IS AWESOME."
"I think I'm funny," Branham said. "People say my stories are funny."
She said she would describe herself as a good storyteller and uses that skill in the classroom. Branham has over 20 years of teaching experience. She is an associate professor and director of the Gender and Women's Studies Program and has been teaching at WKU since 2007.
We sat down with Branham to ask her about a few of her favorite things. Get to know her through her answers.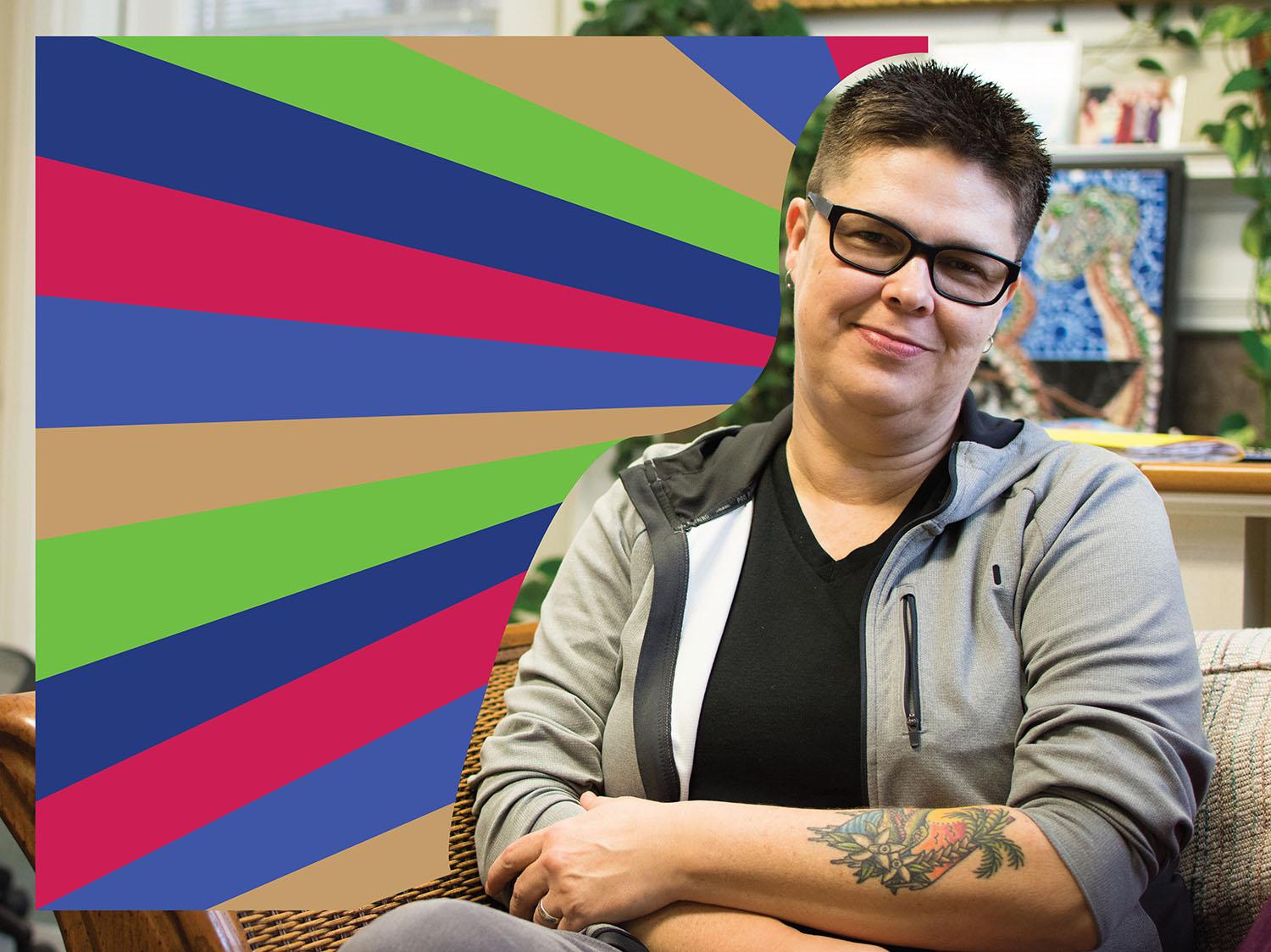 The beach
"Anything vacation that includes the beach and sunshine and warm weather is my favorite," Branham said.
She grew up in Orlando, Florida, and said she misses it everyday.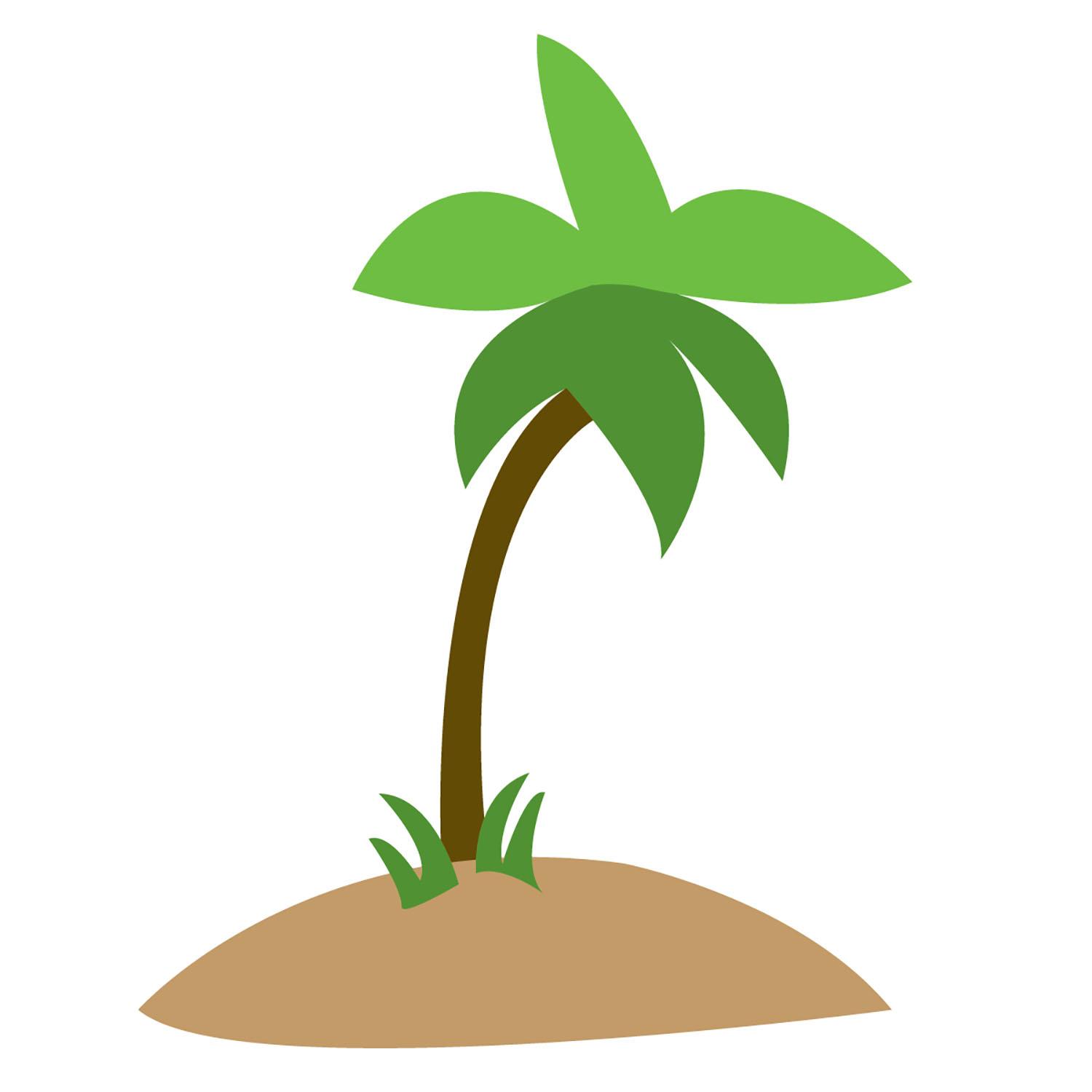 Feminism
"Gender and Women's Studies was founded by feminists in the '70s," she said. "It was part of the women's movement and feminist activism to add women's voices to college curriculum.
Branham teaches introductory courses like Intro to Gender and Women's Studies for anyone interested in the subject, or in need of a Colonnade credit. She also teaches courses like Global Perspectives on Women for graduate students.
"I've been a feminist for as long as I can remember," she said.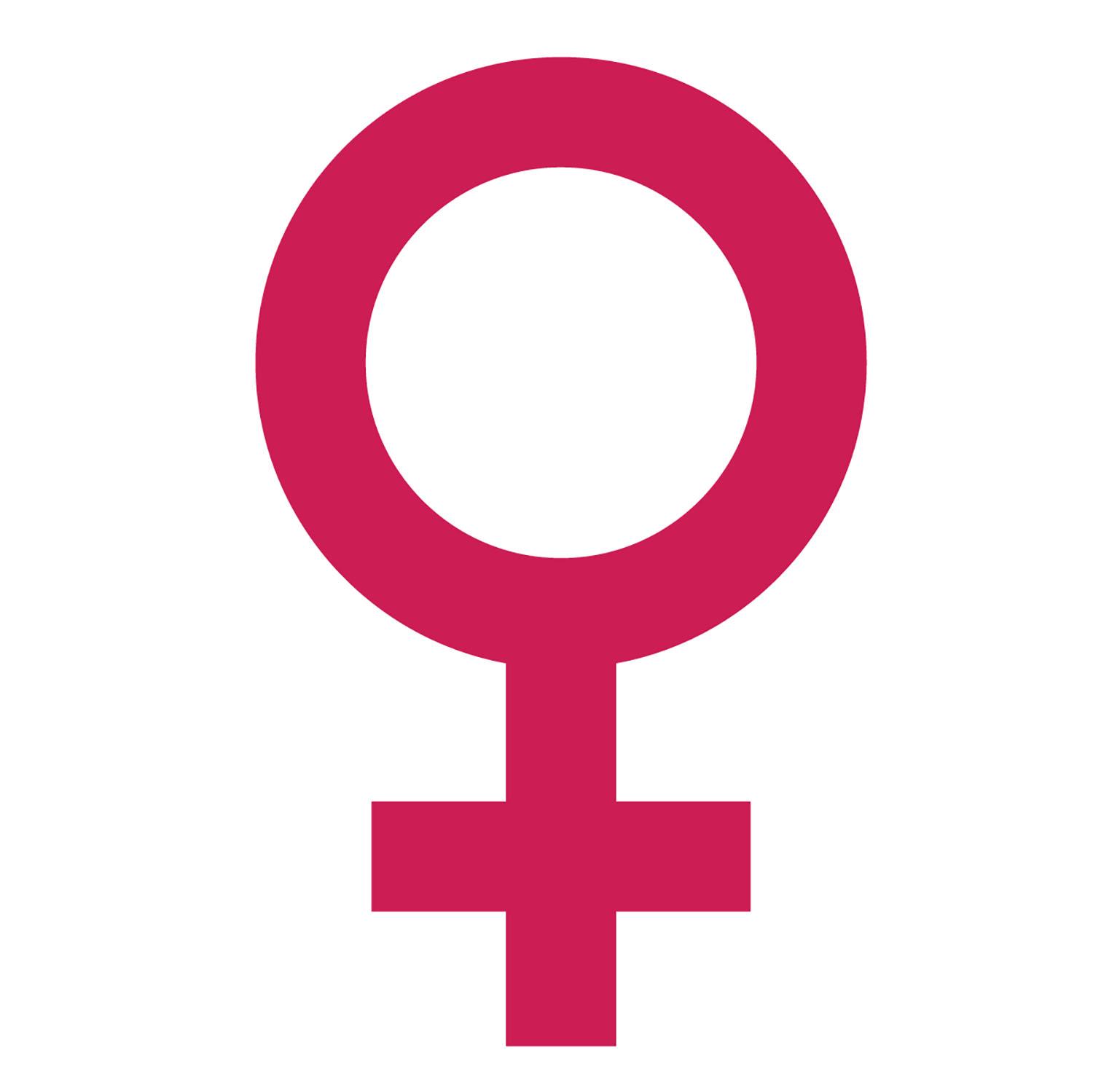 Girl anthems
Branham said she loves high energy, dance music.
A few artists she's had on recent rotation include female icons like Whitney Houston, Beyoncé, Erykah Badu and Mariah Carey.
"[Mariah Carey's] 'Memoirs of an Imperfect Angel' is stuck in my CD player right now," she said. "It's been there for maybe a year now."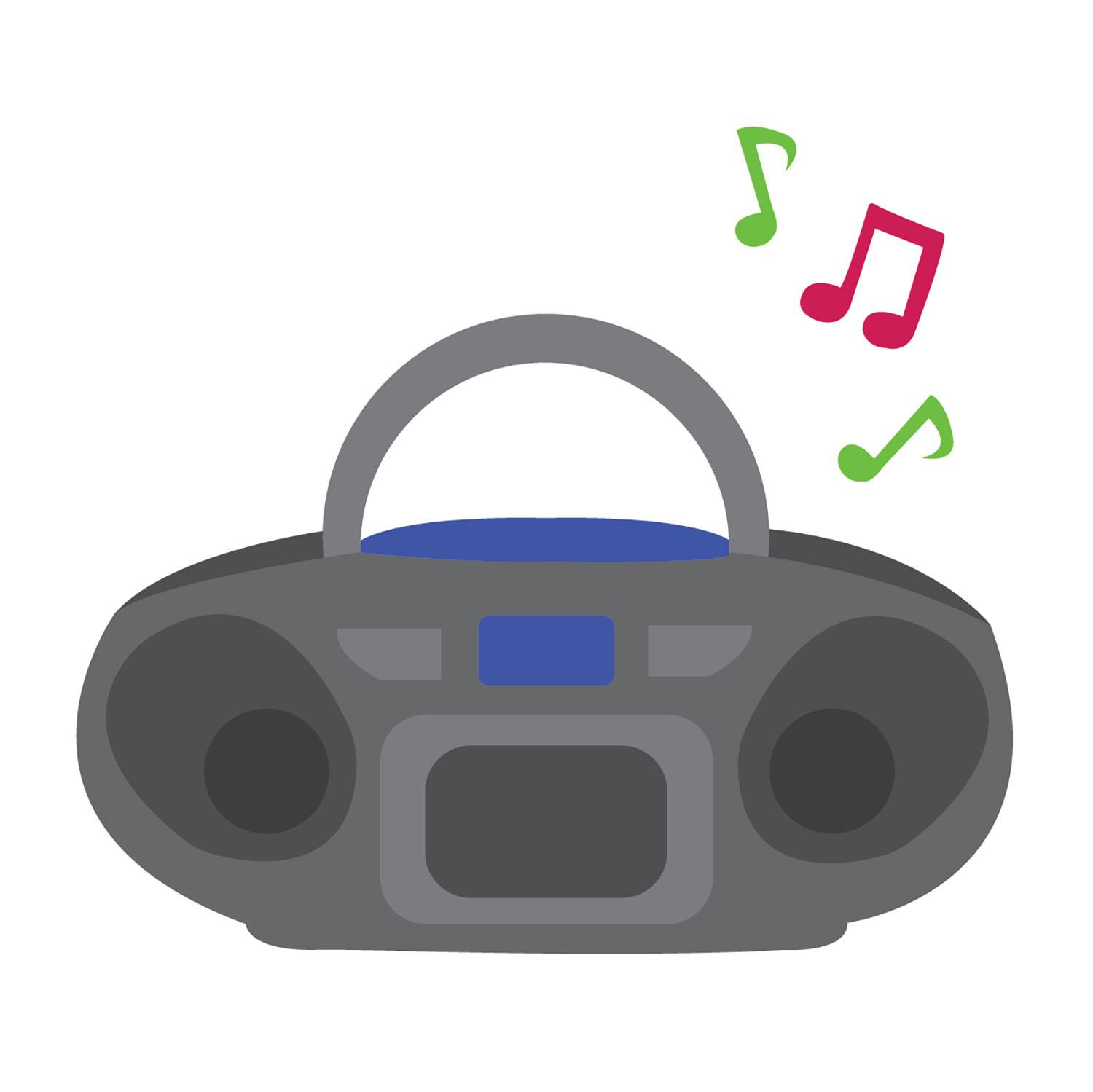 Walt Disney World
Branham said she spent 10 years of her life working as a restaurant server in Walt Disney World. She was a part of the opening of big-name Orlando attractions such as Disney's Grand Floridian Resort & Spa and MGM Studios.
"That's how I paid for my Bachelor's and Master's degree – with Mickey money," she said.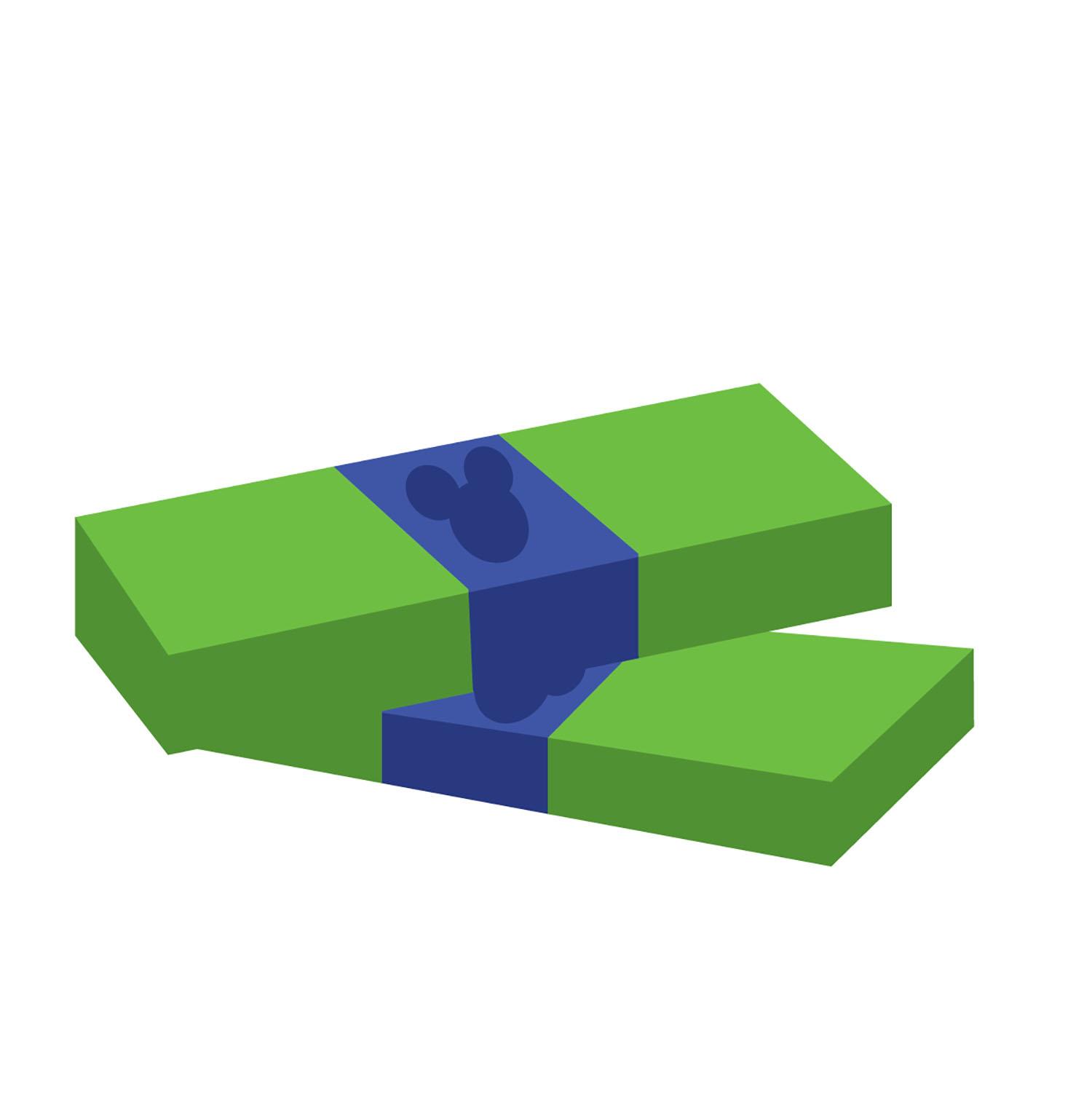 Leslie Nichols
"She's an incredible artist," Branham said. "And she works at WKU."
Nichols is a professor in WKU's art department who is known for her artwork that uses found and original text to create images.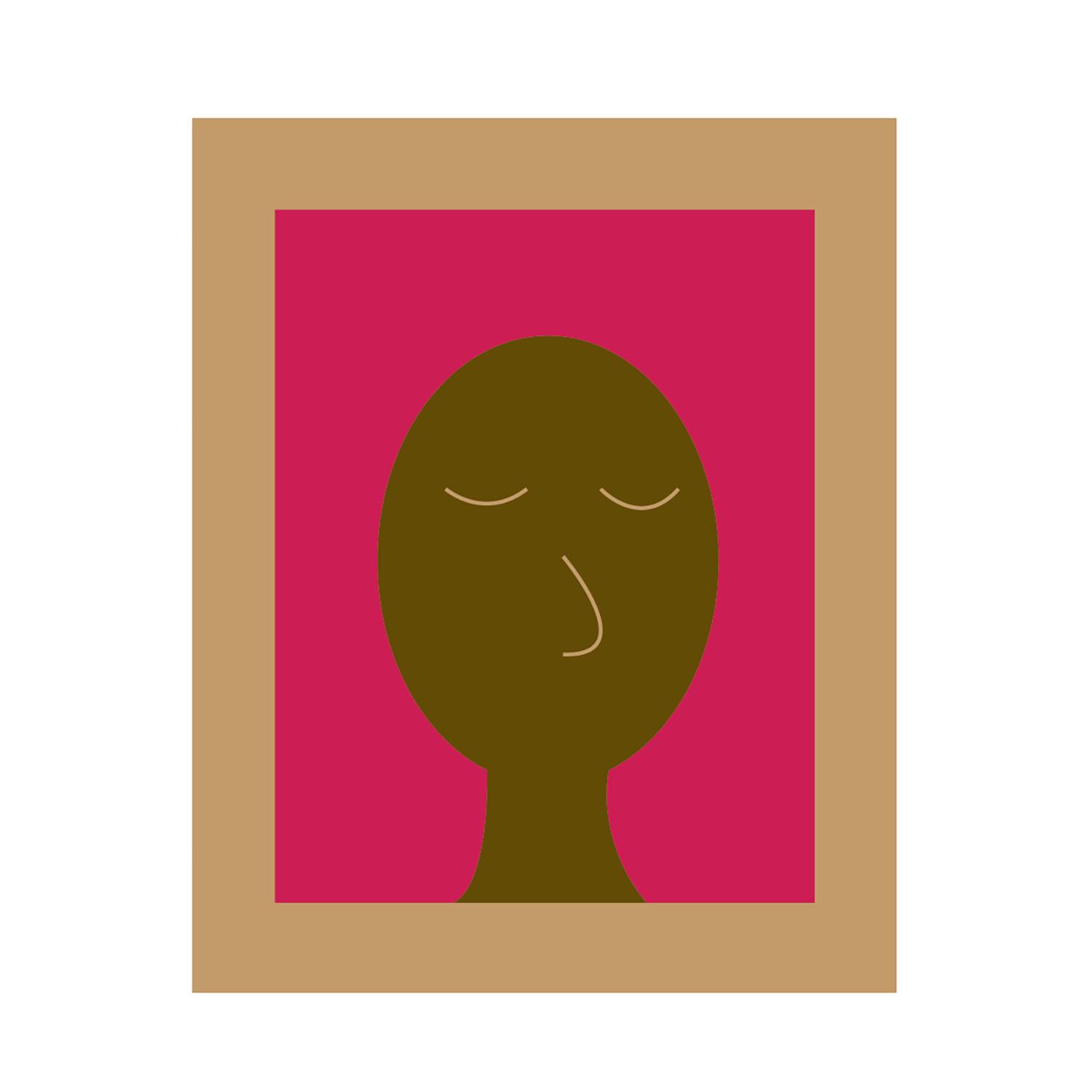 ---
Stay tuned for our next edition of "Take Five." Is there a professor you'd like WKU to get to know better? Leave a comment below or email us at [email protected].