Welcome to "Take Five," a new column where we sit down with WKU faculty and staff members to learn about five things they love.
---
If you ask someone in the School of Journalism & Broadcasting about Mac McKerral's classes, you won't hear the term "easy A." McKerral, known affectionately by his students simply as Mac, is not the type of professor who lets you slide by.
In fact, every semester he asks his News Writing students to fill out a survey about themselves and their expectations for the course. One question asks what rumors the students have heard about McKerral.
"He's a cranky, old man but he knows what he's talking about," his favorite answer read.
McKerral might have a cranky facade and reputation, but we wanted to know the real him, so we sat down and asked him to tell us five of his favorite things. Get to know our beloved Mac McKerral through his answers.

1. "Something" by The Beatles
With approximately 300 vinyl records and over 6,000 songs in his iTunes library, McKerral said he couldn't possibly choose his favorite album.
"I have everything The Beatles have released, everything Van Morrison has ever released, everything Tom Petty has released, everything Jackson Browne has ever released," McKerral said. "Picking a favorite album would be hard, but I could pick one song."
The song? "Something" by The Beatles.
"Frank Sinatra said it was the greatest love song ever written, and Frank Sinatra knows his stuff," he said.
2. Scottish heritage

Although the journalism professor grew up in the suburbs of Chicago, he's always felt strong ties to his Scottish and Irish heritage.
"My grandfather came to the United States from Glasgow in 1924," he said. "When I taught in Harlaxton, I went to Edinburgh, Scotland for five days, and I just had this feeling that I belonged there."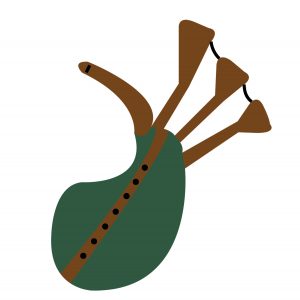 3. Grave digging?
He's been a professor for around 29 years, 13 of which have been at WKU. Although the majority of his professional life has been spent in a classroom and newsrooms, he's also had his fair share of generally undesirable jobs.
"You know, I really enjoyed my job as a gravedigger — it was OK," he said. "I'm sure you know cemeteries are very peaceful."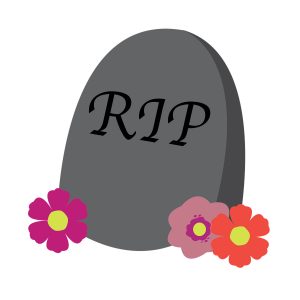 4. Not "Star Wars"
He's never seen it — and he said he never will.
He tried once.
"I was asleep within three minutes," he said.
In fact, he's written off the entire science fiction genre. It's just not his thing.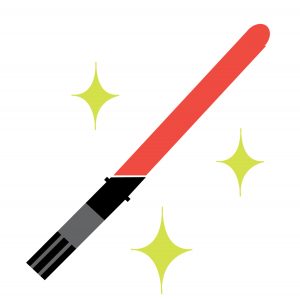 5. Vacations
Mac said he likes to go on vacations, often with old friends from high school or his undergraduate program in Phoenix.
"I spend a week fishing somewhere in the summer," he said. "The last couple of years we've been going to Minnesota."
McKerral also has a love for horse racing. He worked at a racetrack at one point in his life and frequently watches thoroughbred racing.
"I've been to the Kentucky Derby every year since 1970," McKerral said.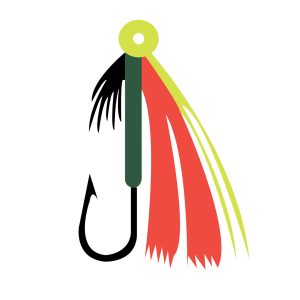 ---
Stay tuned for our next edition of "Take Five." Is there a professor you'd like WKU to get to know better? Leave a comment below or email us at [email protected]