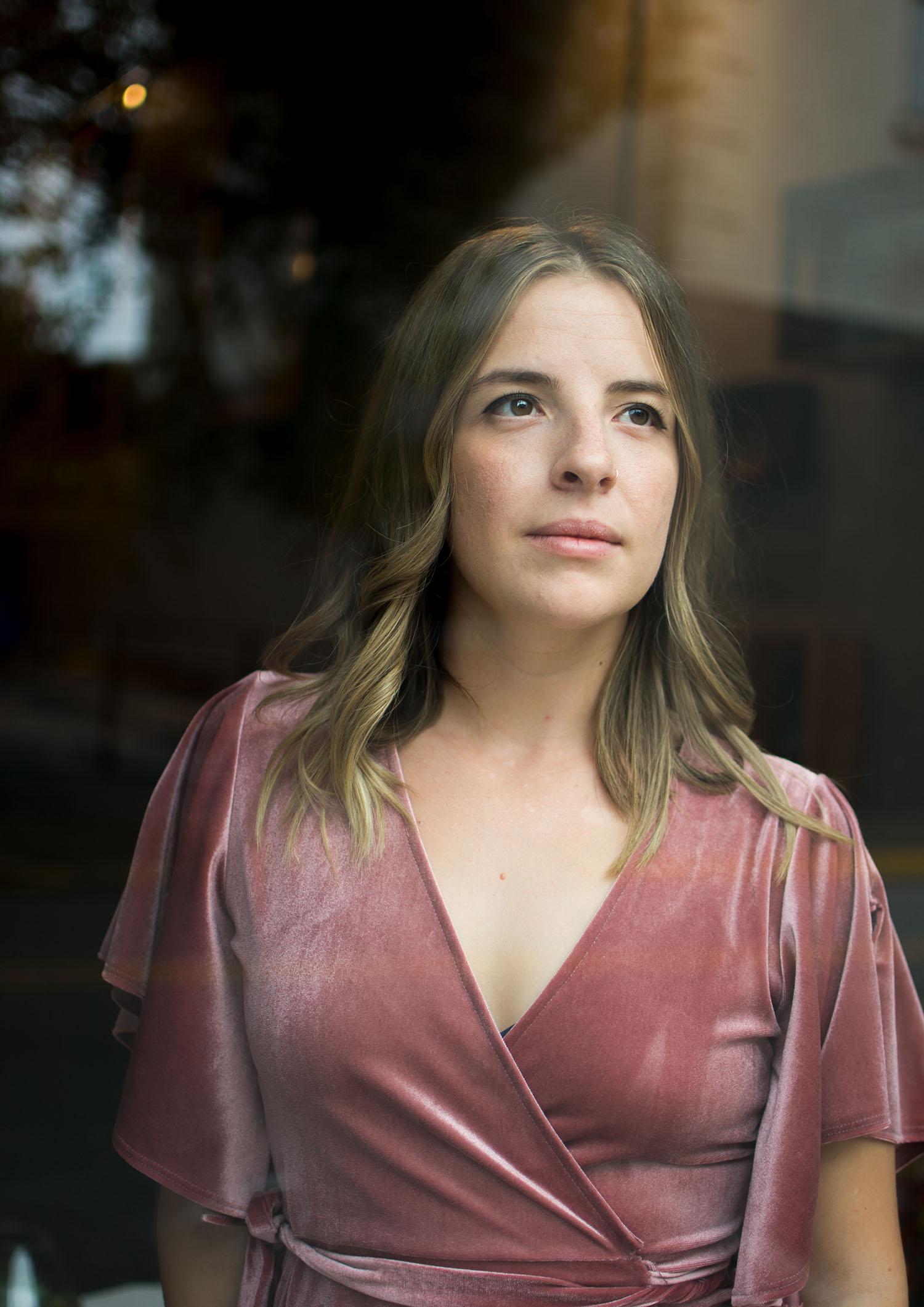 ---
SARAH ELIZABETH GUST
Folksense Arts
---
Minnesota native Sarah Elizabeth Gust is an example of "practice makes perfect." Looking at her whimsical art, you would never expect that throughout her childhood, she did not label herself as artistically gifted.
"I never actually knew that I was an artist," Gust said.
When her professor from Florida College commented on her talent and potential in watercolor, that all changed. Through a variety of art classes, freelancing and a job as a body paint artist at Busch Gardens, Gust honed her talents, and now, she is the artist behind her own company, Folksense Arts.
Within Folksense Arts, Gust specializes in traditional painting, henna tattoos and face painting. Her art ranges from portraits of David Bowie to mixed media that sometimes incorporates antiques.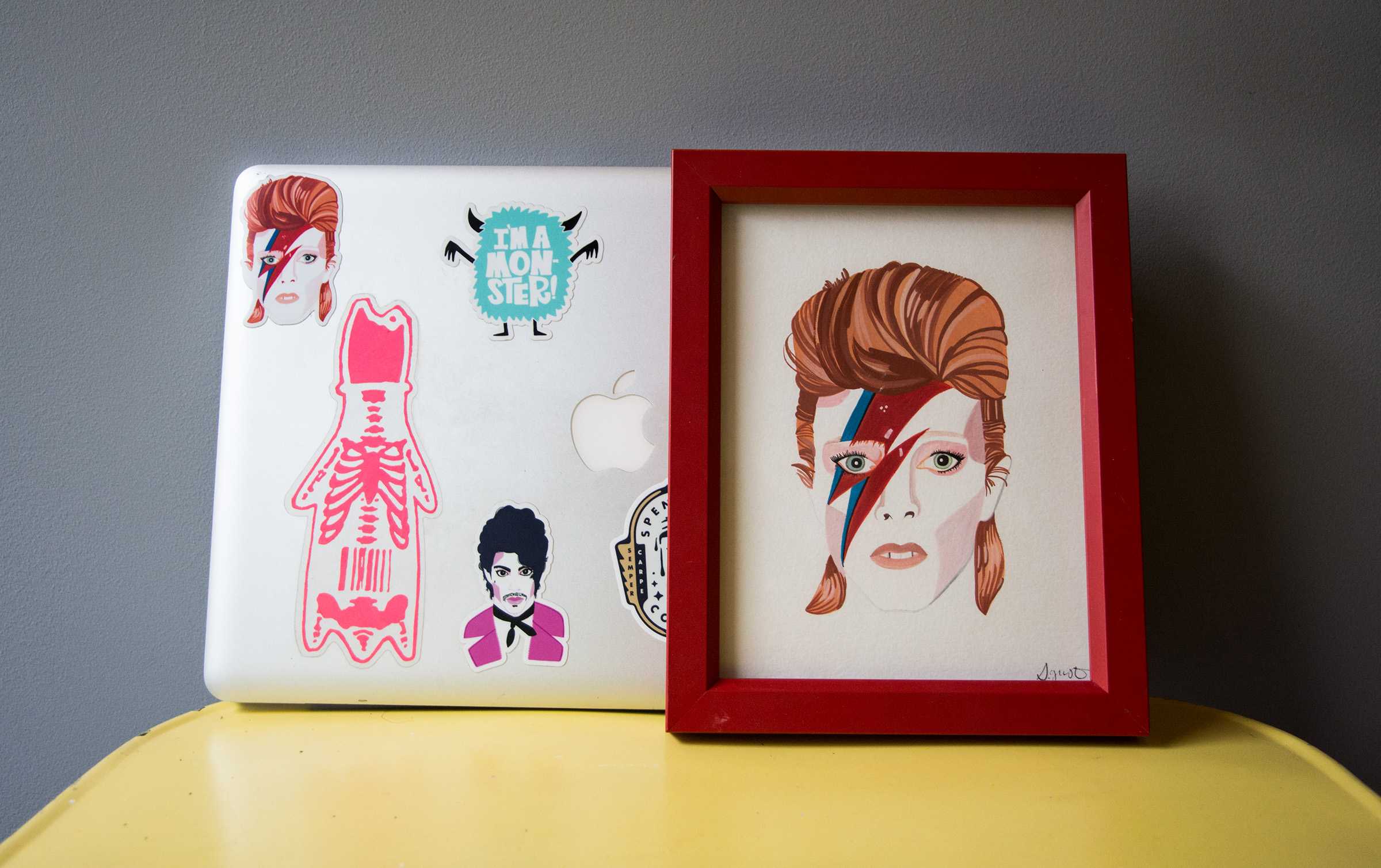 "You have to be extremely vulnerable [in your art] and trust that you will make something that you're going to be happy with," Gust said.
Part of Gust's vulnerability through her art lead her to one of her recent projects: the Bowling Green Makers.
Originally disheartened at the lack of unity among artists in Bowling Green, Gust worked to create the BG Makers, a community of local artists and creators, in early 2017.
"I started [BG Makers] out of desperation for community," Gust said. "I got hungry for supporting the local arts."
The BG Makers, which includes members already featured in the Community Creators series, like Jennie Fowler, have meetings once a month to make connections, ask questions and start local projects. The artists also help each other market their work and create their brands. Gust said Print Mafia's Jim Madison and Connie Collingsworth have been a huge help in teaching less experienced artists how to market themselves.
Gust's next goal for the group is to grow in their membership to artists of all ages. She said she thinks some artists feel as though they are "too old" for the group, although BG Makers is welcome to all artists.
Gust's work, as well as the work of other BG Makers, will be on sale at the next BG Makers Market will be held at the A-Frame on Dec. 2 at 5 p.m.