Many of us use makeup to accentuate our features, to transform ourselves, to put paint on the beautiful canvas that is us, but we all have one thing in common, and that is our psycho killer look when we apply mascara.
Some of us bulge our eyes out like someone's about to kill us. Some of us make the clown frown and stretch our face in ways we didn't know we could. Some of us have mastered the art of application with no movement. Regardless, we think our mascara face deserves recognition for the hard work she puts in.
Get to know your mascara face; invite her to lunch, have a drink. Don't judge — she only comes around every so often. She may seem crazy at first, but underneath that wildness, there's a meticulous mastermind who saves your life everyday through your makeup routine. Show your mascara face some love, and next time you see her, give her a smile!
---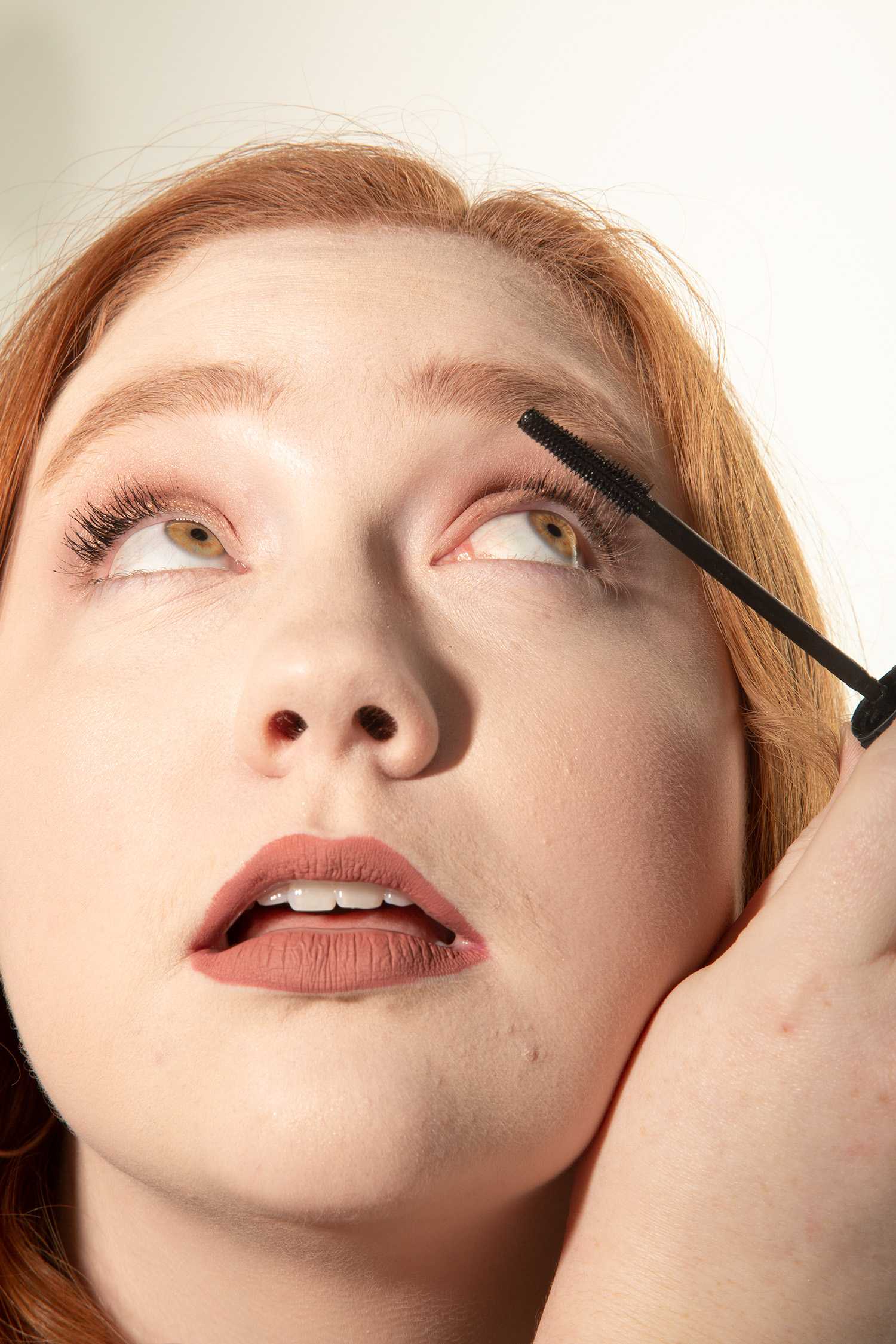 Name:
Brooke Hoops
Hometown:
Beaver Dam
Year:
Sophomore
Mascara of choice:
BADgal BANG! by Benefit Cosmetics
Mascara face:
Looking to the stars
---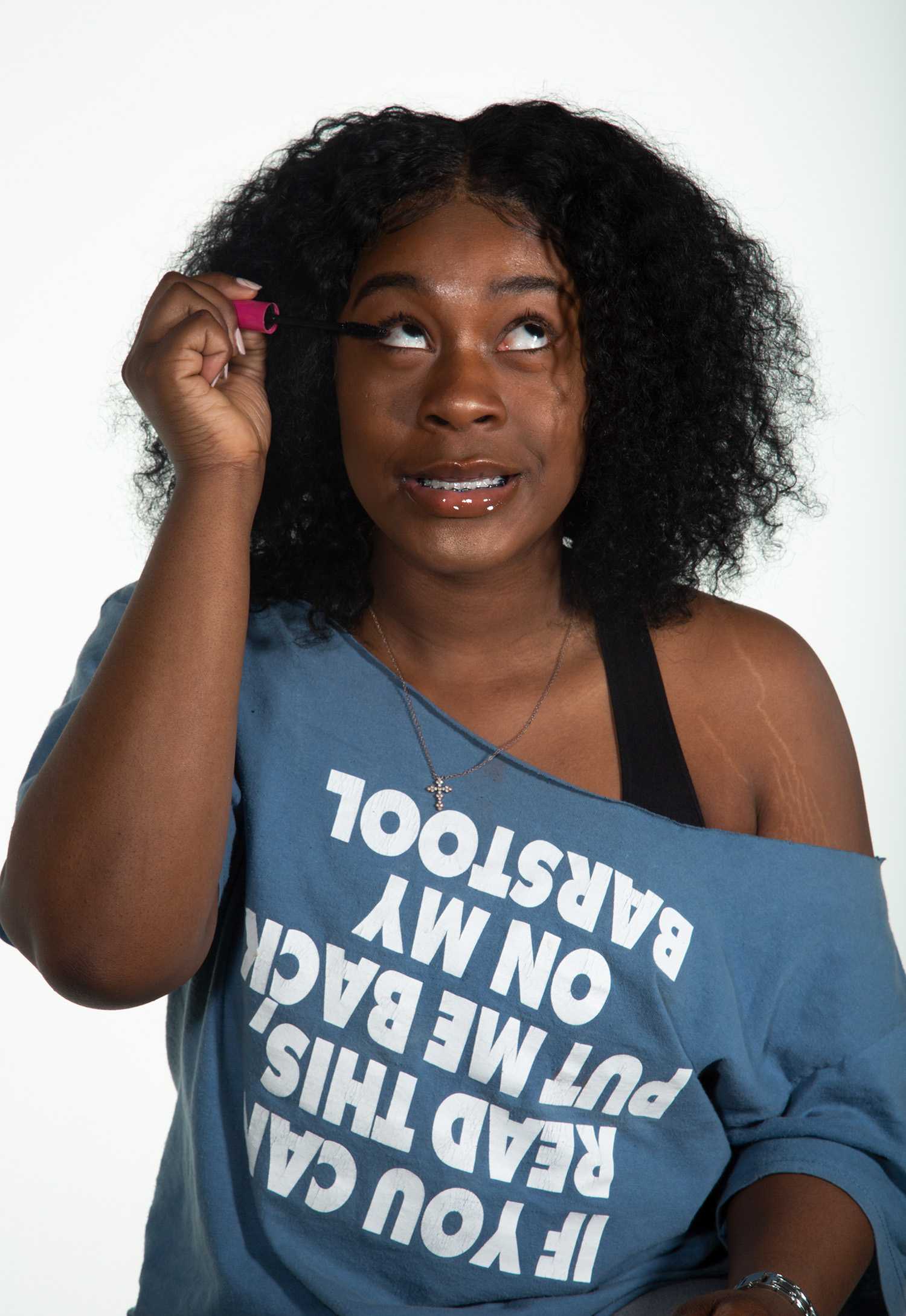 Name:
Kimberlyn Bussey
Hometown:
Louisville
Year:
Freshman
Mascara of choice:
Professional Super Thick Lash Mascara by CoverGirl
Mascara face:
Crazy and proud of it
---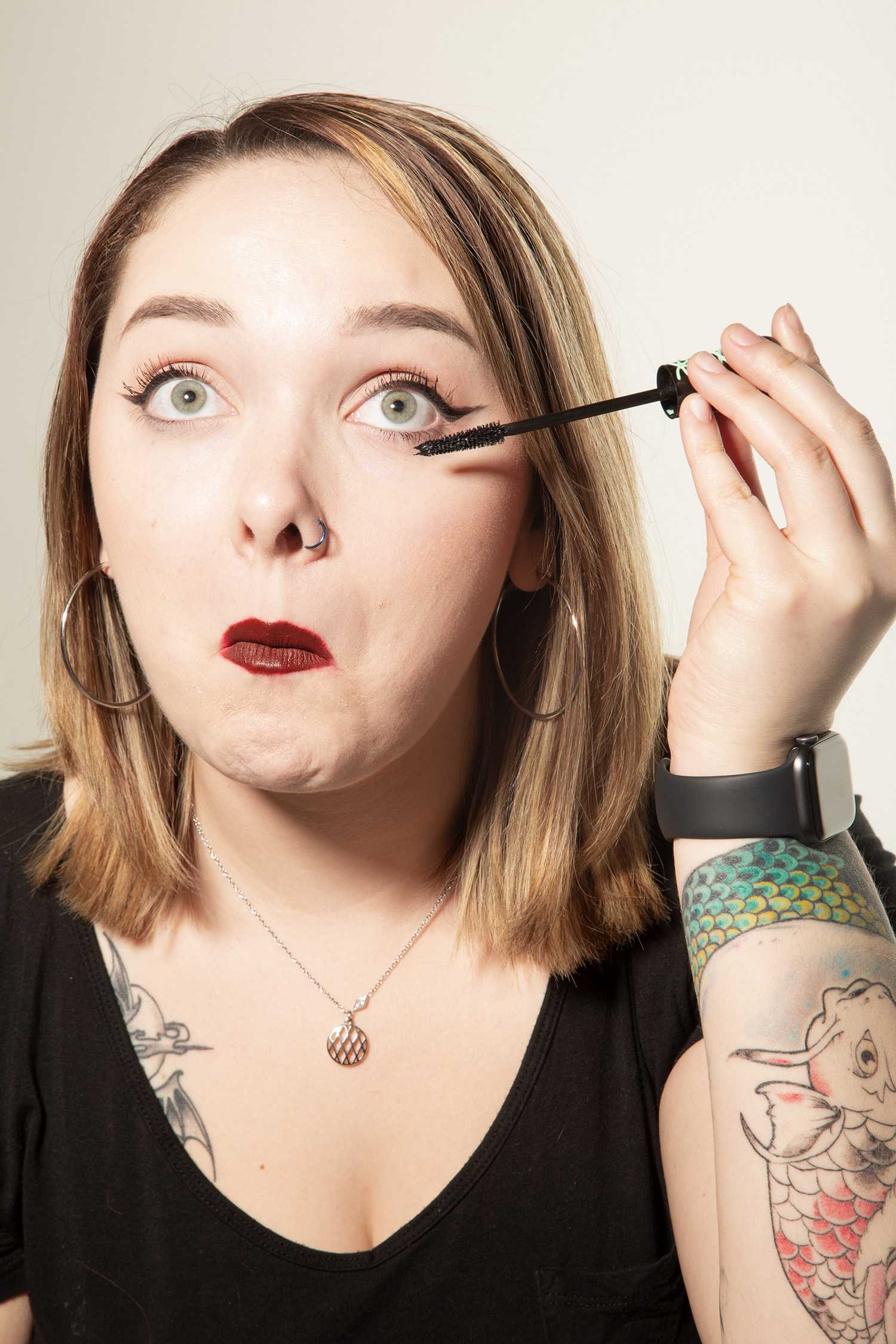 Name:
Allyson Murrey
Hometown:
Beaver Dam
Year:
Senior
Mascara of choice: 
Lash Princess by essence makeup
Mascara face:
The struggle
---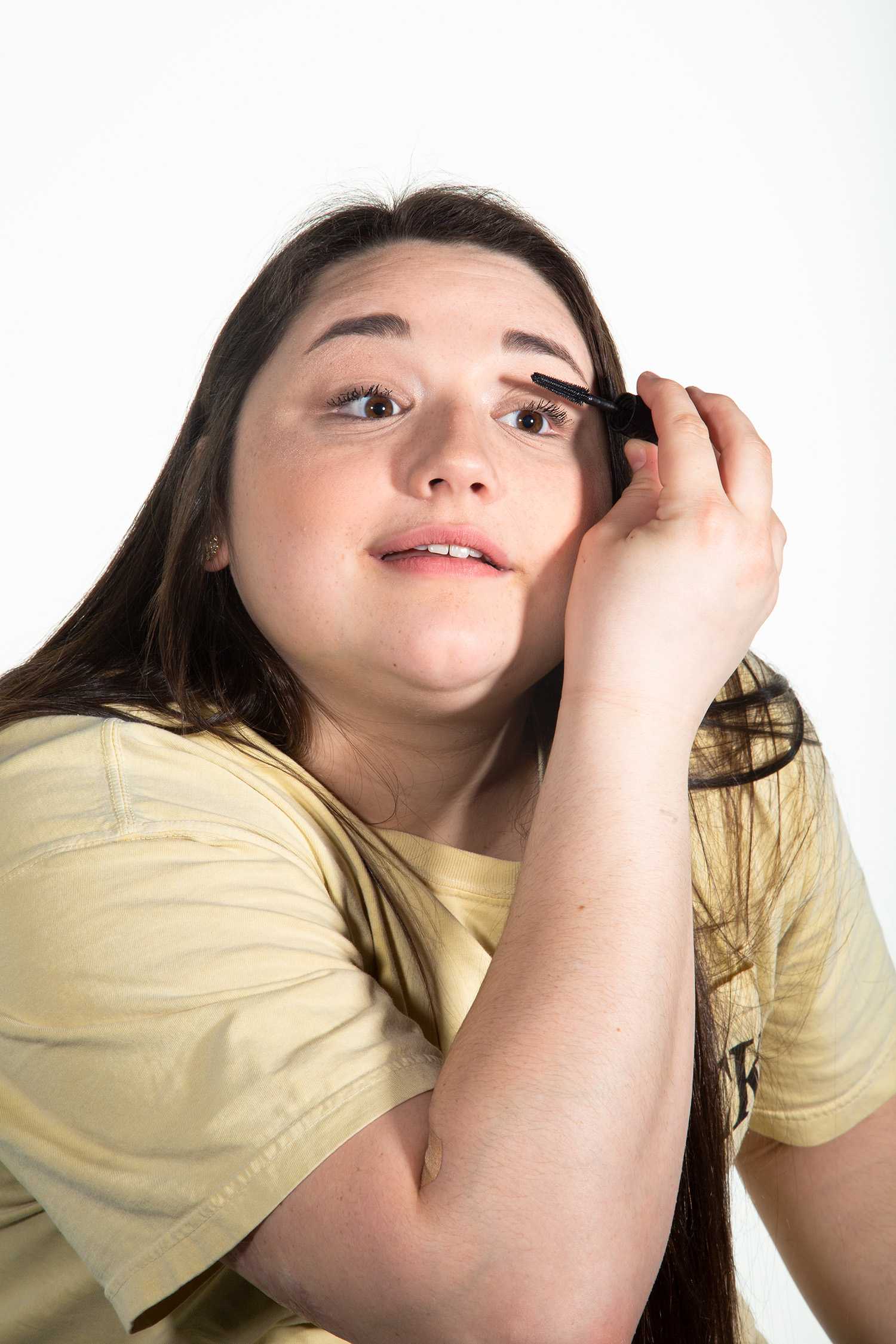 Name:
Macey Montgomery
Hometown: 
Mount Vernon, Indiana
Year:
Sophomore
Mascara of choice:
BADgal BANG! by Benefit Cosmetics
Mascara face: Recreating Edvard Munch's painting "The Scream"
---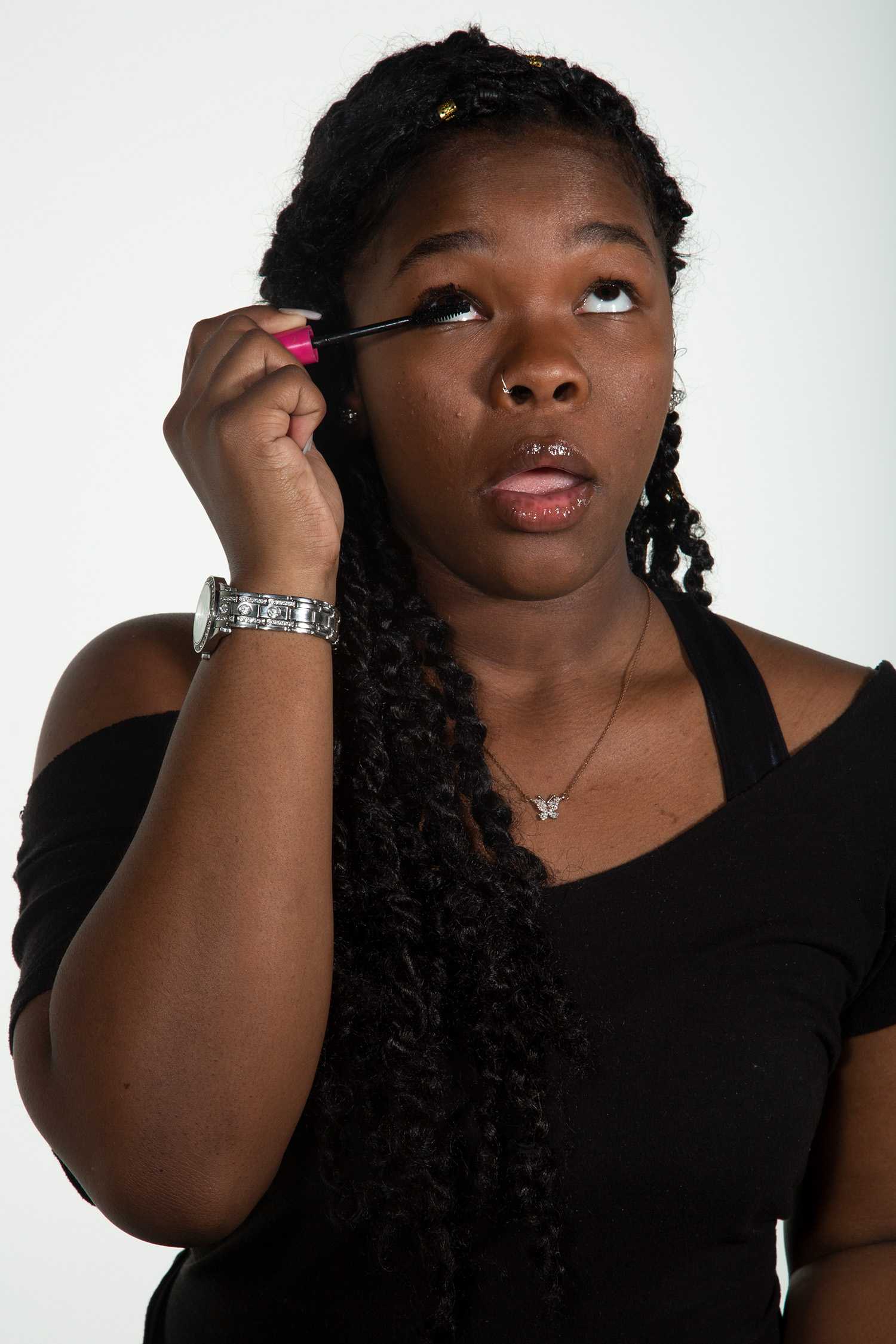 Name: 
Briah Floyd
Hometown:
Louisville
Year:
Freshman
Mascara of choice:
Professional Super Thick Lash Mascara by CoverGirl
Mascara face:
Scaredy cat