Jarrett Johnson, an associate professor of biology, grew up in the northern suburbs of Chicago. His dad was a state park ranger, and it was there that his interest in biology and love of the outdoors developed.
"I was just always out catching things, catching animals, looking at them," he said.
Johnson, who teaches mainly upper-level biology classes, said he decided to follow his early love of wildlife by studying ecology, ethology and evolution at the University of Illinois. He received his doctorate from the University of Missouri in 2005, and much of his research since then has been focused on the genetics of salamanders.
We sat down with Johnson to learn more about his favorite things.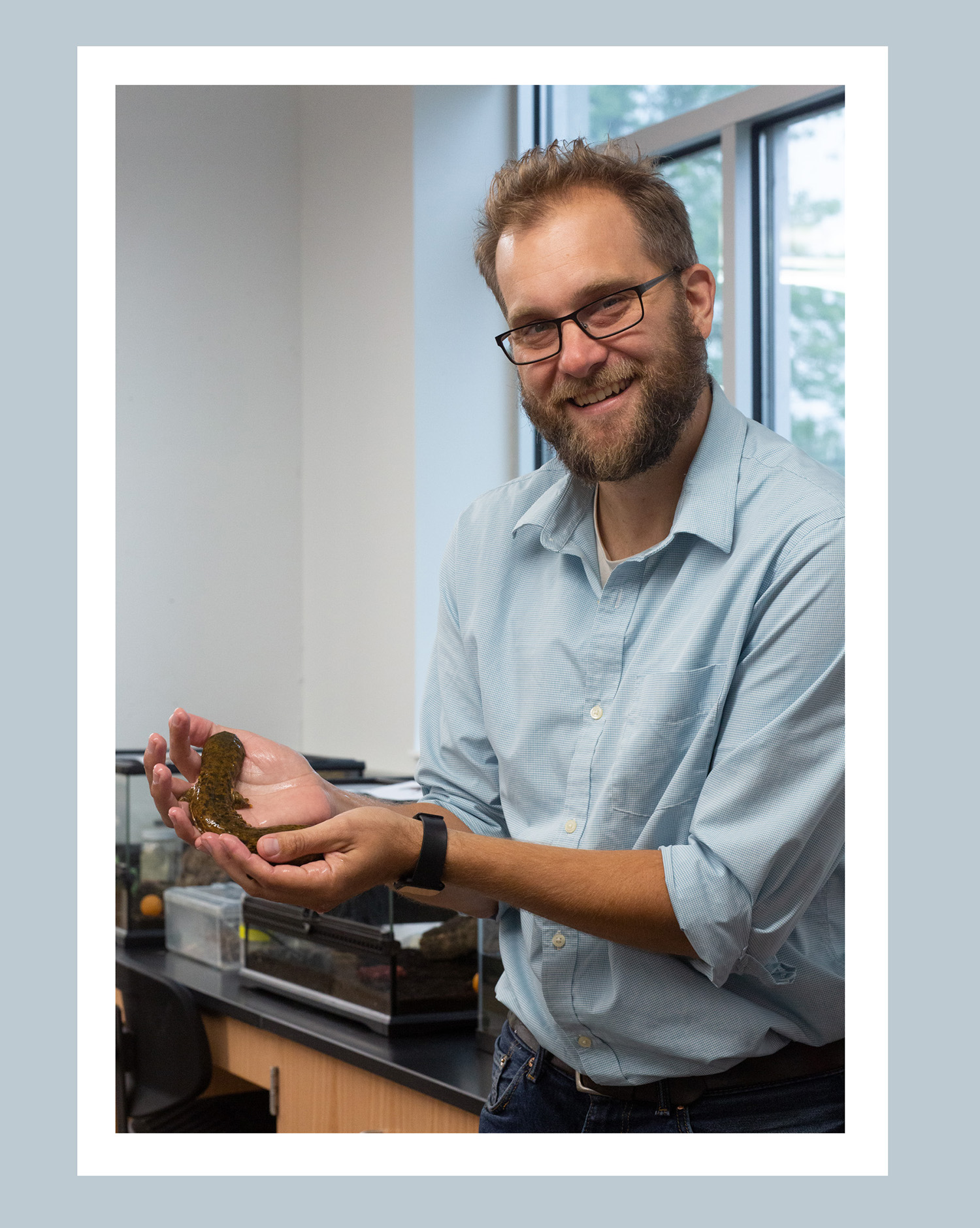 Swimming
Johnson said he enjoyed swimming when he was a child and in high school, and he wanted to continue swimming as he moved around for school and his career. He said he tried open water swimming when he lived in California, and now he sometimes swims laps at the Preston Center on his lunch break.
"Swimming is my preferred form of exercise," Johnson said. "(It) clears the mind on your lunch break."
Johnson said swimming helps him remember all the things he has to do in the afternoon when he gets back from lunch.

Local research
Johnson said most of his traveling has been local and focused on whatever he is researching at the time, so he hasn't done much international traveling. Right now, he does research in Bowling Green, but he said while he was a graduate student at the University of Missouri studying evolution and ecology, he conducted research at a field station owned by and located near the university.
"I kind of enjoy working locally because it really facilitates getting other students involved in things, sort of in a way that's manageable," he said.
Johnson said conducting research farther away from the campus requires planning specific activities for a specific period of time, whereas conducting local research allows for more flexibility, and the researcher can return to the field site more often.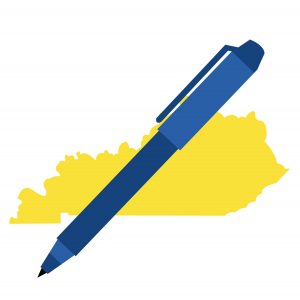 Chicago Cubs
Johnson said while he enjoys watching post-apocalyptic, sci-fi or dystopian-future movies, he also likes watching the Chicago Cubs. He subscribes to the Major League Baseball channel, and he feels since he's paying for it, he's obligated to watch every game. Watching the Cubs is something of a family tradition, he said.
"My grandparents and great-grandparents were Cubs fans, and you know, they never won," Johnson said. "So it was kind of a running joke that we would all be Cubs fans."
Johnson said he's probably watched all 162 games of each of the last three or four seasons, and he often has the Cubs playing in the background when he's at home grading papers.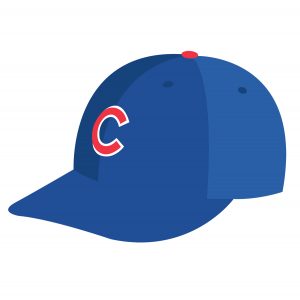 Amphibians
Out of the many topics Johnson studied in science, he decided to stick with amphibians and reptiles as his research group — specifically the tiger salamander. Johnson said his interest in the species comes from the fact that it is a California endemic species, meaning it is found only in California. Johnson completed his postdoctoral studies at the University of California, Davis.
Johnson said amphibians are aquatic, and certain ones spend all of their time in rivers or streams. He likes to snorkel and canoe in those places to be out in their environment.
Johnson said most people don't see salamanders or frogs in the wild because they come out at night, usually when it's pouring rain and kind of cold. He said most people avoid those conditions.
"But that's when the amphibians are out and active," he said. "So I don't mind getting wet."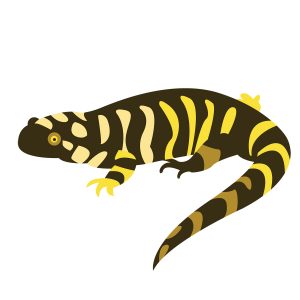 Hamilton, the tortoise
Johnson and his three children have a pet Russian tortoise named Hamilton. Johnson said he found the tortoise outside, and he thinks it must have escaped from an outside exposure. He said Hamilton lives in the garage and eats romaine lettuce and food pellets.
"We let him out for walks," Johnson said. "I'll put my kids in charge of making sure he doesn't escape, and usually, it works."
Johnson said he exposes all three of his children to creatures like Hamilton, but it's his 9-year-old daughter Charlotte who seems to like the animals the most. While his other children don't run away from the creatures, he said she's the one who wants to hold the snakes and catch the frogs like he did as a child.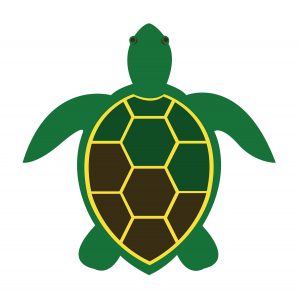 ---
Stay tuned for our next edition of "Take Five." Is there a professor you'd like WKU to get to know better? Leave a comment below or email us at [email protected]