We have anti-valentines, self-love day, Galentine's day, and so many more, but the bros still have nothing. Saturday isn't the only day for the boys, so here is your guide to making sure your bros also receive some love this Bro-entine's day.
---
1. Bro-entine's Meal
Whether it's sharing your favorite food to cook together, going to the best spot in town or just ordering takeout, start off your bro-entine's with a good meal. The bros can catch up and bond over the best part of the day.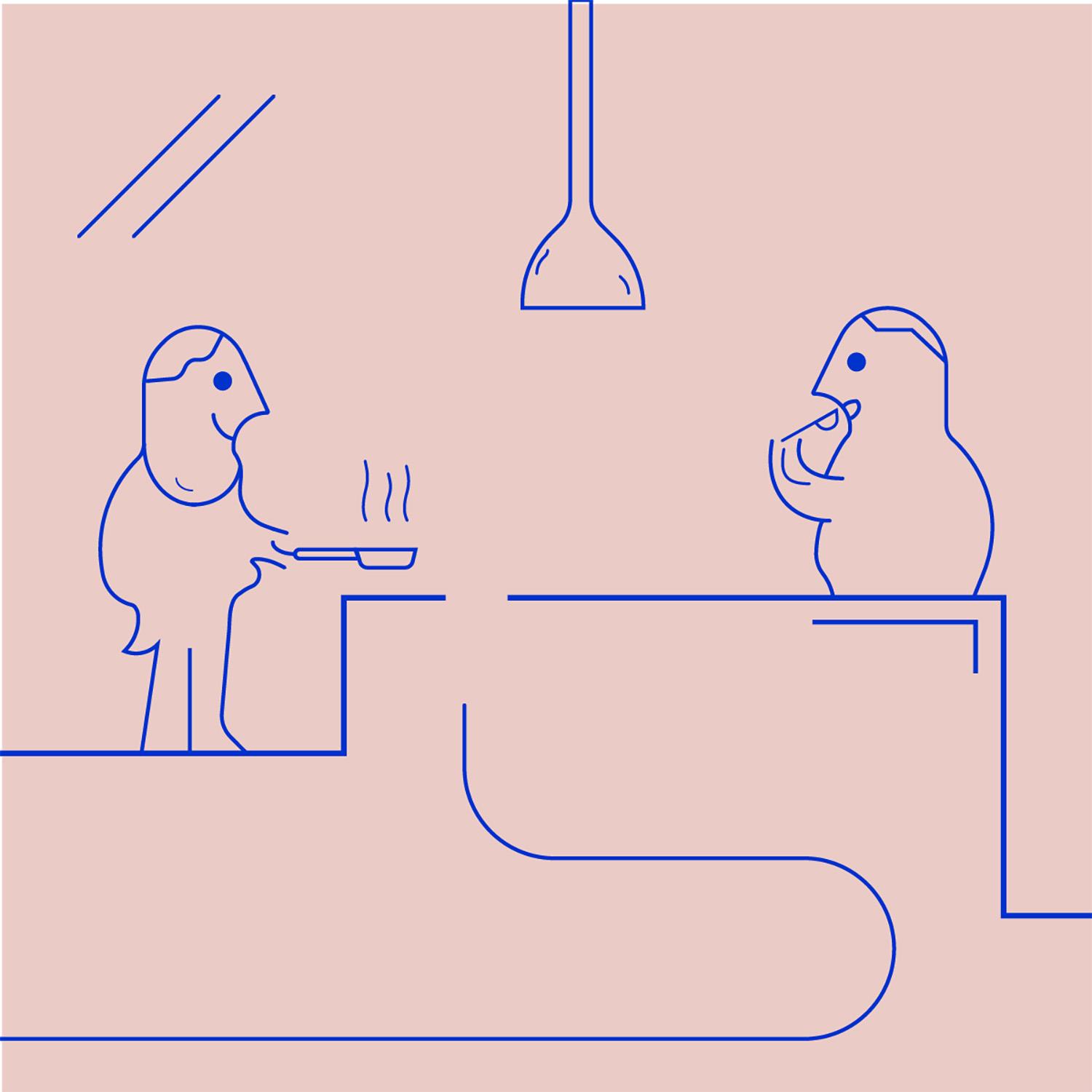 2.  Play high-stakes bro-games
While games like Uno and Monopoly are known to rip whole nations apart, they bring everyone closer at the end. Dive into your favorite board games or video games for your bro-venture to figure out who your real bros are.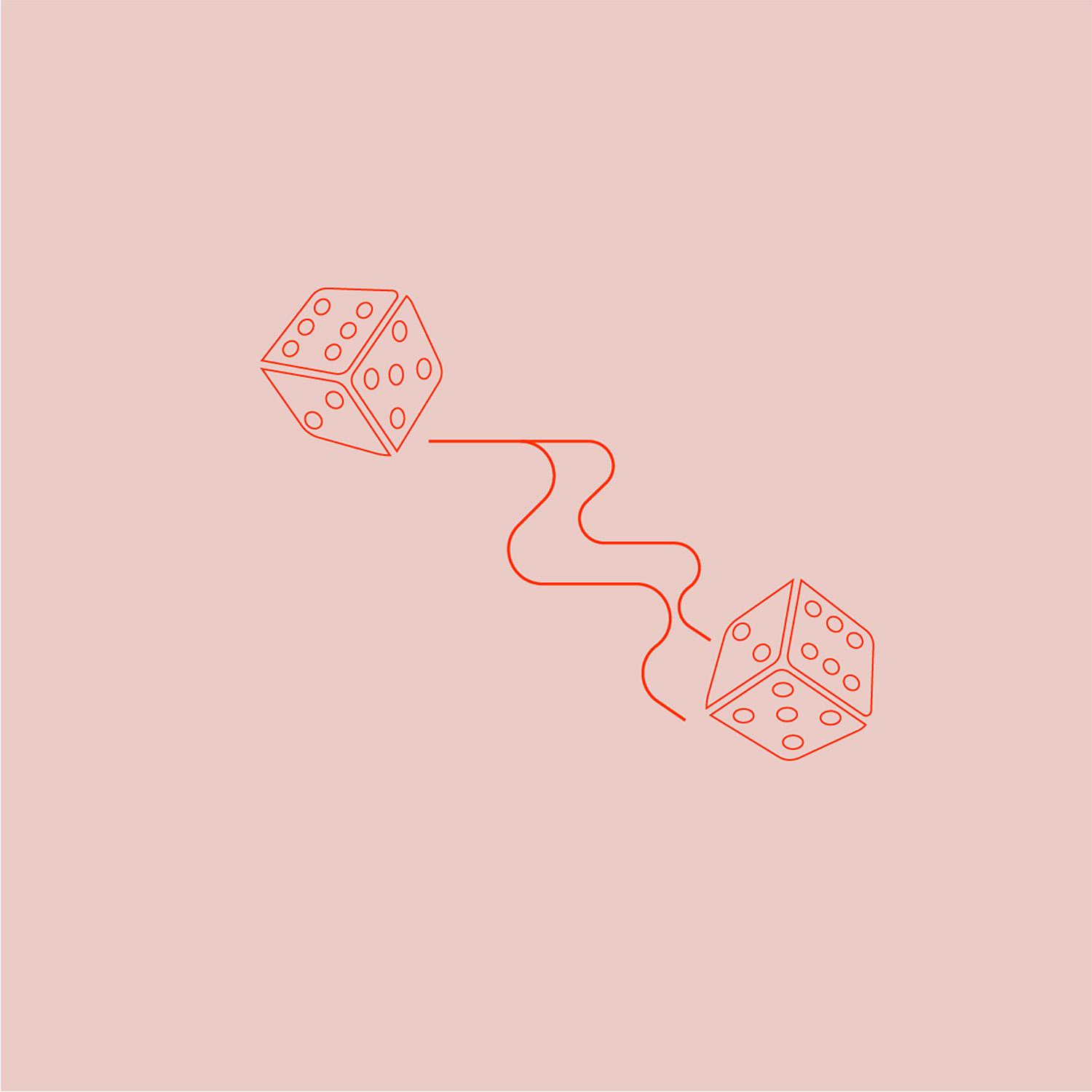 3.  Bro-entine's Day Cards
Cards on this day do not have to come in a romantic form. They can be used to express appreciation for important people around you. Write a quick note or DM your bro a meme to show your appreciation for him.
4. Matching Bro Shirts
What better way to let the whole world know how close you are to your bro than some cool matching shirts? Find a fun print like pineapples or go full out with your bro-entines theme and find a nice heart print. It'll make for a fun picture, and that shirt will always make you remember good bro times with your bros.

5. Support Your Bro
I heard a bro recently explain that he wishes his bros would encourage him with his bro goals. Whether it was hitting new Fortnite goals or a difficult class, he said it would be really nice to be told he has this in the bag. Find out your bro's goal on Bro-entine's Day and encourage him.
Of course, this list is just the beginning. Why stop on February 14? The world — and your bros — could always use some more love.