Hilltoppers! Comrades! Fellow students! Gather around! I have found a few saving graces on the Hill and wish to share them, so all WKU students may uplift themselves through our campus and enjoy the time we spend here while we can!  
Here are some resources that can contribute to a more fulfilling experience here at WKU.
---
1. The Outdoor Recreation Adventure Center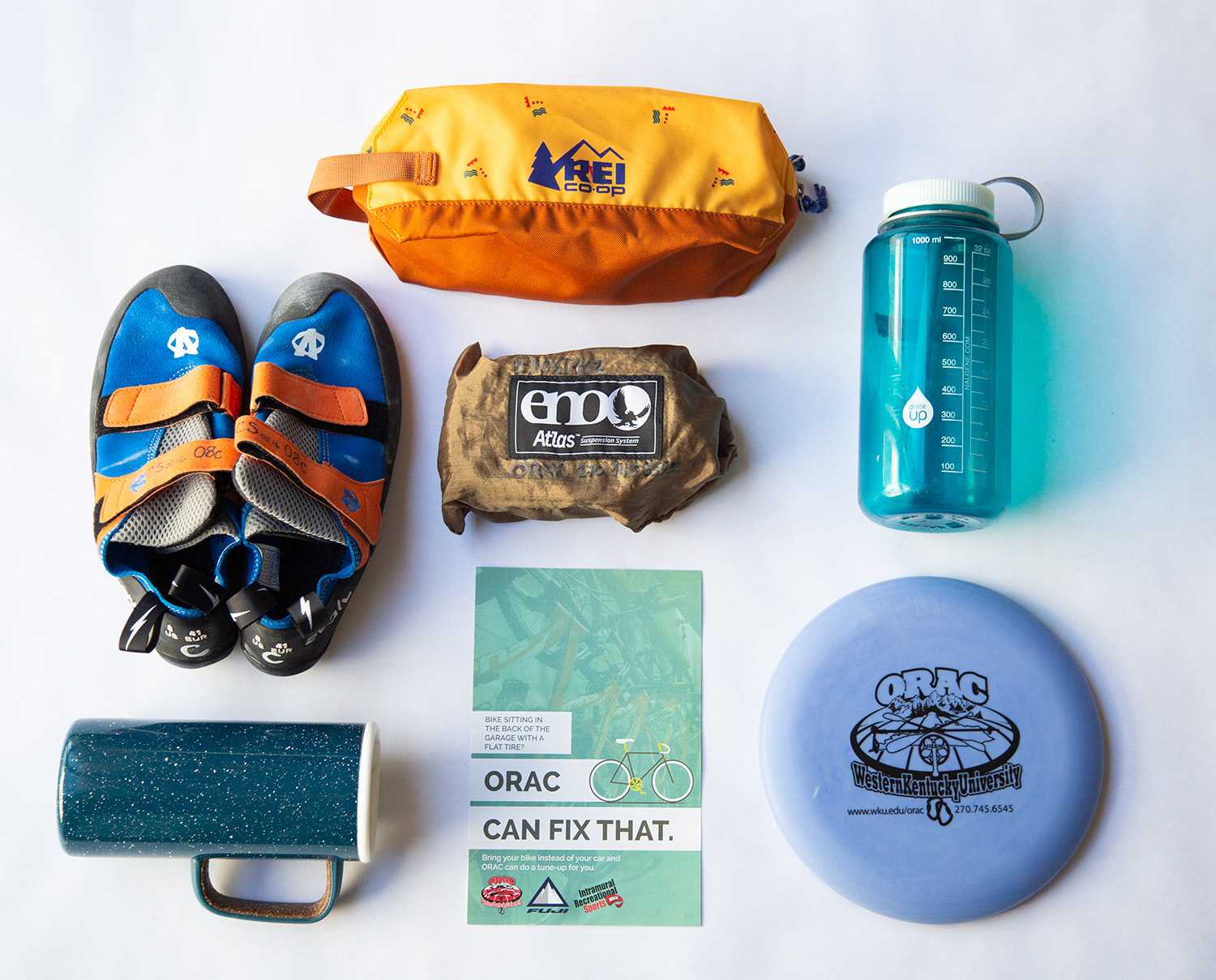 Have you been missing out on our scattered sunny days? Wanting to enjoy the brief moments of sunshine but find yourself ill prepared? Located in the Preston Center is the Outdoor Recreation Adventure Center.ORAC offers outdoor gear to rent such as Eno hammocks, tents and sleeping bags.
They also have a bike shop, offer trips to students and trip planning. If you need a break from the semester, I insist  you look into ORAC's upcoming events. The website gives information on the relatively cheap trips that can serve as a relieving weekend get away.
2. The Learning Center
If you're struggling with school, The Learning Center in Downing Student Union offers tutors and studying hours. They can provide you with tools that help with note taking, studying, test taking anxiety and time management. Their study hours in DSU 1082 on weekdays are 7 a.m. until 11 p.m. and you can schedule a tutor based around your needs on their website.
3. The Counseling and Testing Center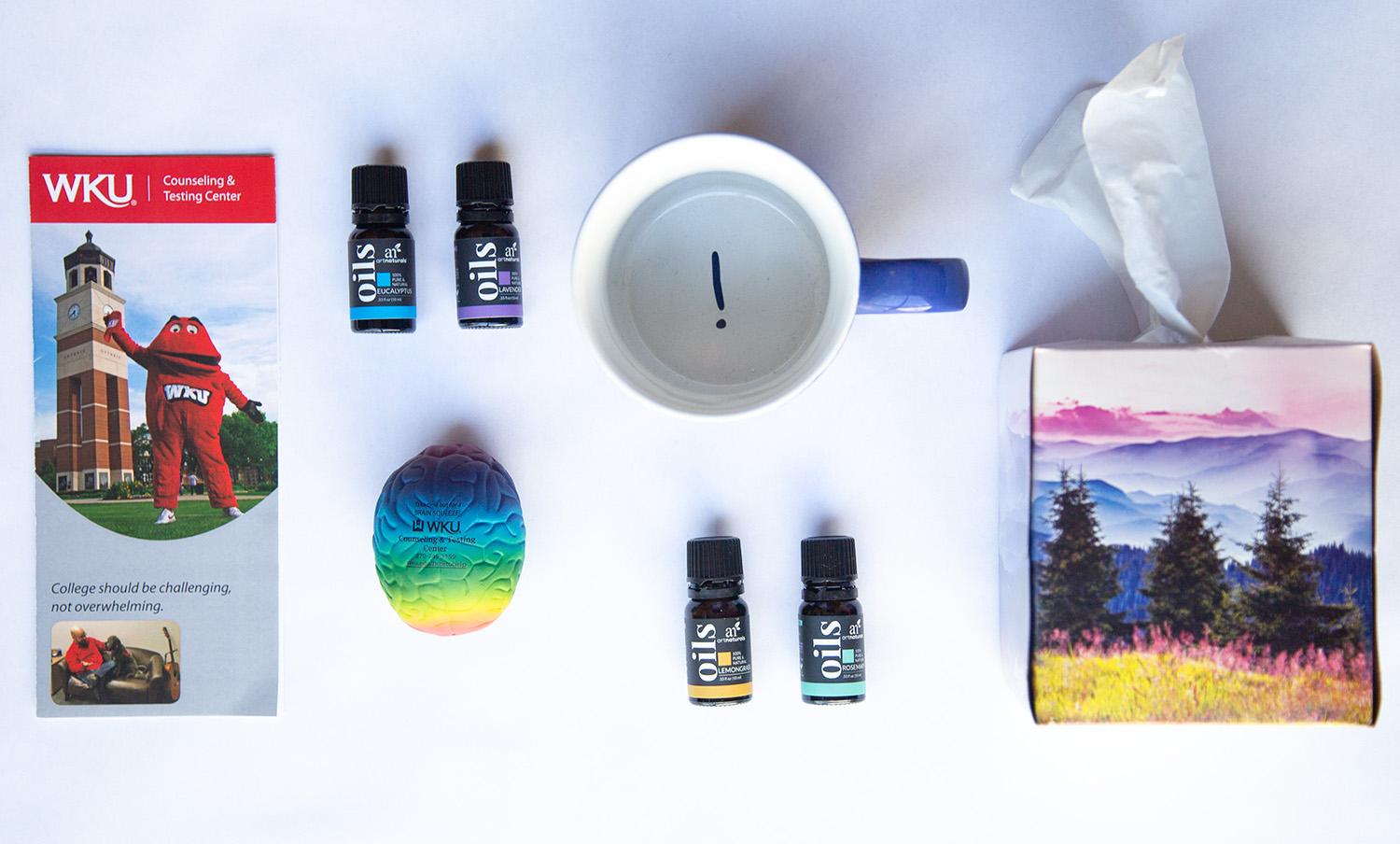 Do you ever want to talk to someone without feeling like they are judging you? Finding someone to talk to can be a confusing and expensive process; and as a college student, you might think mental health isn't as important as your upcoming group project or midterm exam. However, the Counseling and Testing Center disagrees!
Located in Potter Hall, the Counseling and Testing Center is available to all students with a one time fee-of $20. That's a small fee to get help with things like anxiety, relationship issues, or problems with class.
4. Office of Scholar Development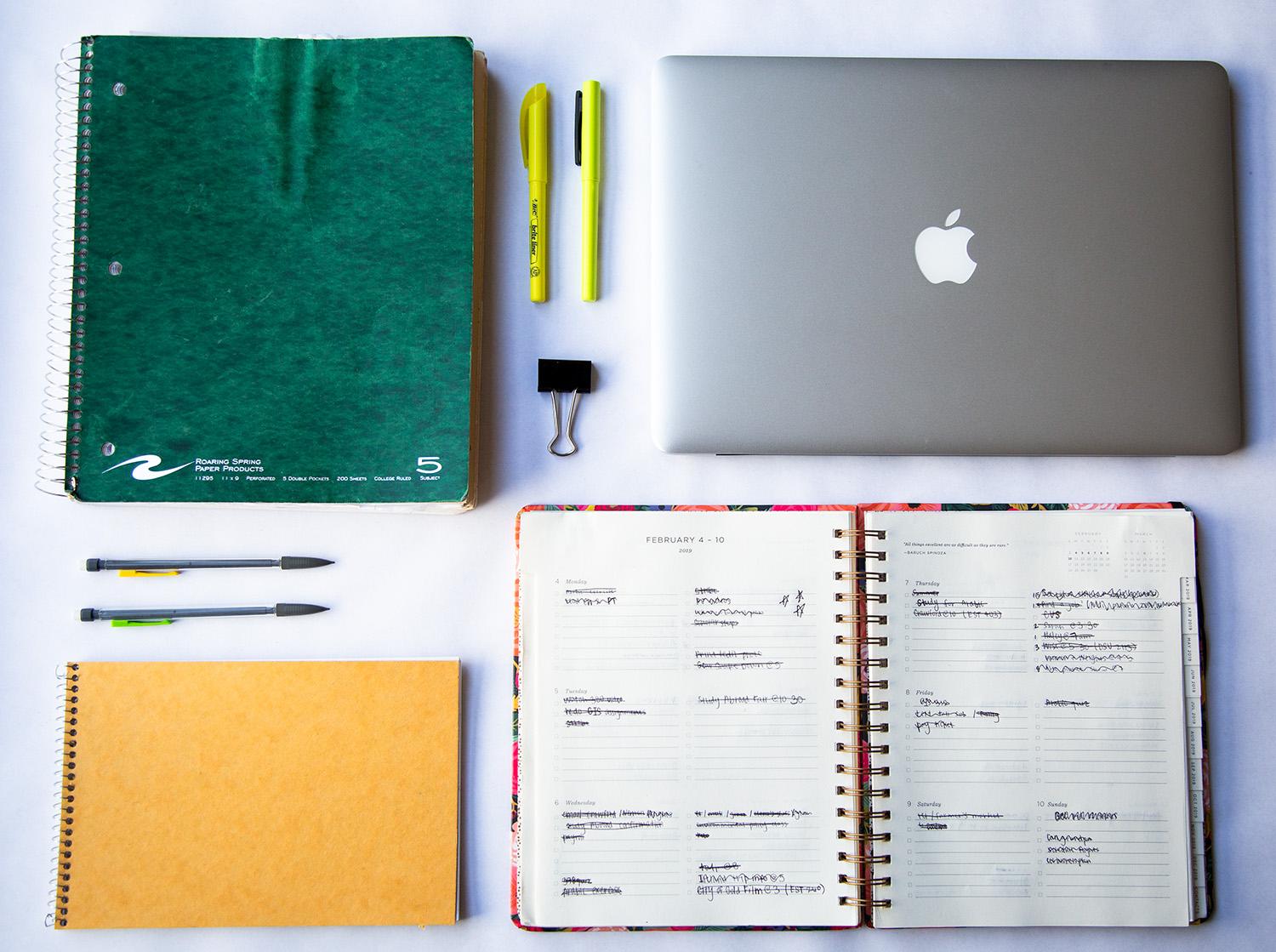 The Office of Scholar Development is a resource on campus with the intentions to empower students and guide them on their journey to success. If you have questions about your scholarship options or need help networking, OSD is here to help! OSD is interested in helping you become a well-rounded member of the university who will stand out in your chosen career field. They also provide advice on applying for competitive and prestigious scholarships to study abroad.
5. WellU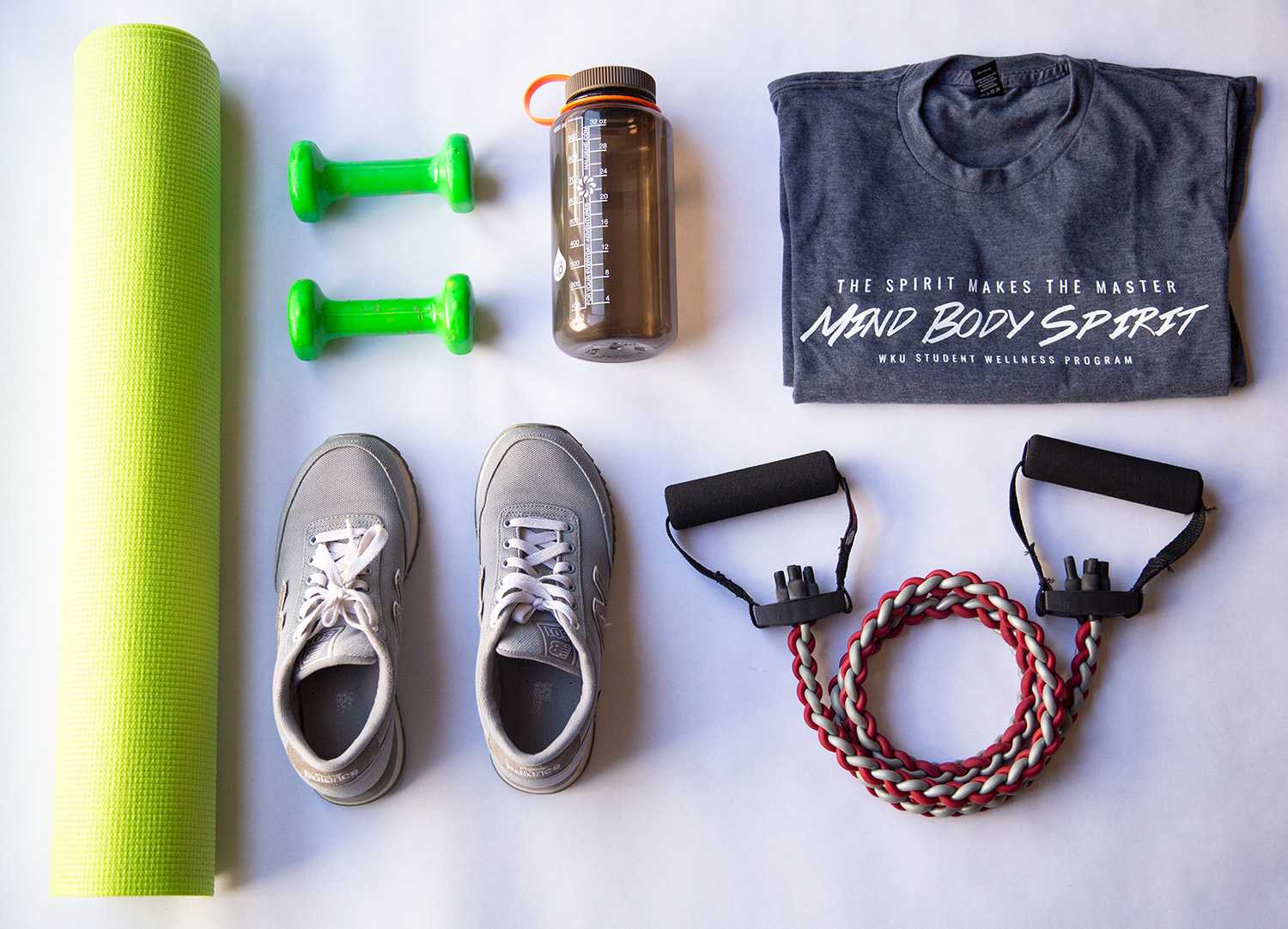 WellU is yet another underappreciated resource at WKU. At a time in our lives when being healthy may not be a top priority, WellU is here to help. They have various events that promote wellness every month which can be viewed on their WKU web page. WellU also offers various incentives that allow students to make some easy cash by simply going to events on campus.