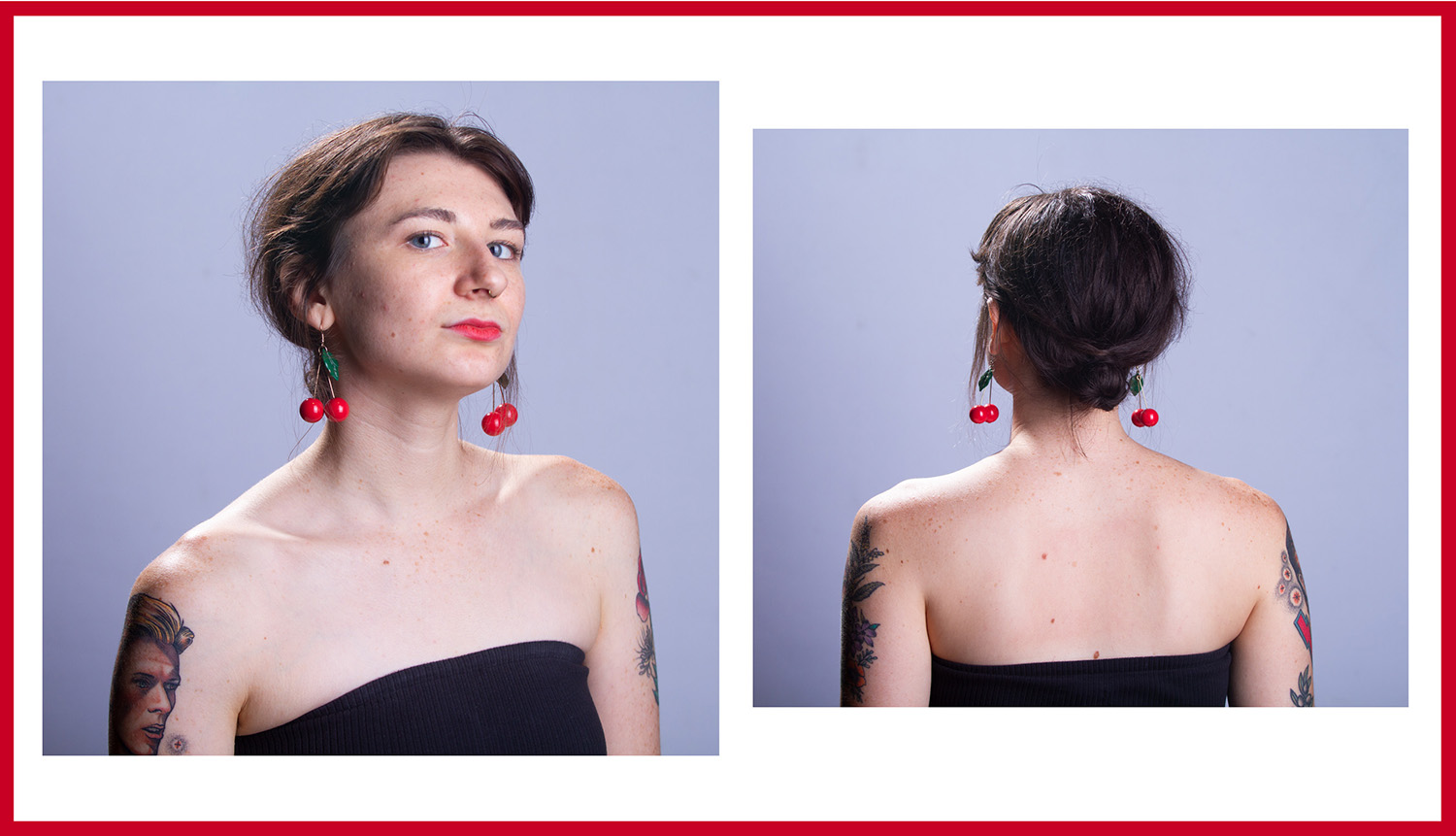 ---
Editor's note: A previous version of this article stated the Talisman is "entirely independent and student-run." The Talisman is not financially independent, as it does receive funding from the university. The Talisman is, however, editorially independent, with all content decisions made by student editors, without influence from WKU administrators.
Dear Hilltoppers,
Allow me to be yet another person to welcome you to (or back to) the Hill!
We're the Talisman, WKU's student lifestyle and culture magazine. Our semesterly magazine will be out in December, but until then, keep it locked on this site for daily content all about life on the Hill and in Bowling Green.
You may be familiar with our sibling publication, the College Heights Herald, which focuses on breaking news, sports and other important stories about WKU. We do things a bit differently. From 1924 until just a few years ago, the Talisman was WKU's official yearbook. As a magazine and website, we carry on the yearbook's legacy by telling exceptional stories that capture the spirit of WKU at this moment in time. Whether it's a controversial ranking of every GADs donut, a profile of Bowling Green's most successful brothel or an in-depth story about the realities of sexual assault on campus, we strive to create content that both entertains and challenges you.
The Talisman is editorially independent and student-run. That means we serve you: the students. Our duty is to the truth — not the university administration. Our mission is for accountability, transparency and fairness, so we welcome your feedback.
Have a story idea or other comment? Contact us on the contact form on our website. Make sure you're following us on Facebook, Instagram and Twitter to stay updated on new stories and magazine release info as the semester unfolds. We send out a call for poetry submissions for our magazine about mid-semester, but we always welcome your art and writing submissions. You'll of course be compensated for your work.
Good storytelling is more crucial now than ever because it expands our capacity for empathy, transcends divisive ideologies and challenges our worldviews. Our desire to connect with others through storytelling is utterly human. We want to know we're not alone in our experience of joy and pain. I hope the Talisman provides you these moments of reflection for the duration of your time on the Hill.
With love,
Hannah Good
Talisman Editor-in-Chief
---