Editor's note: A previous version of this story reported that the front bushes of Pauline's brothel were often littered with baseball caps. We could not find information to corroborate this fact, so it has since been removed. The Talisman regrets this error.
On 627 Clay Street from 1937 until the late 60s, there stood a house just like any other. It had white columns in front of the doors with a chimney ascending from the shingled roof. The only occasional oddity was the milk can that occasionally migrated from the driveway to the front porch.
The milk can on the porch signified that 627 Clay Street was open for business.
Inside the house was a peculiar company run by single mother Pauline Tabor. She was the owner and operator of Bowling Green's most successful brothel.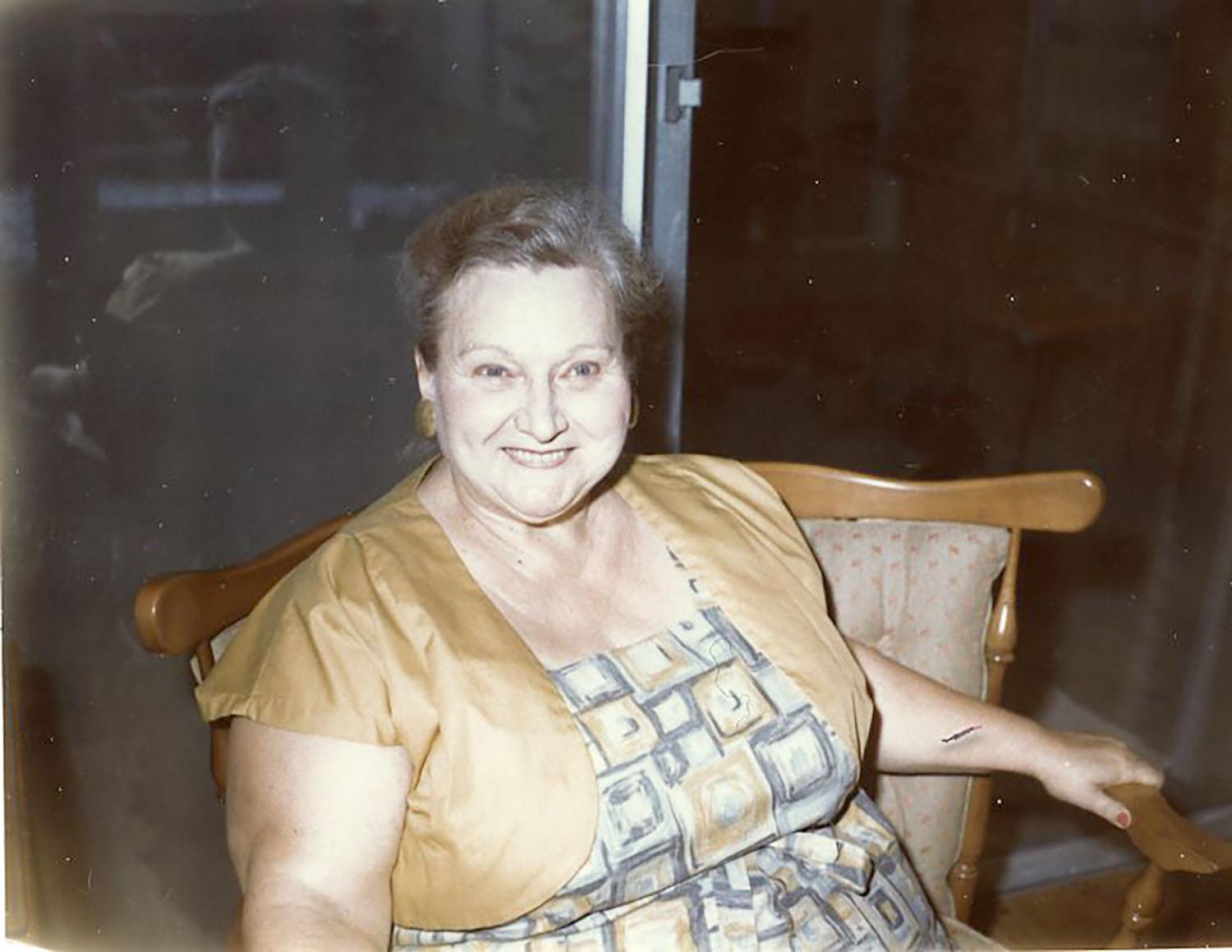 A visit to the house would cost local men $3 per visit and $3 per girl, according to local historian Mary Lucas, who has studied Tabor and her infamous home for years. However, by the 60s her price had risen to $10 an hour.
"The depression was rough," said Tabor, in a 1972 interview on The Dick Cavett Show. In the interview, she sits beside actor Roger Moore and actress Roberta Flack in a floral dress and a fur wrap.
When Tabor's husband left her in 1937, the former Sunday school teacher moved to Bowling Green to start her business. She felt it was the most sensible way to make ends meet once she was solely responsible for raising her two boys.
"I took the road of least resistance," said Tabor
The house on 627 Clay Street had two stories. The first was where Tabor lived and entertained both customers and guests. Upstairs was where the business took place.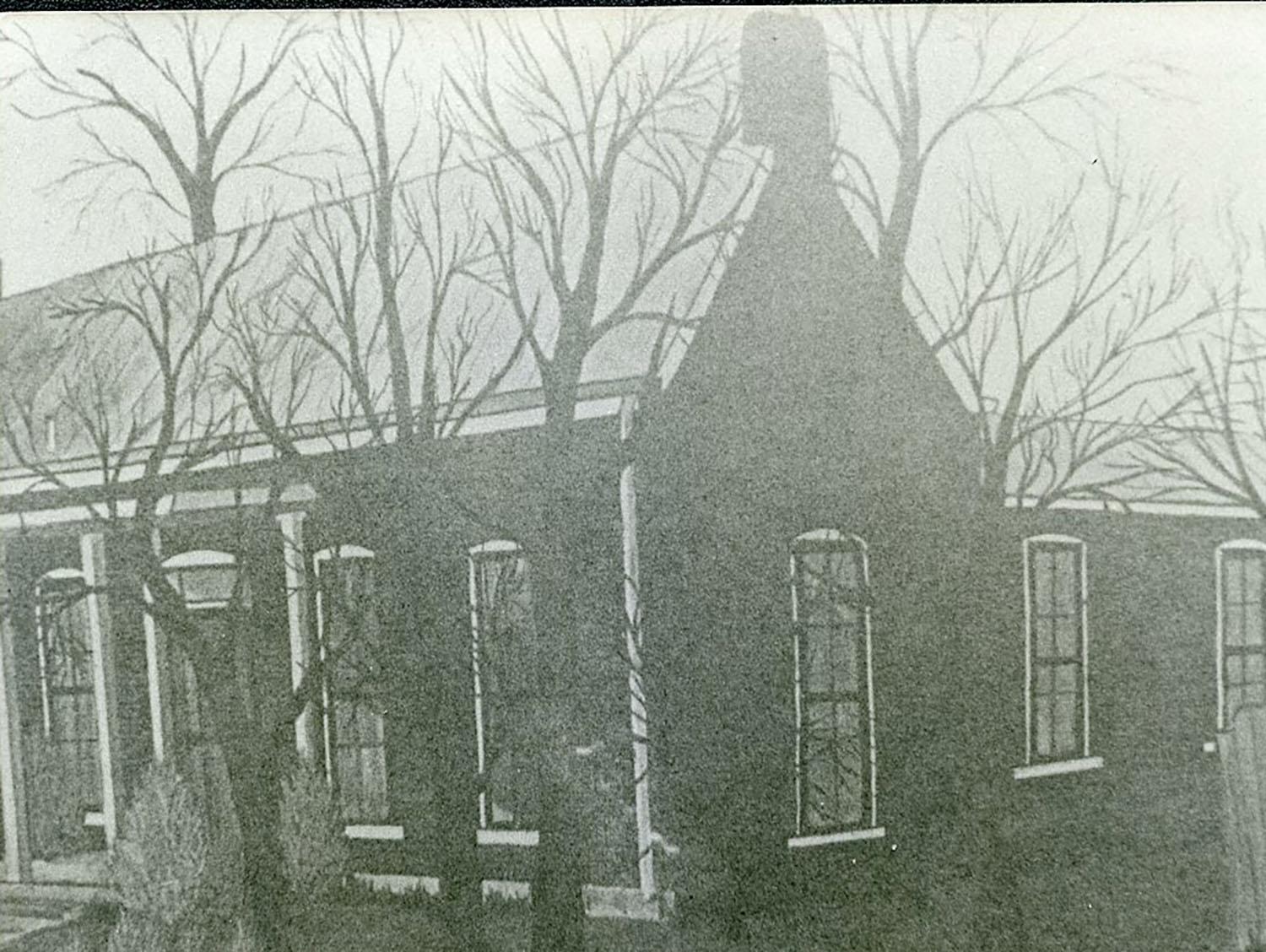 While the main source of fascination with the home were the activities that occurred on the second floor, some customers found themselves coming back just to be in Tabor's company. She could often be found playing cards in the kitchen with the local college boys, since the brothel was within walking distance from WKU.
Tabor also padded her income by providing a jukebox and a Coke machine, since she did not allow alcohol on the premises. Lucas jokes that every man she has ever spoken with about Pauline's has complained that the price of her Coke was a quarter, while the going rate at the time was only a nickel.
"There will never be a festival for Pauline on Town Square" said Lucas. However, Tabor was not as shunned by the town as many would expect.
Although the brothel wasn't the pride of Bowling Green, Tabor and her girls were usually left alone by authorities because she was known as "businesswoman with a heart of gold."
"As long as Uncle Sam gets his money, he doesn't care where it comes from," said Tabor.
She was known throughout town for providing money to anyone who needed it without a second thought. When she found out that children needed coats at the local elementary school, she immediately provided them, and continued to do so for years to come.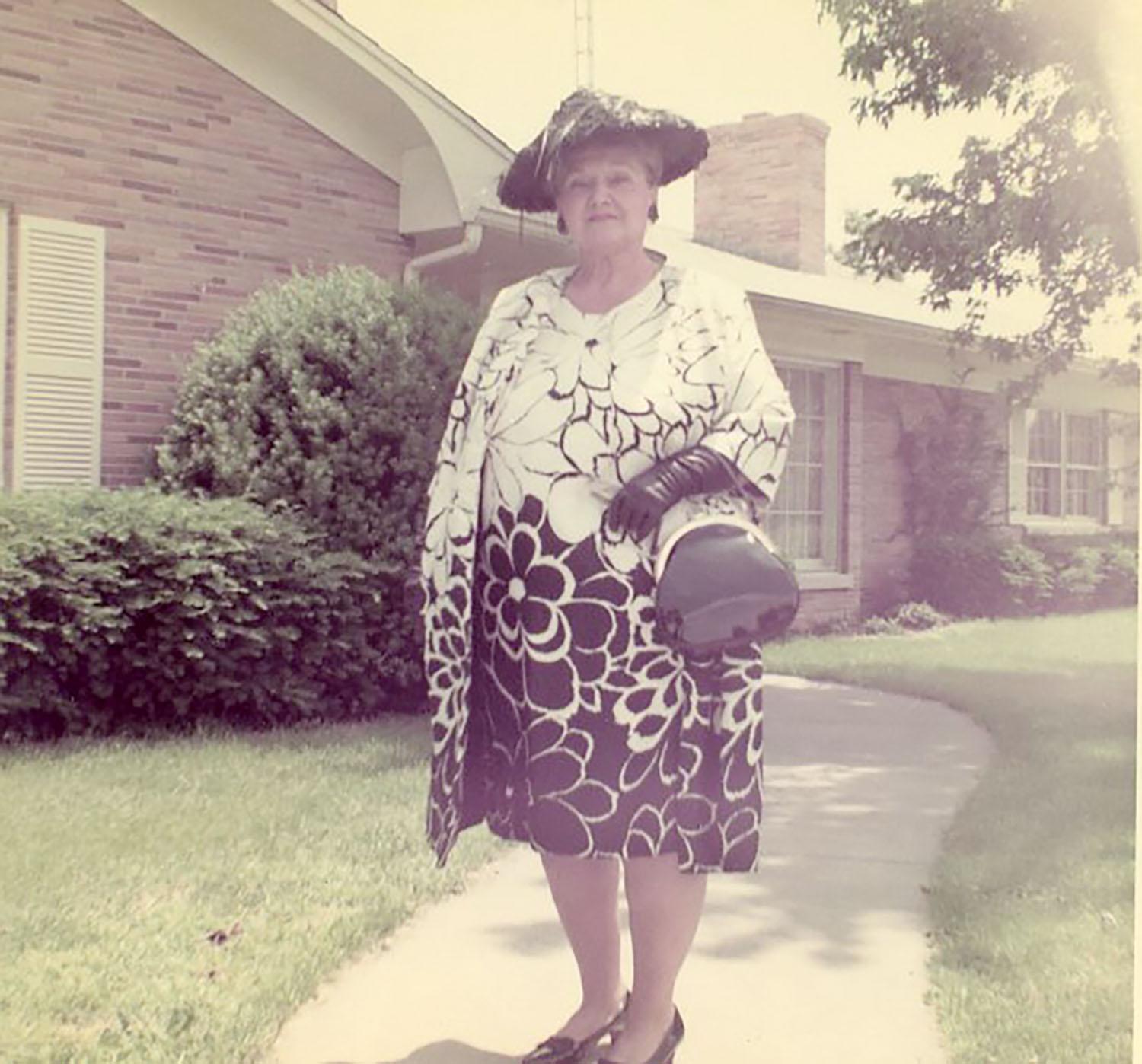 "Pauline was known for doing things not to embarrass anybody," said Nancy Baird, a former librarian at WKU who became interested in Tabor after hearing stories from her in-laws when she moved to Bowling Green.
Because of her discretion and generosity, Tabor often avoided legal trouble.
That is, until 1943 when nearby Camp Campbell, a local military base, had an outbreak of sexually transmitted diseases at the camp.
The army approached local authorities and said that if the local government wouldn't shut Pauline down, they would. Tabor and her girls were taken into custody.
This was a particularly hard blow for Tabor who maintained two golden rules in her home:
1. Complete Privacy
2. Cleanliness
She was known throughout town for getting her girls tested regularly for sexually transmitted diseases.
Eventually, Tabor said that she rectified her legal drama with the military by simply requiring soldiers to take off their hats and ties when entering the brothel.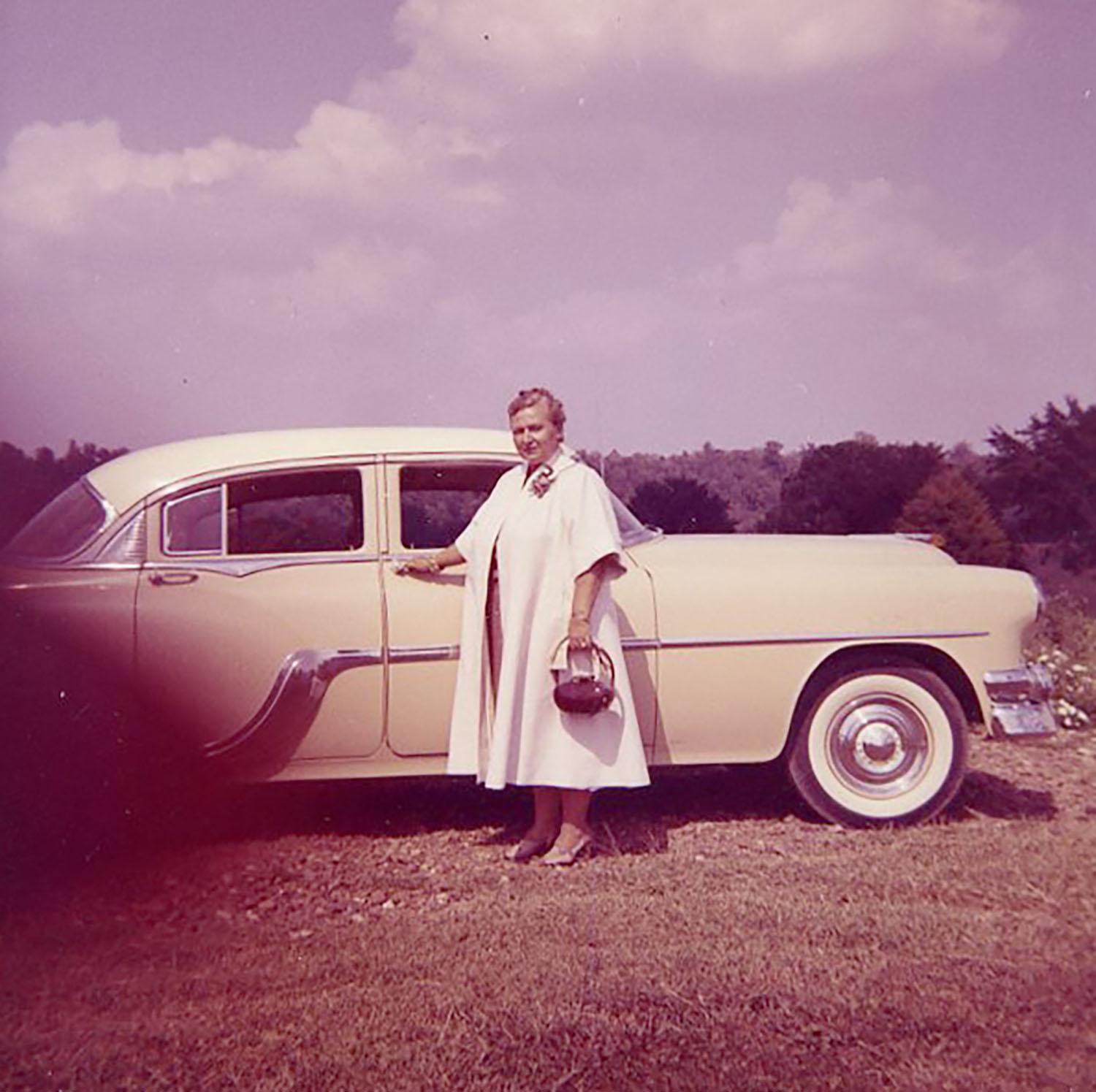 "She was not a person to be pitied," said Lucas, who met Tabor in 1968 and was surprised by her personality.
When she met Tabor, she had abandoned 627 Clay Street and was living on a spacious farm.
Tabor was sitting on a milk stool picking tomatoes when Lucas approached.  He couldn't believe that the elderly woman before him was the madam that she had heard so much about.
"This can't be the madam — this woman looks like your grandmother," said Lucas, who said she immediately noticed Tabor's beautiful, flawlessly clean skin.
Tabor was also known for her maternal tendencies. The local underage kids that would visit Pauline's for the excitement were given a Coke and told to stay downstairs.
Each week, Tabor would deposit a $5,000 check to send money to her sons, according to Lucas. Before she deposited it, she kept the money in a cigar box beside her bed with a shotgun nearby.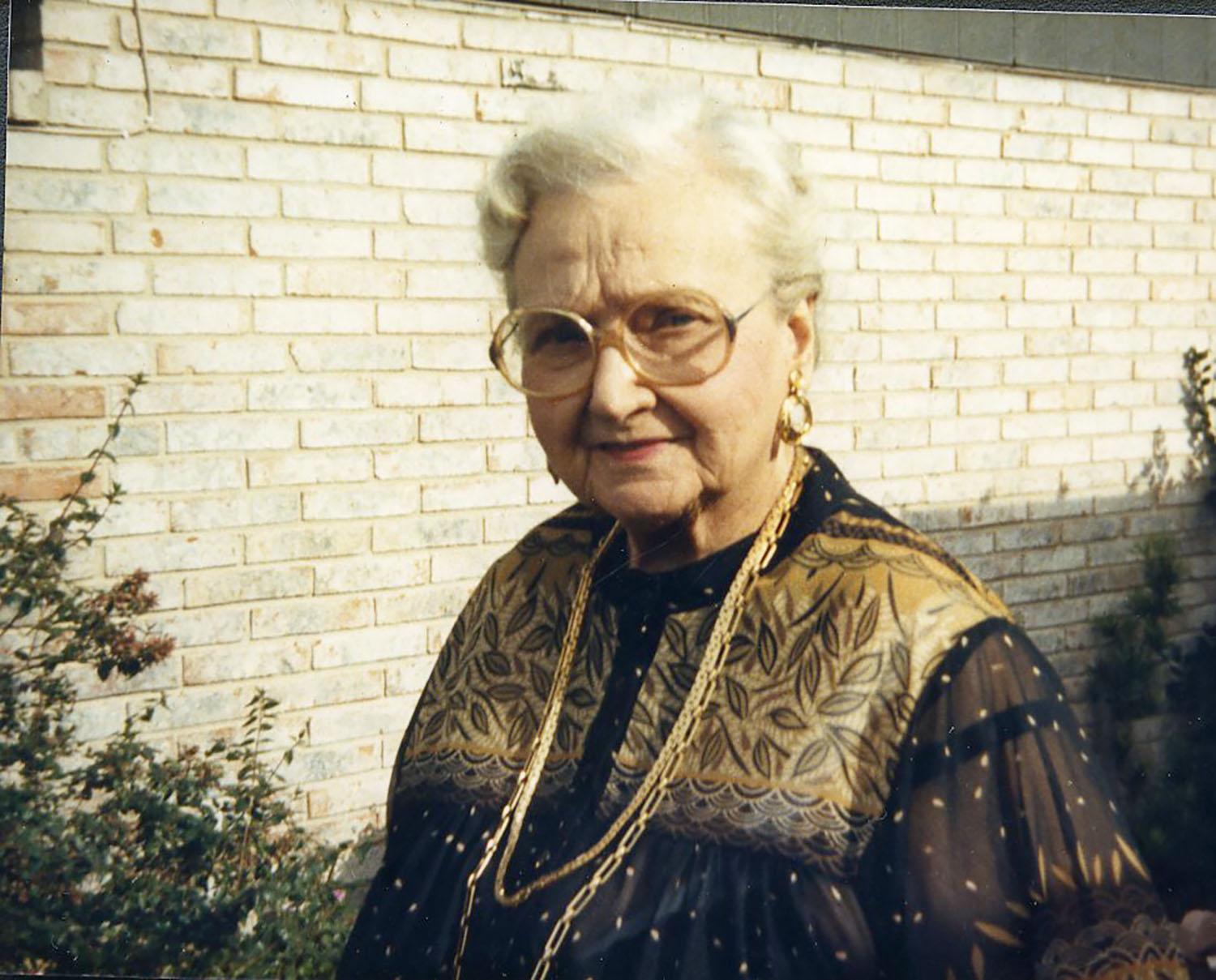 The end of 627 Clay Street came when an urban renewal project in the mid-1960s took over the area. By this point, Tabor was already a leftover of a forgotten era.
In 1971, Tabor released her memoir, "Pauline's: Memoirs of a Happy Hooker," to great fanfare in Bowling Green. When she held a book signing at the old mall, the line was wrapped around the door in anticipation that Tabor would name names. However, she remained true to her business model of privacy.
Tabor remained unashamed of her business model until her death in 1992. While she died in Texas, she was buried in Bowling Green.  Ultimately, Tabor said that she didn't think she could have picked a better town in the United States to run her business.
"I have no regrets, no apologies, no complaints," said Tabor in her memoir.